LVDL-0025 'Are You Sure You Wanna Date Me!?' featuring Nessie Squeeze (aka Ludella Hahn)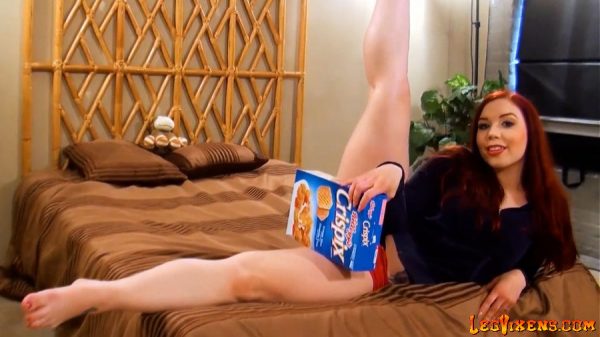 Hover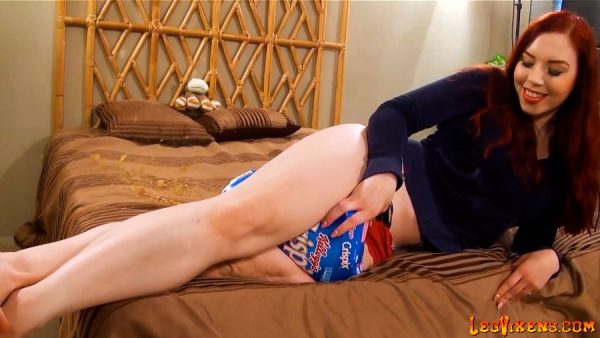 Hover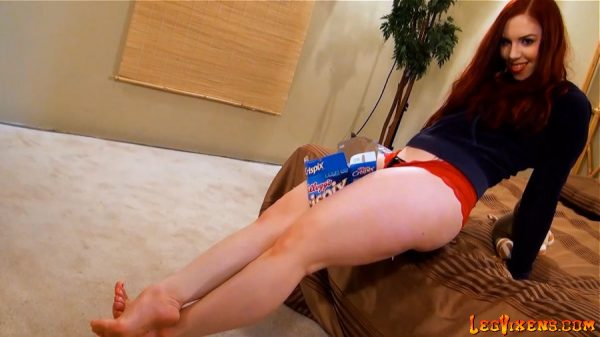 Hover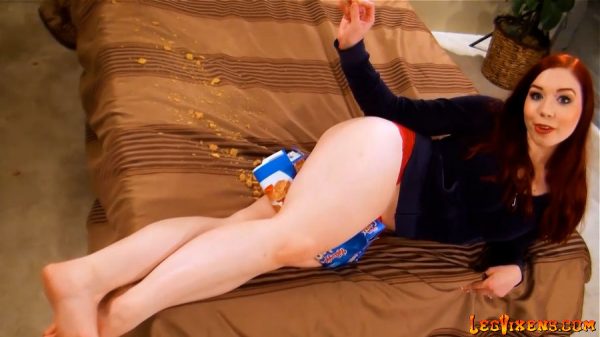 Hover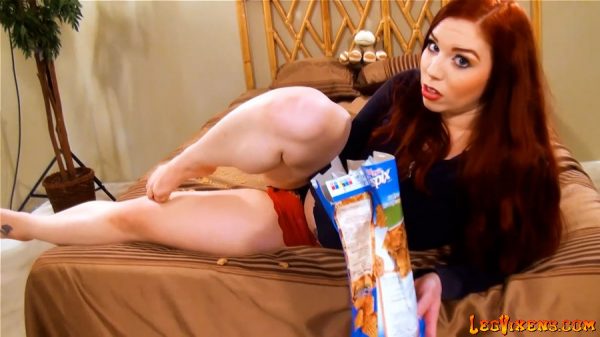 Hover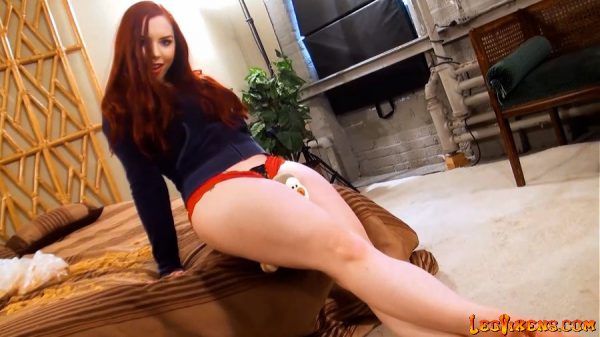 Hover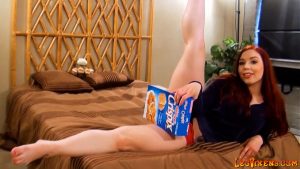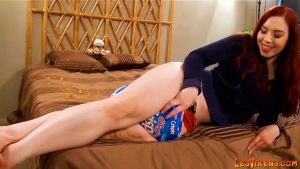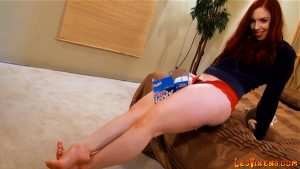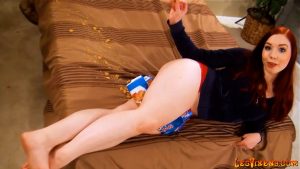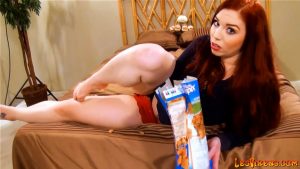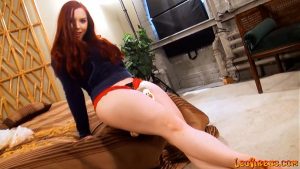 To view full size pictures, click the square below the magnifying glass.
You'd give anything to date me, wouldn't you!?  But be careful…with these legs you may have to give up your life if you do!
Video Length: 9:38 mins. | Video Size : 1920×1080 | File Size:  733 MB
More Videos You Might Like!