LVDL-0020 'I'm Daisy And I Have Legs For DAZZZE! featuring Daisy Ducati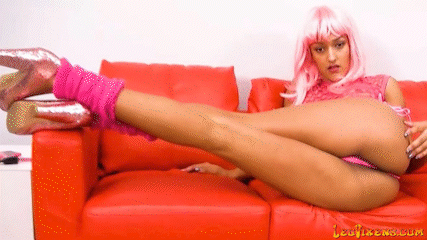 Hover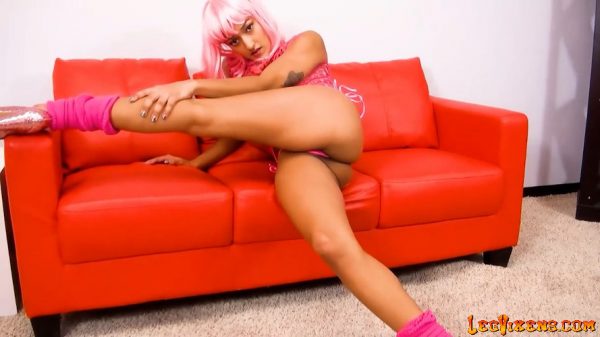 Hover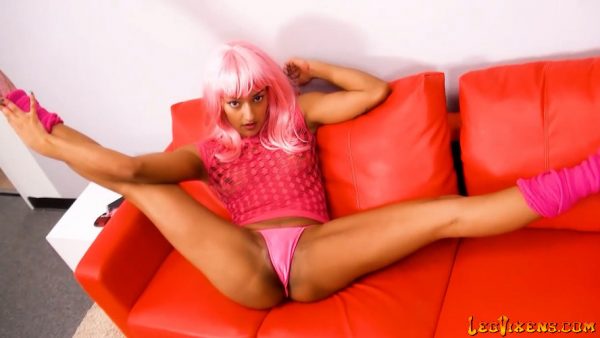 Hover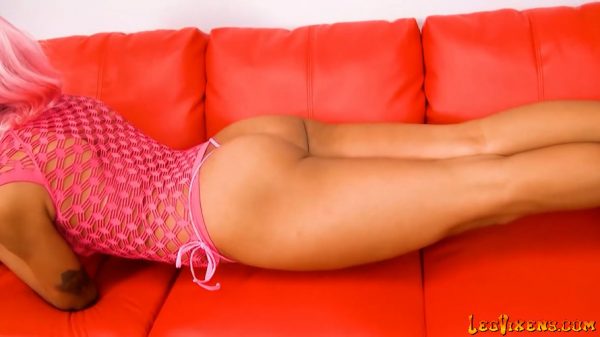 Hover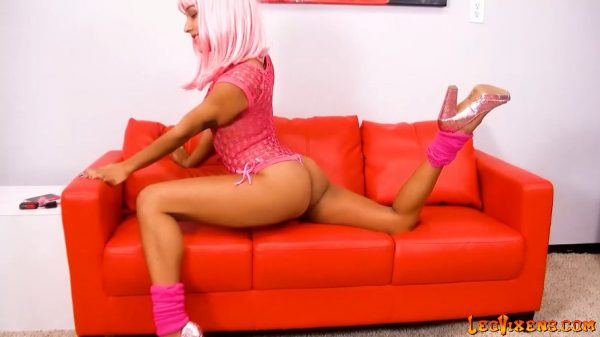 Hover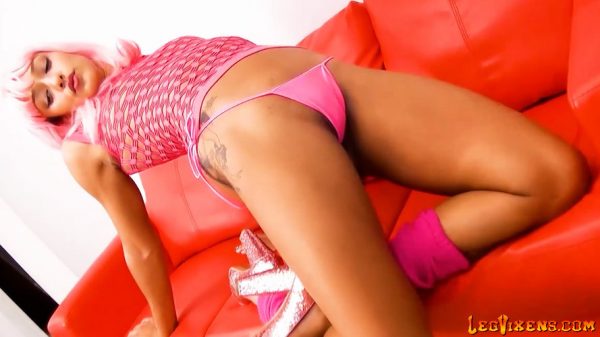 Hover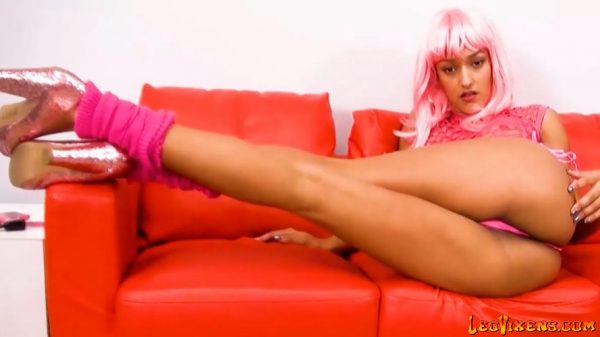 Hover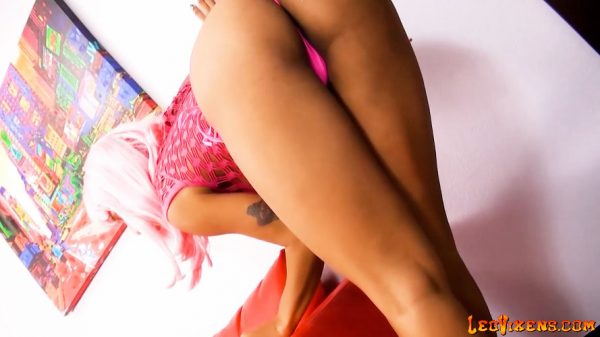 Hover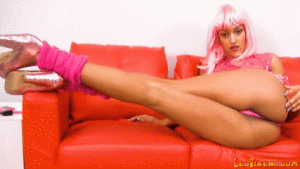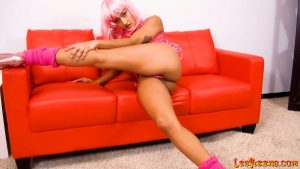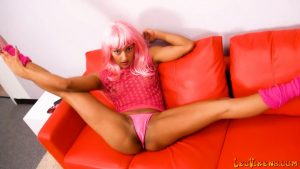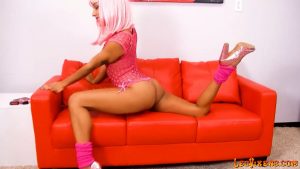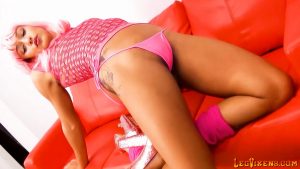 To view full size pictures, click the square below the magnifying glass.
Hey leg-man, I see you can't keep your eyes off of my LOOOONG, SEXY and oh so POWERFUL thighs but be careful, they have a mind of their own!
Video Length: 10:33 mins. | Video Size : 1920×1080 | File Size:  804 MB
Video Preview
Video Description
Anyone who is a fan of Daisy Ducati (and there are many) knows all about this tall beauty's legs but what some may not know is they are every bit as LETHAL as they are LOOONG!
Daisy Ducati puts the word EXOTIC in exotic dancer as she is a spicy mix of German, Jamaican, Puerto Rican, Cuban and Native American!
Not only does she love showing off her dancing skills and flexibility on stage but she also love showing off her grappling skills on the mat where opponents know there is no way of avoiding her pythons.
They can only hope to survive once she has them trapped between them and the SQUEEEEZING begins!
After watching Daisy show off her luscious legs in this video…we're sure you'll be wondering yourself if you can handle them tightly wrapped around you!
More Videos You Might Like!