LVDL-0014 SNAP, CRACKLE, POP! featuring Skylar Rene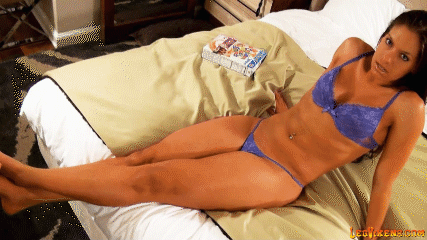 Hover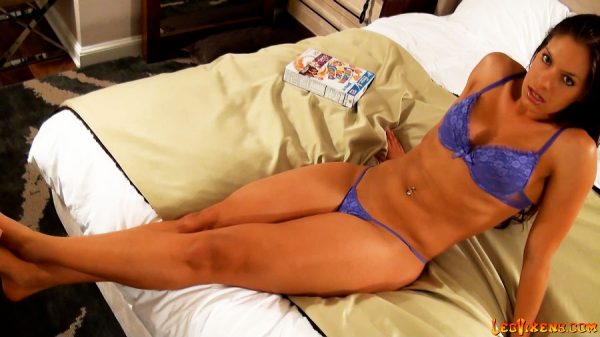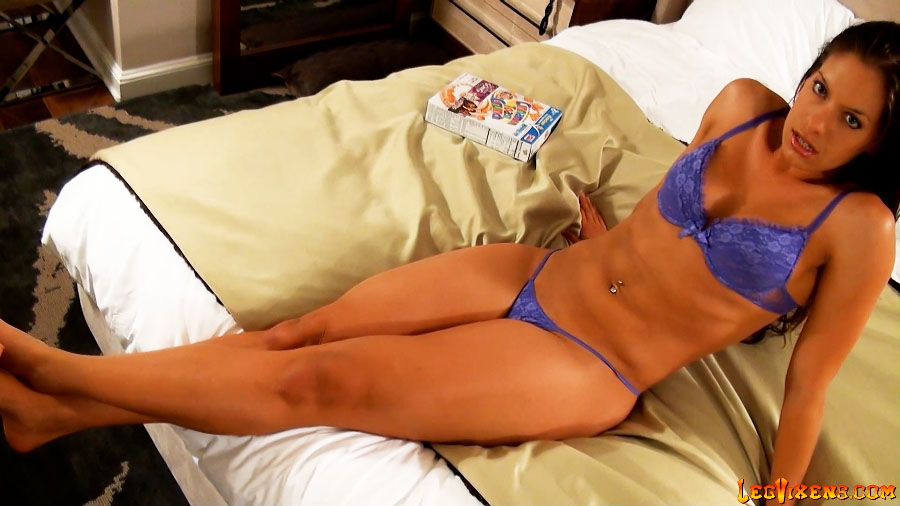 Hover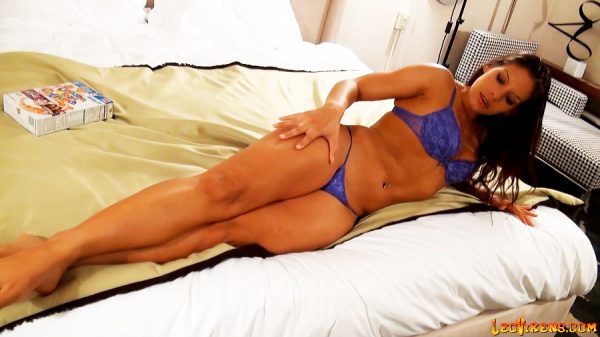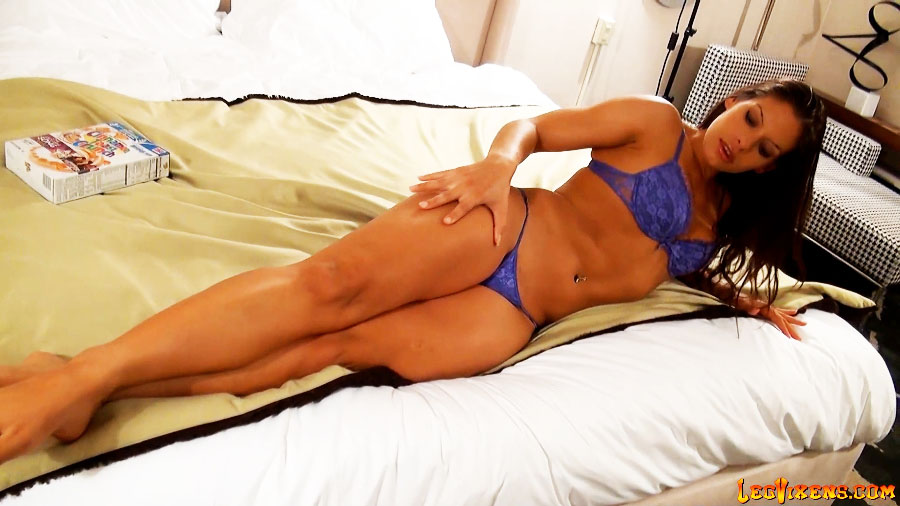 Hover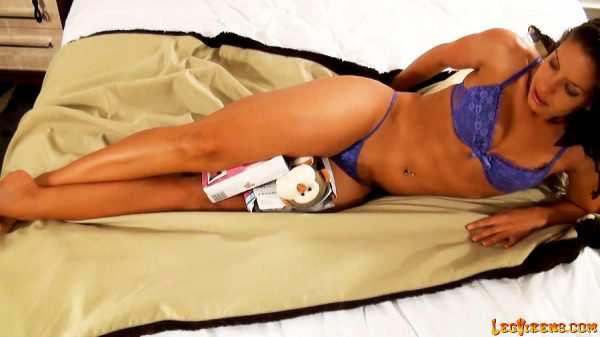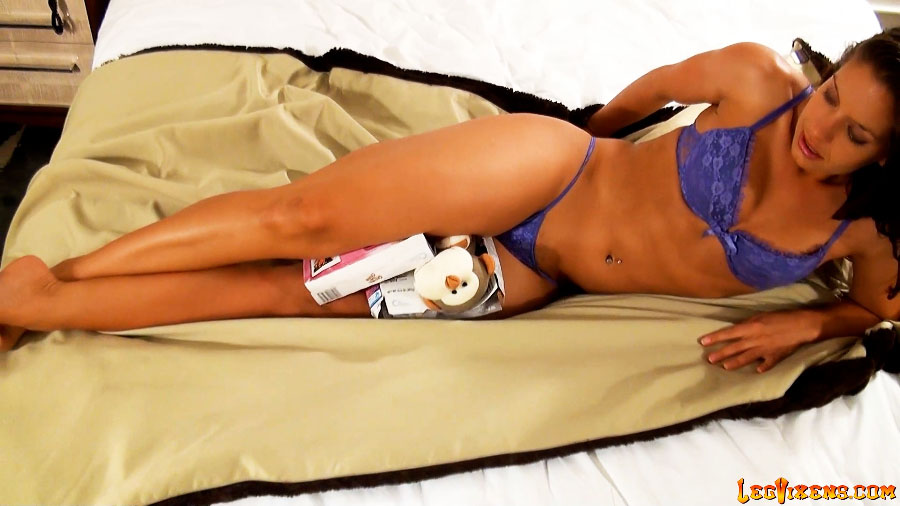 Hover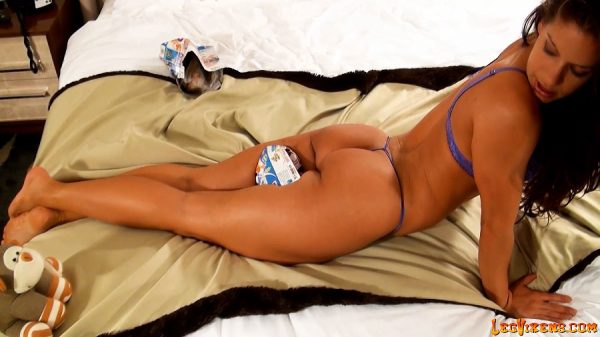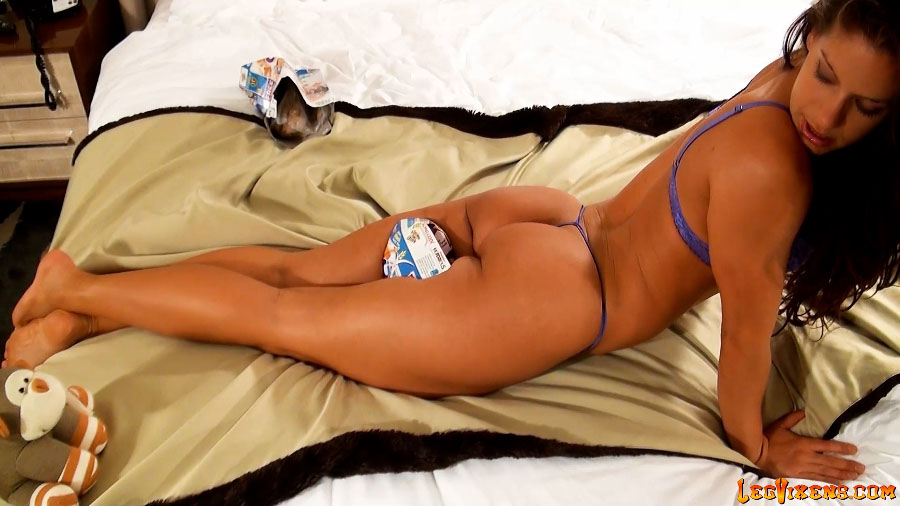 Hover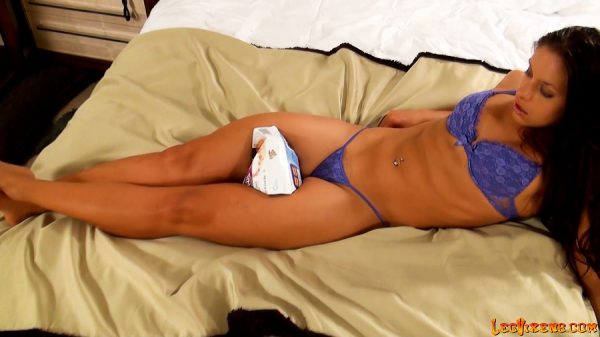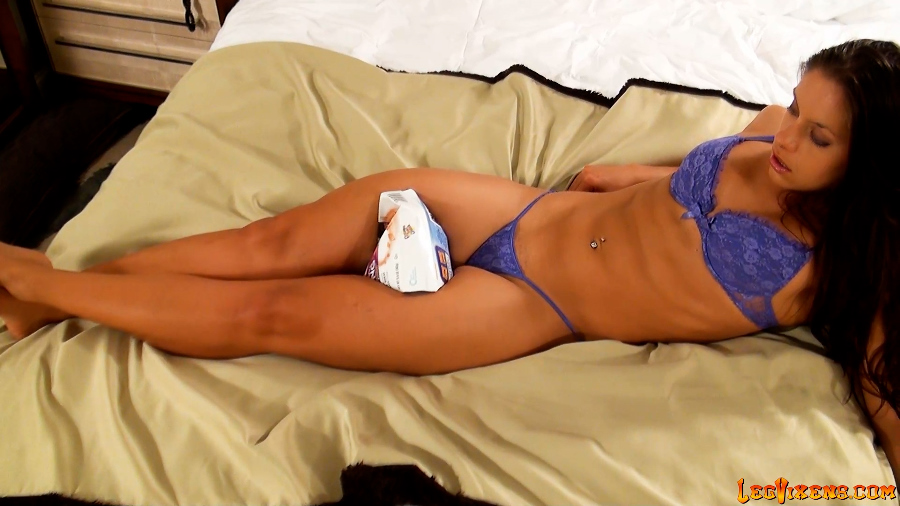 Hover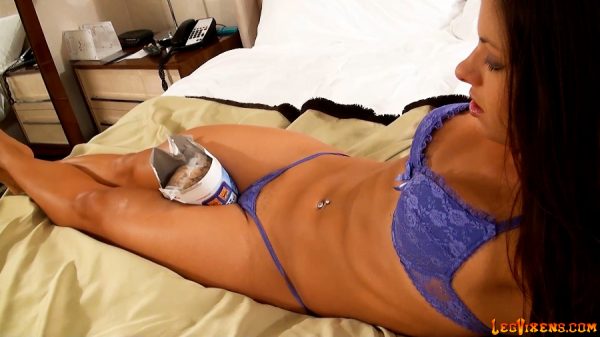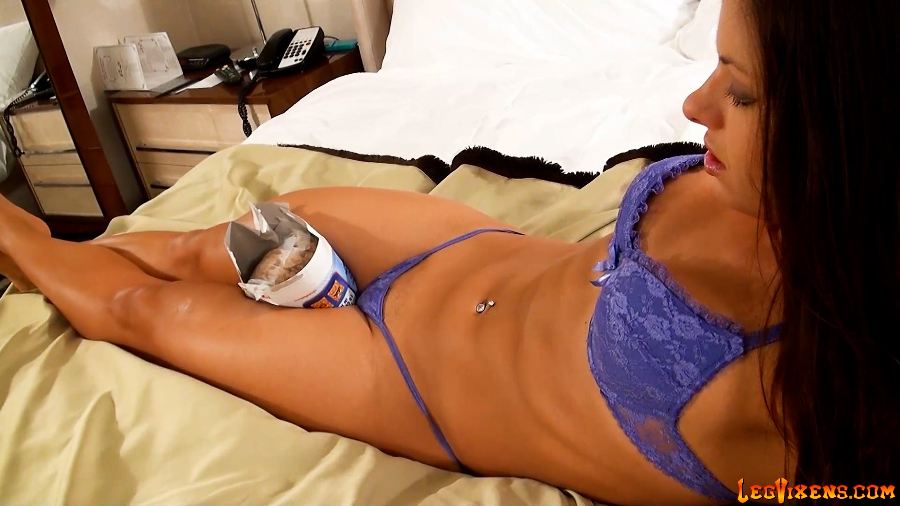 Hover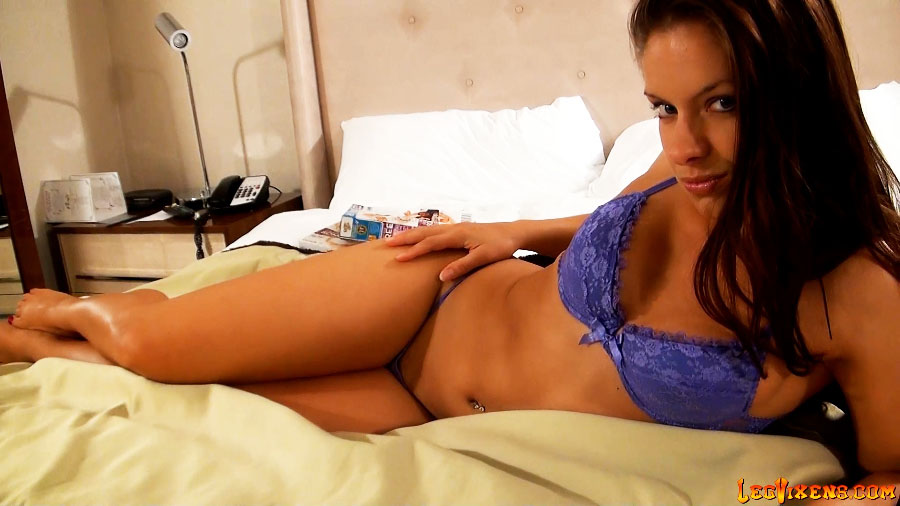 Hover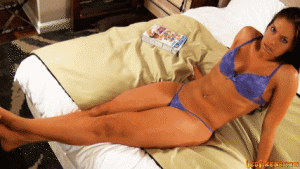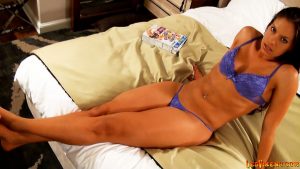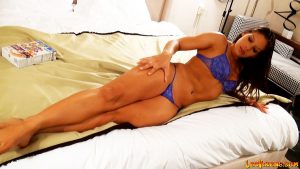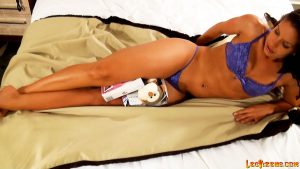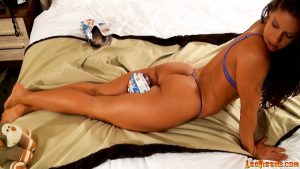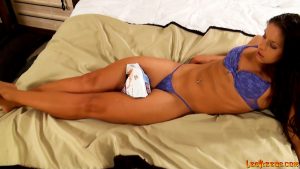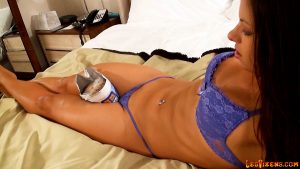 To view full size pictures, click the square below the magnifying glass.
If I don't have a neck to CRUSH, I'll use anything and imagine it's your YOUR neck I'm destroying! SNAP, CRACKLE, POP!
Video Length: 10 mins. | Video Size : 1920×1080 | File Size:  741MB
Video Preview
Video Description
It has been several years since we posted a video of Skylar Rene and for many, you may not know that she was FIRST introduced to the fetish and scissor world as Skylar Rene on ScissorVixens.com!
We found her on a modeling site under another name and after we shot her first video it was then she came up with the name of Skylar Rene which today is well-known to all scissor fans, mixed wrestling fans and customers of session girls.
She has come a long way since that first ScissorVixen video titled LSL – Lingerie Scissor League and has recently returned to the scene (as of this posting) after taking some family time off.
We actually shot this video several years ago in Boston and have never released it until now!
If there is any ScissorVixen who can make you wish you were a box of cereal or a little stuffed monkey CRUSHED between her athletic, powerful thighs…it would be Skylar Rene!
Watch as she first stretches out her legs on the bed while looking into the camera and asking you, "Can you just imagine what you would do if your neck was between them!?".
Well, I think we know what would happen!
Your neck would be making the same sounds as a box of cereal being CRUSHED flat between her thighs…SNAP, CRACKLE, POP!
Lucky for you, she's got two boxes of crunchy cereal to satisfy her need to SQUEEEZE instead of DESTROYING your neck!
But make no mistake…she'd much rather it be your helpless neck between her thighs!
At one point, she sits her little stuffed monkey on the corner of the bed to watch her demolish another box of cereal and decides she wants to make a monkey sandwich by sticking him between the two boxes and nearly crushing the stuffing out of him!
If you love POV scissor-tease videos where one of the hottest ScissorVixens ever can make you wanna trade places with a box of cereal or a stuffed monkey…then you'll love Skylar Rene in 'SNAP, CRACKLE, POP!'.
*As a bonus…there is a short blooper scene at the end of the video you don't want to miss.  Skylar certainly got a good laugh as did we!*
More Videos You Might Like!