LVDL-0009 Kendall's KRUSHERS! featuring Kendall Knight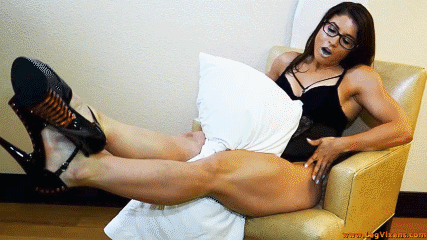 Hover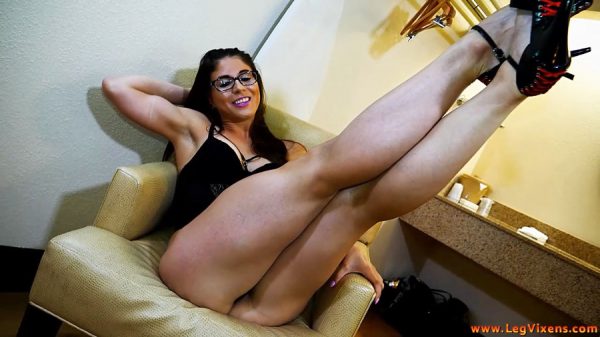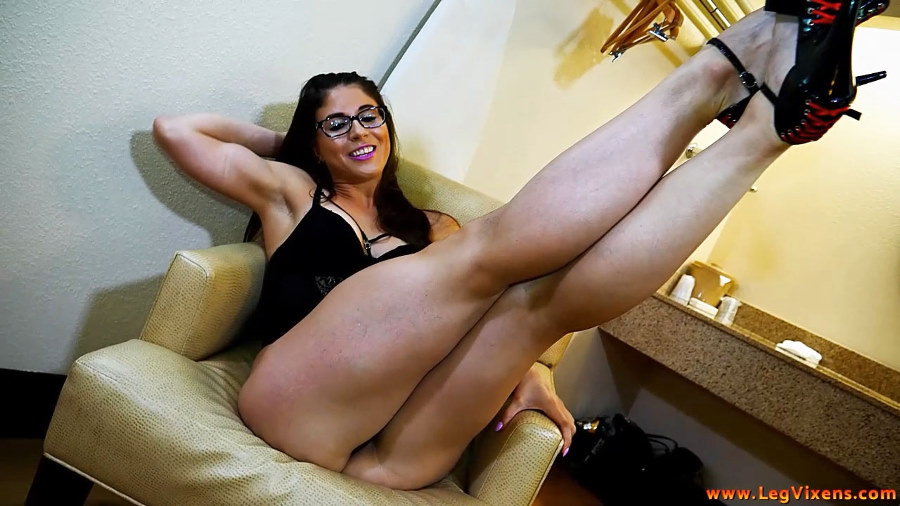 Hover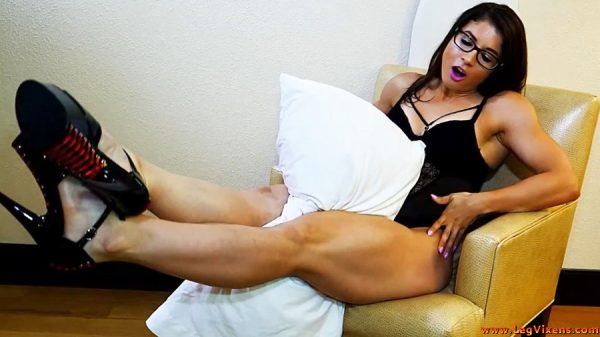 Hover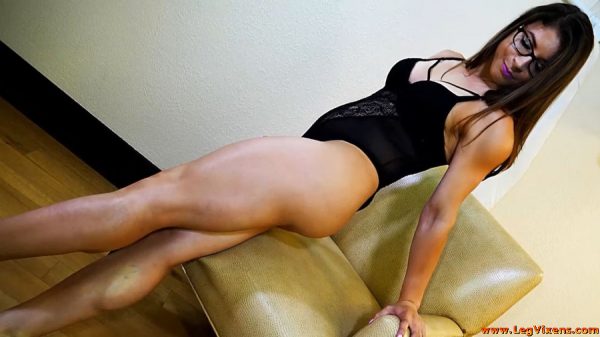 Hover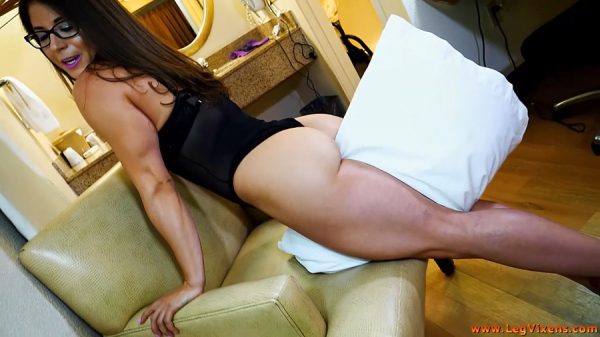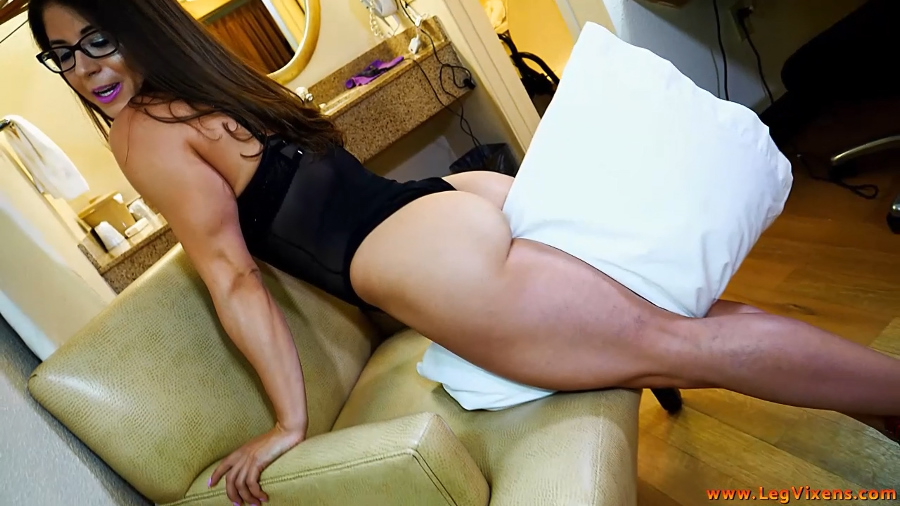 Hover
Hover
Hover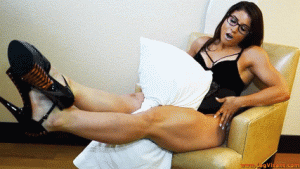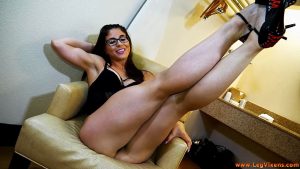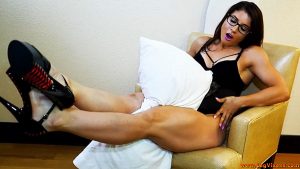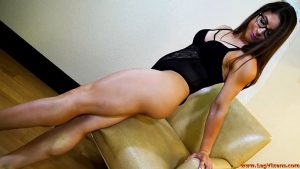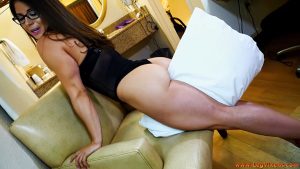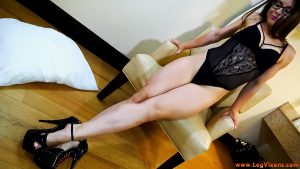 To view full size pictures, click the square below the magnifying glass.
My name is Kendall and these are my KRUSHERS and I'd like to tell you a little story about them and what they are capable of!
Video Length : 7 mins. | Video Size : HD (1920×1080) | File Size: 506 MB
Video Preview
Video Description
Many of you will remember the small but POWERFUL Kendall Knight as the first ScissorVixen to KO Drew in a ScissorVixens video over a year ago!
We met Kendall at a party during AVNs in Las Vegas a few years ago and were finally able to set up a shoot with her during our visit back home in Ma.
Kendall Knight lives in NH so it was an easy ride up the highway where we first shot her.
In addition to the ScissorVixens videos we shot, we also had Kendall show off her gorgeous thighs while flexing, teasing and recalling a story about a boyfriend who paid the price for playing with her KRUSHERS, as affectionately she calls them!
You can see her face light up with excitement as she tells the story to the camera and then takes a pillow to demonstrate what her KRUSHERS would do to you if that pillow was your neck!
"Think you could handle it?", she asks.
Then she sends out a challenge for any boys out there who wants to be her little bitch caught between her KRUSHERS and warns not to waste her time!
She even gives you her contact information at the end just in case you're brave enough, or foolish enough, to be Kendall's KRUSHERS next victim!
So check out the girl-next-door cutie with the SKULL-CRUSHING thighs, Kendall Knight, in 'Kendall's KRUSHERS!'.
More Videos You Might Like!