LVDL-0011 Don't You Wish Your Neck Was Here!? featuring Chichi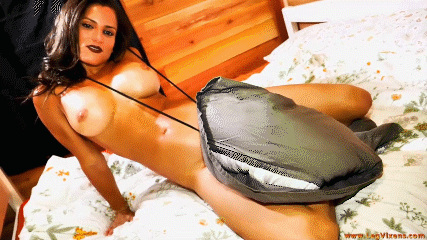 Hover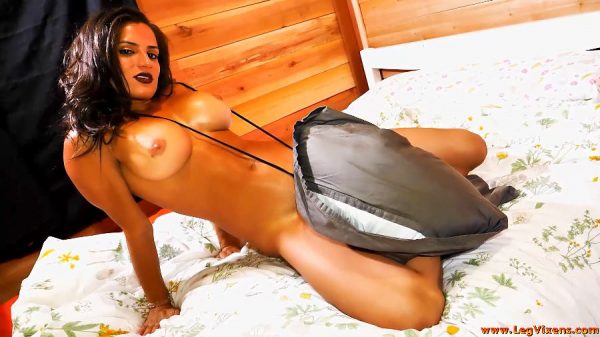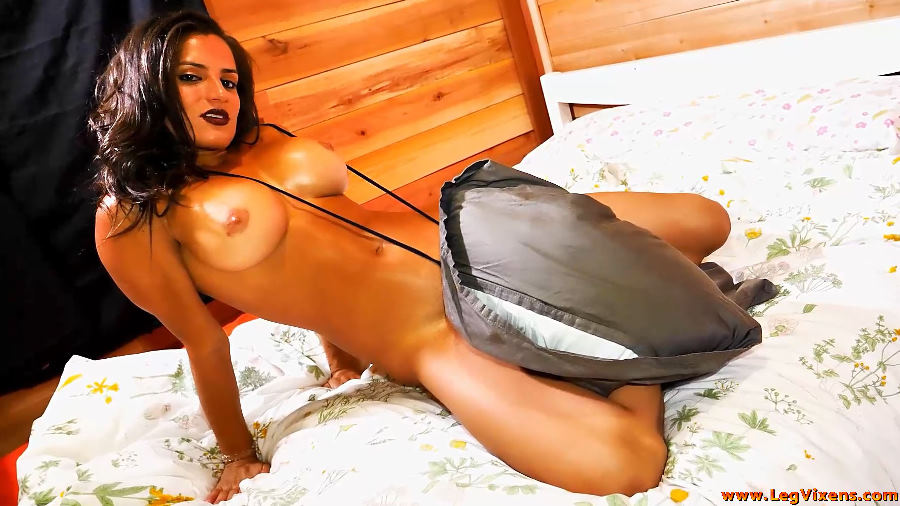 Hover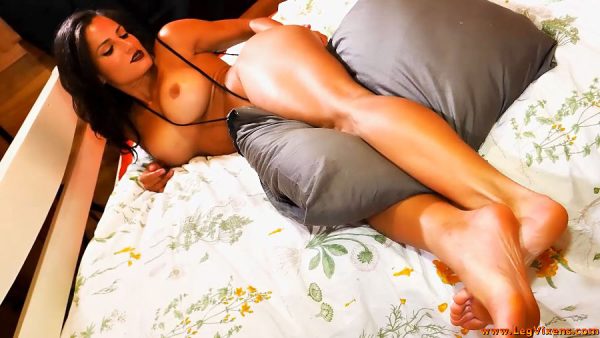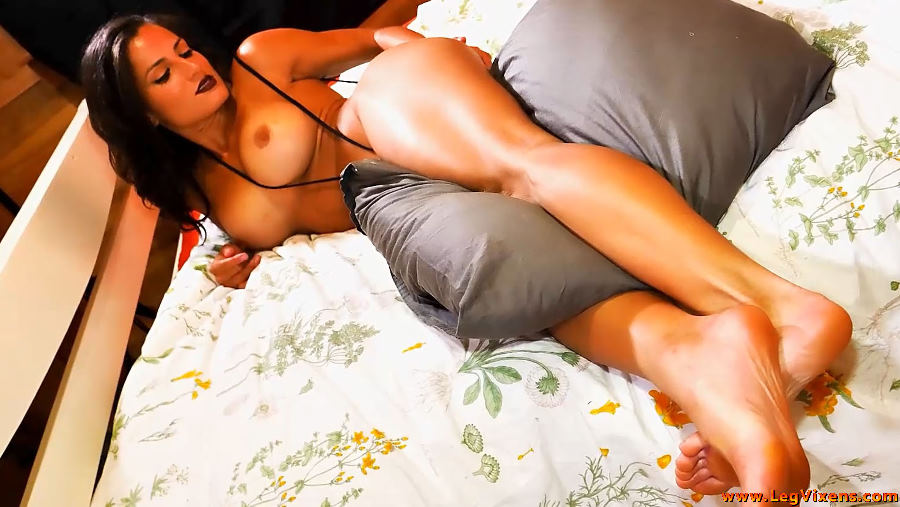 Hover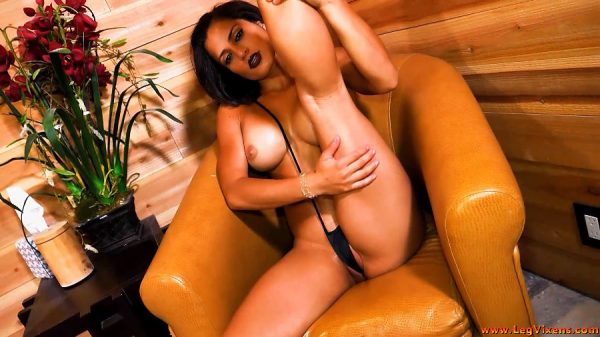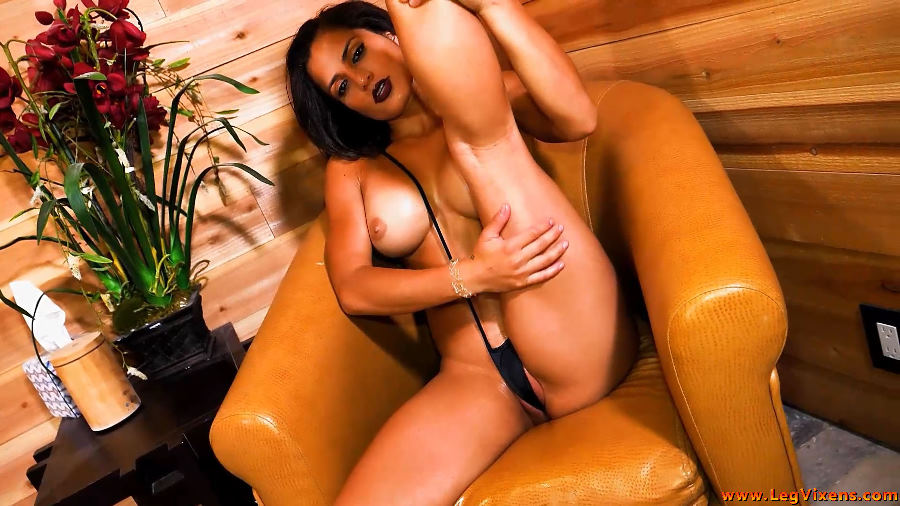 Hover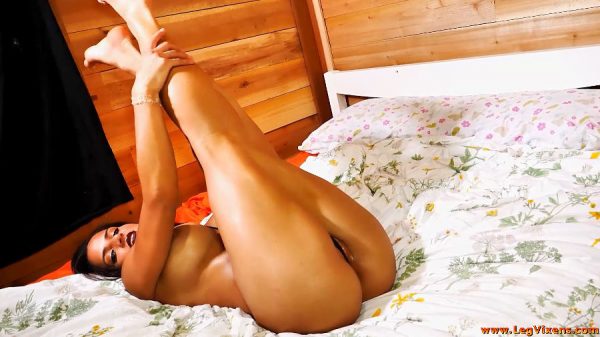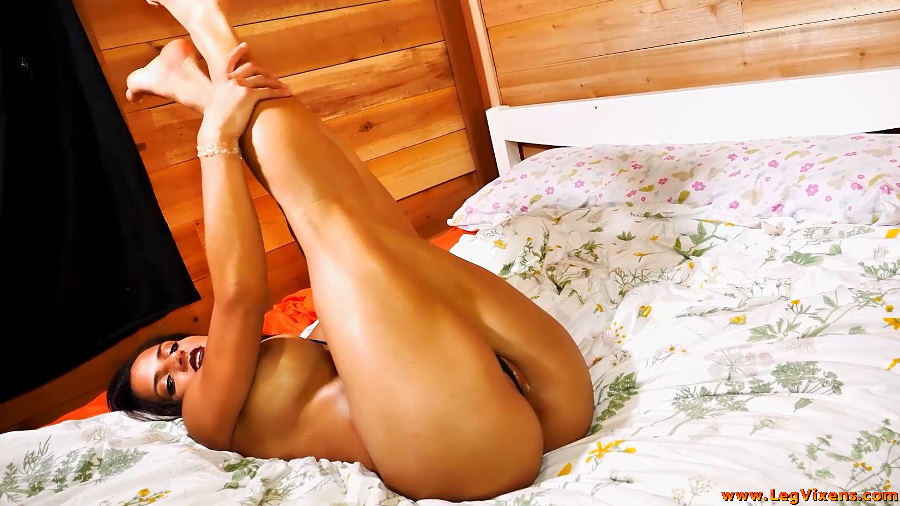 Hover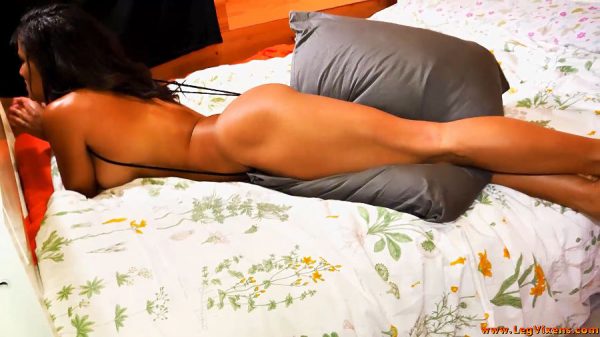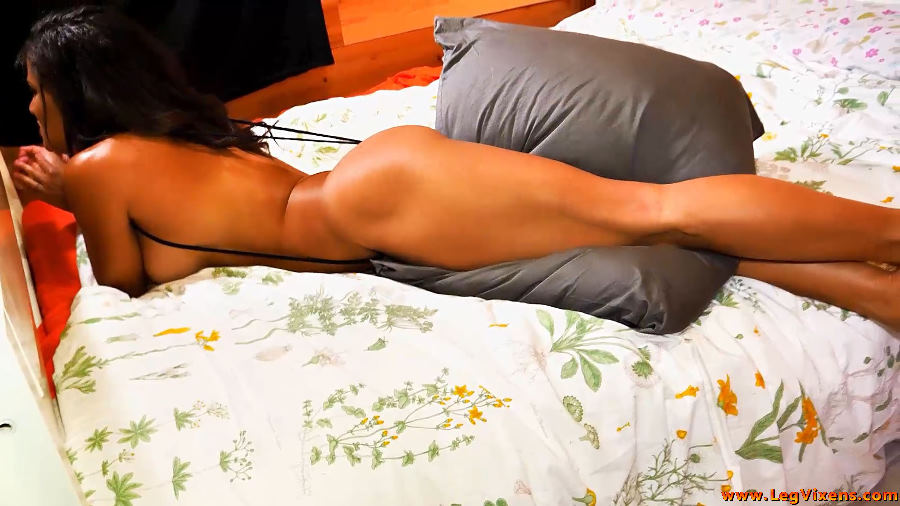 Hover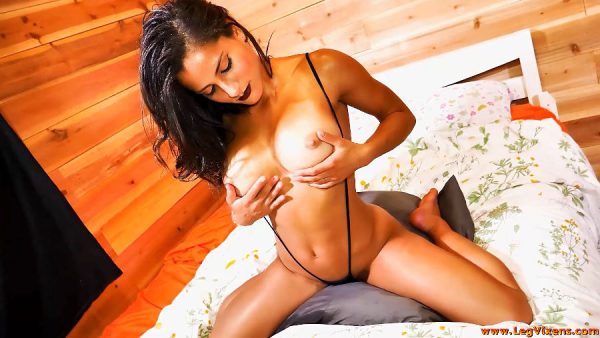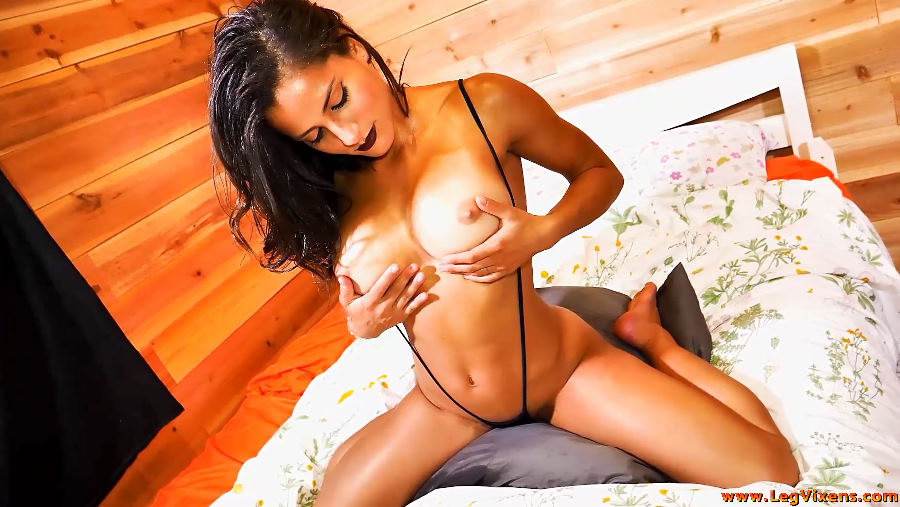 Hover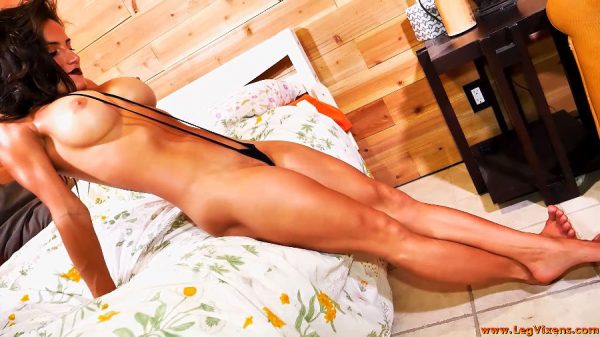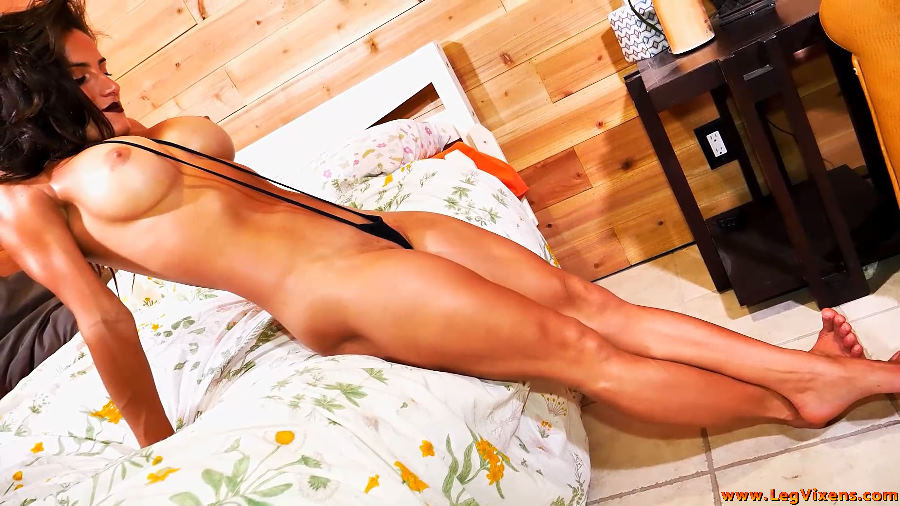 Hover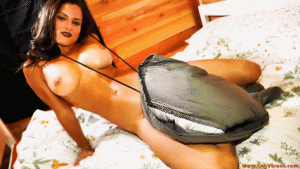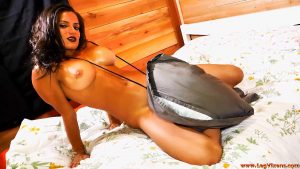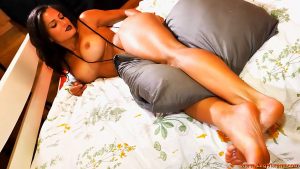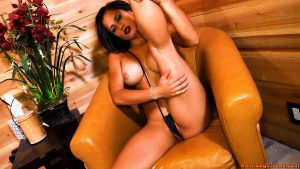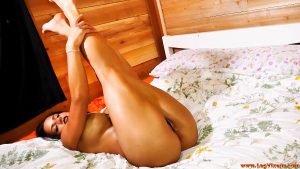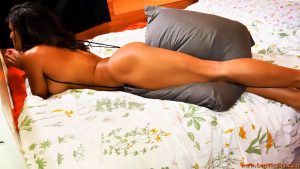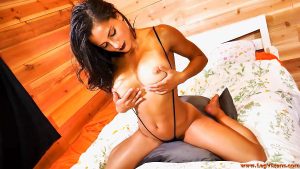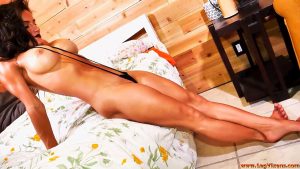 To view full size pictures, click the square below the magnifying glass.
You want nothing more than to have your neck between my powerful thighs, don't you?  Do you really think you'd survive!?
Video Length: 8 mins. | Video Size : 1920×1080 | File Size:  643MB
Video Preview
Video Description
I know what you're thinking.
"God, I'd give anything to have my neck between those tan, smooth muscular thighs!".
But thinking it and actually feeling the power of my thighs around your neck are two very different things!
In fact, once my CRUSHERS are wrapped around your helpless neck…the only thing you'll be thinking is "God help me!".
In the first few seconds you may think you can survive but then panic will slowly set in as the pressure keeps increasing and the lights start to slowly dim.
In a last second effort to set yourself free, your body convulses while your weakened hands try to pry my thighs apart until you realize…it's nap time!
Just to give you some idea of what I'm talking about, watch as I pretend this pillow is your head.
Look at my muscular thighs as they constrict around the pillow flexing, pulsating and displaying their power.
Watch as I straddle the pillow with my crotch pretending it's your face that I am suffocating.
So, after all of that…Don't You Wish Your Neck Was Here!?.
More Videos You Might Like!