LVDL-0021 'Andrea Rosu's Lethal Legs!' featuring Andrea Rosu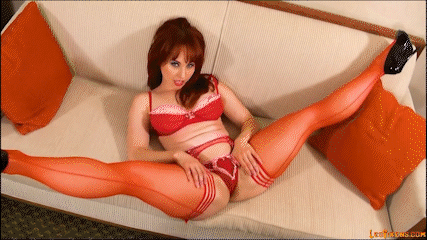 Hover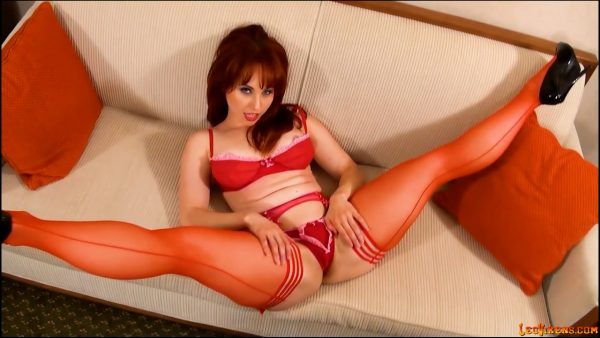 Hover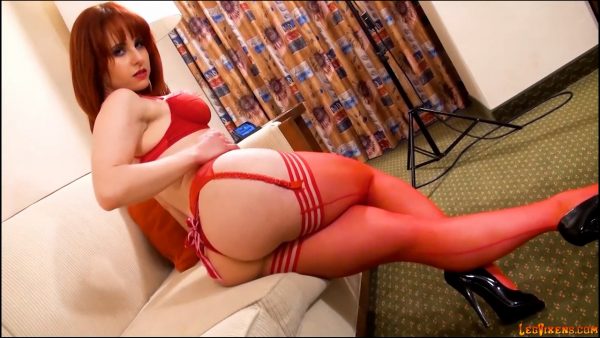 Hover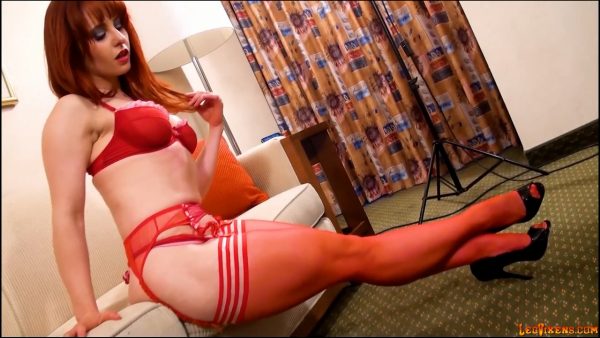 Hover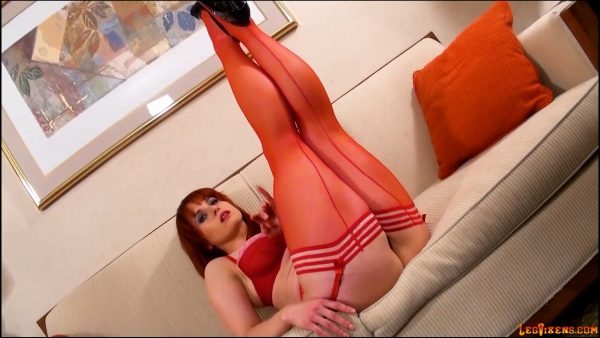 Hover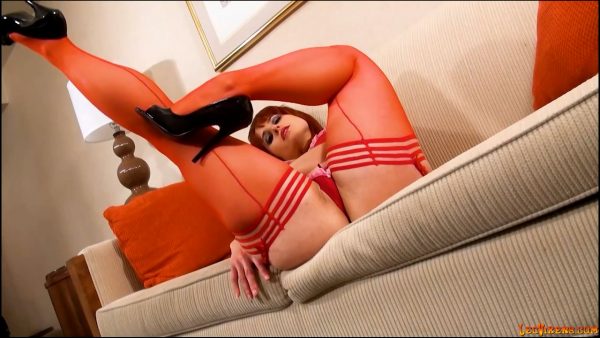 Hover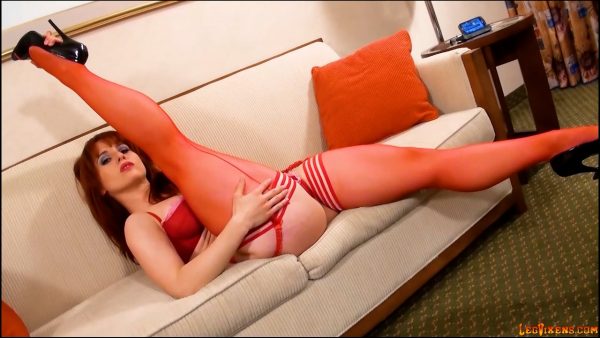 Hover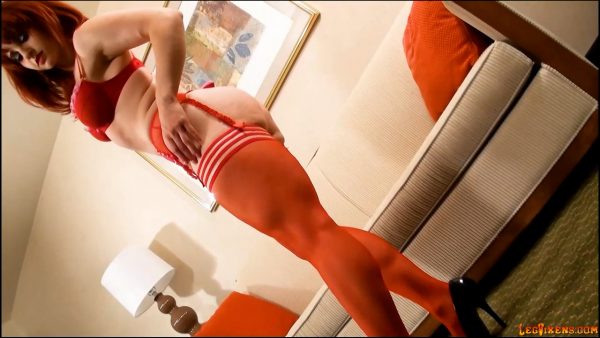 Hover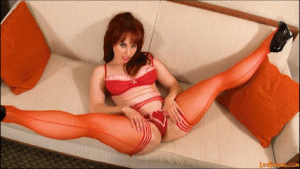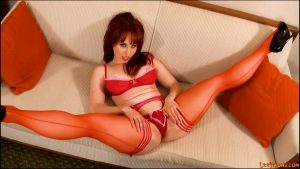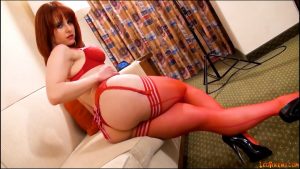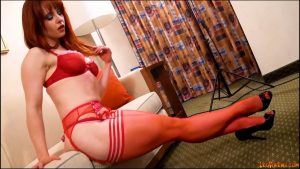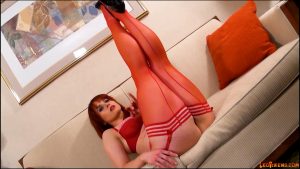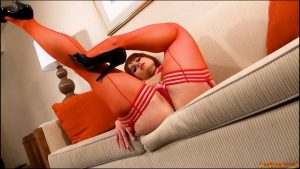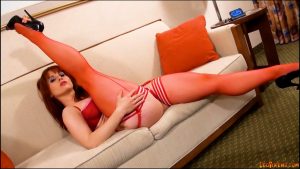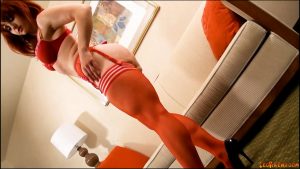 To view full size pictures, click the square below the magnifying glass.
So you like the color red huh? How about a GORGEOUS redhead wearing the sexiest red stockings covering some of the biggest and most powerful thighs you'll find anywhere!
Video Length: 5:34 mins. | Video Size : 1920×1080 | File Size:  417 MB
Video Preview
Video Description
Andrea Rosu is known to many for her striking looks and her massive thighs that can snap most men in two!
Her legs are incredibly alluring as she spreads them wide open as to invite you in.
But be careful…because Andrea Rosu's thighs are built not only for pleasure…but for PAIN as well!
Watch as she shows off her world-famous CRUSHERS in the most sexy way possible wearing red stockings with a red thong and high heels that will drive you insane!
Check out Andrea Rosu in 'Andrea Rosu's Lethal Legs!'
More Videos You Might Like!