LVDL-0003 Sablique's LEGGY Detention! featuring Sablique Von Lux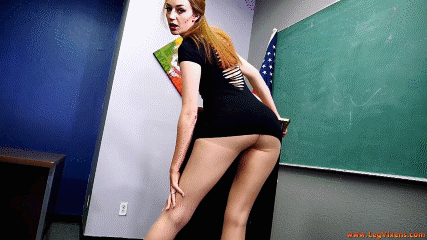 Hover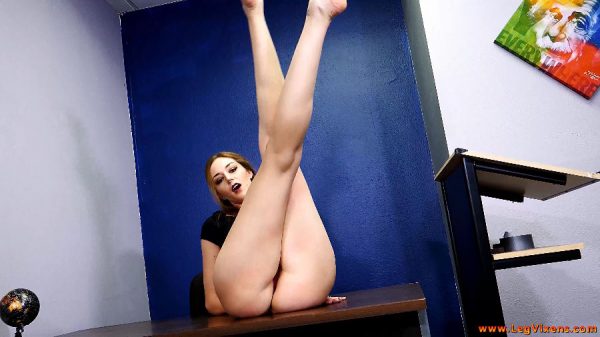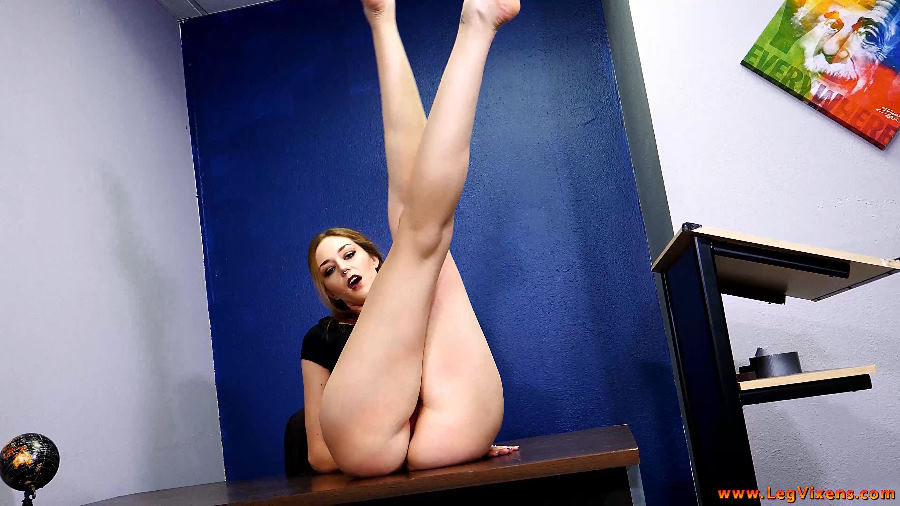 Hover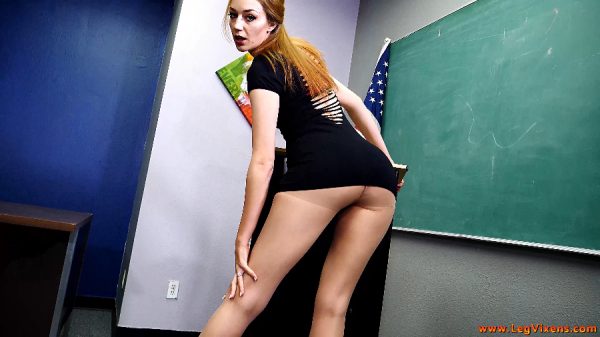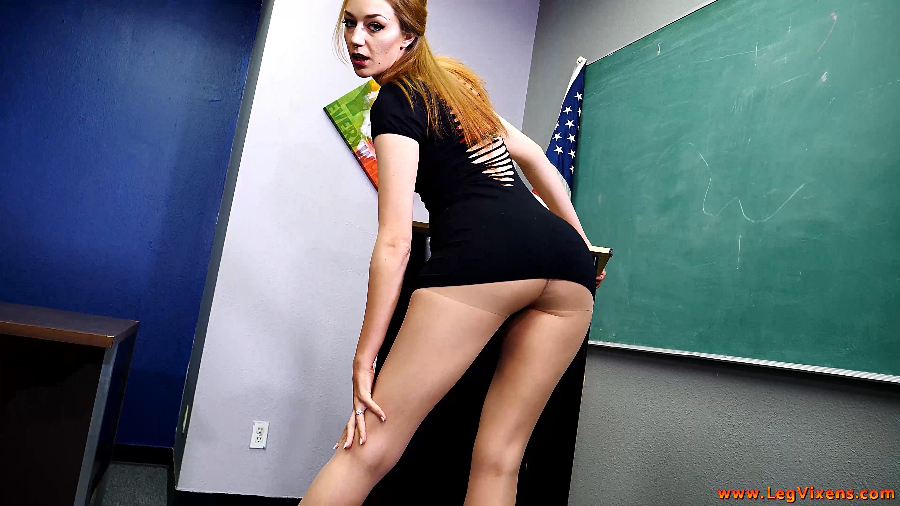 Hover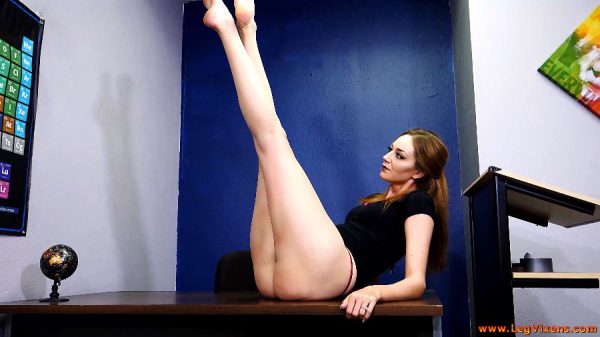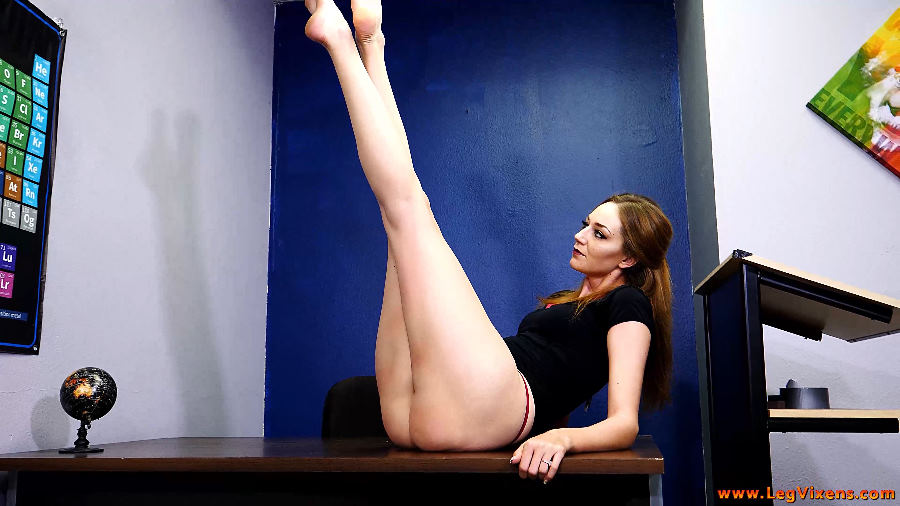 Hover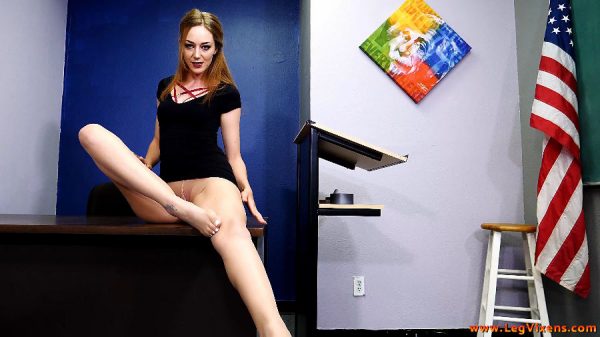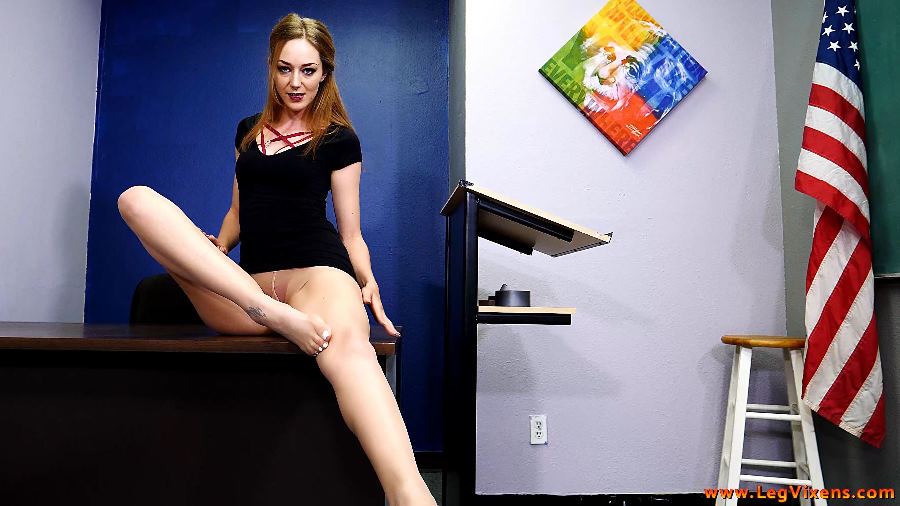 Hover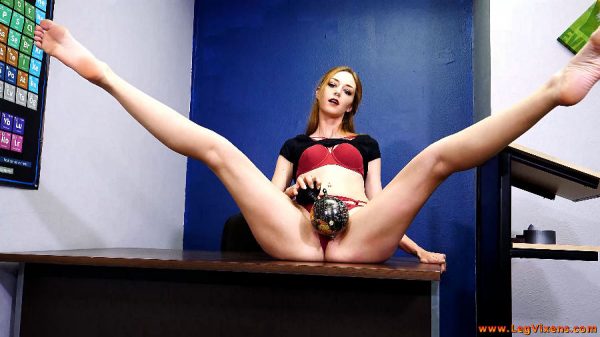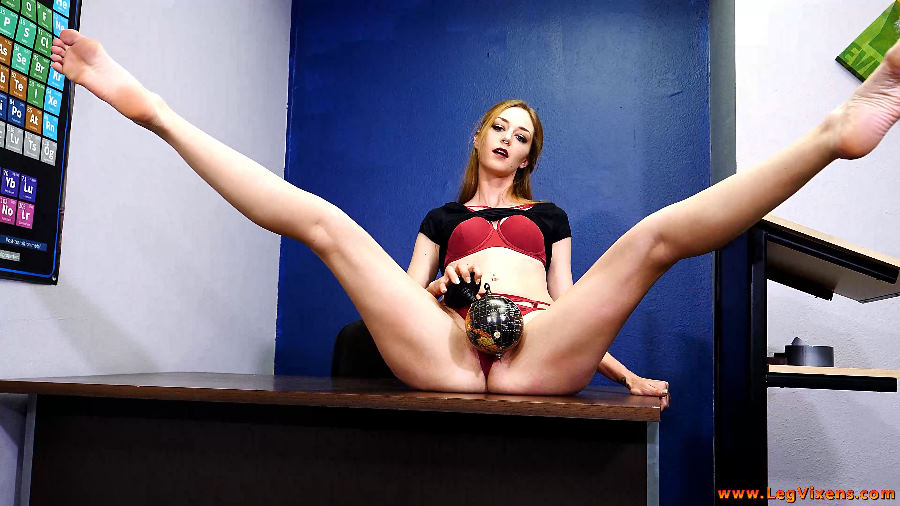 Hover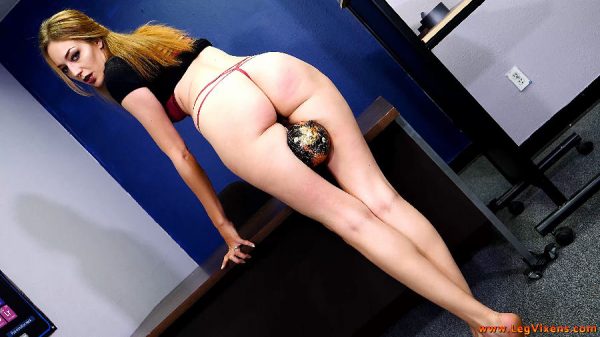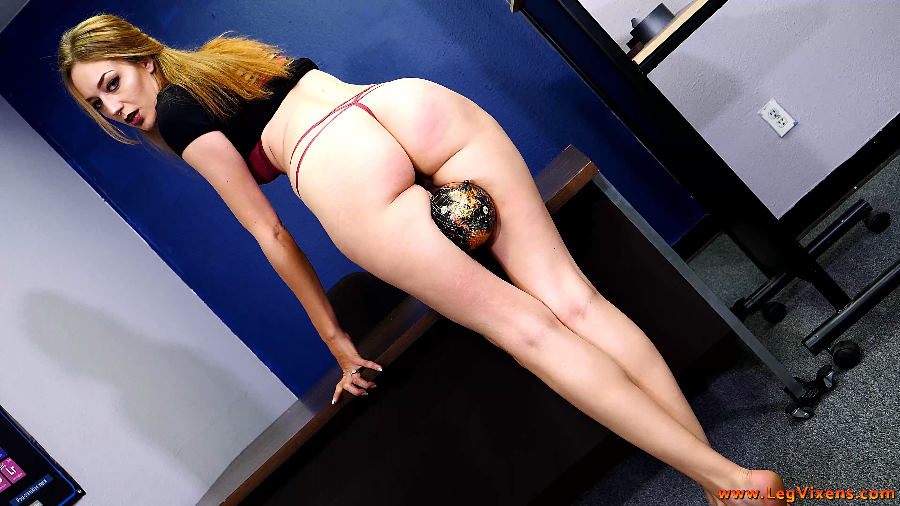 Hover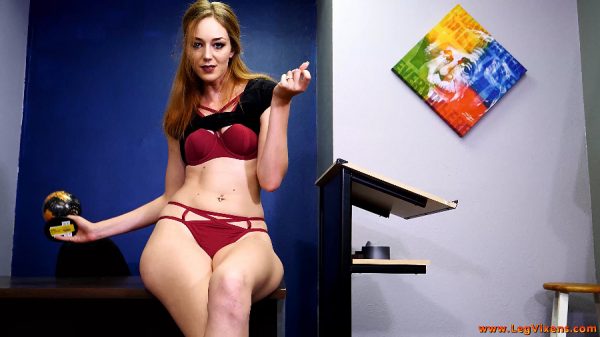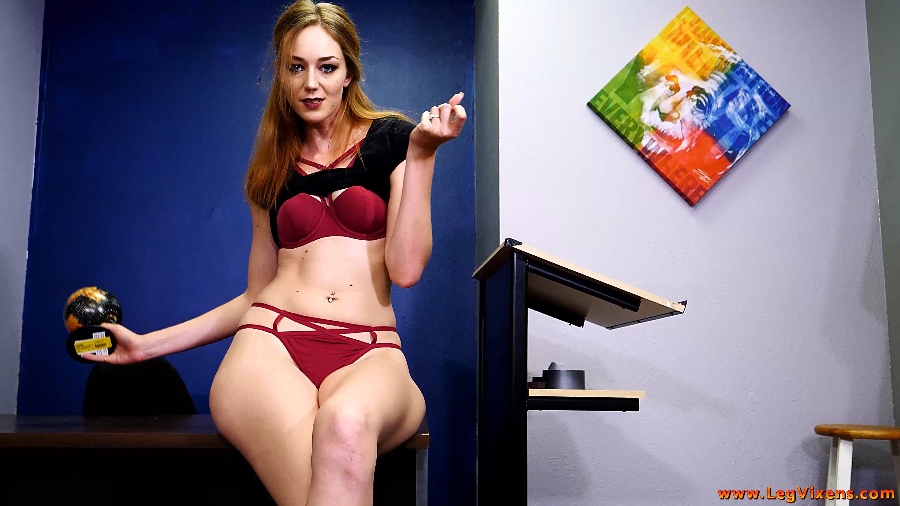 Hover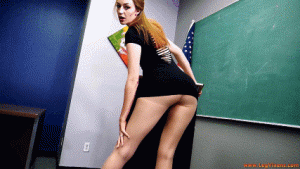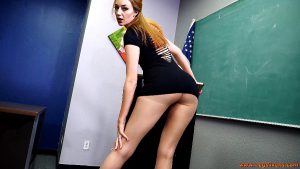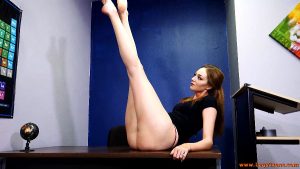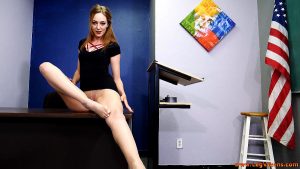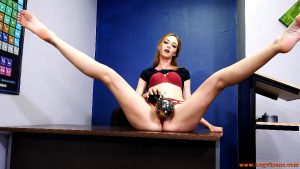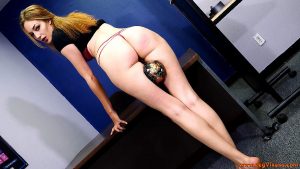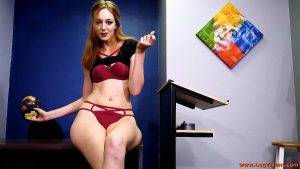 To view full size pictures, click the square below the magnifying glass.
So you think you're such a bad boy, huh?  Well…time to spend some detention between my long, strong legs!
Video Length : 10 mins. | Video Size : HD (1920×1080) | File Size: 800 MB
Video Preview
Video Description
Everyone's favorite 6-foot tall ScissorVixen, the incredibly SEXY and LEGGY Sablique Von Lux, teases you with her thighs as you sit there doing time in her detention class for being a bad boy!
She walks into the room wearing a short black dress, pantyhose and high heels and tells you what she's about to do to you for being so naughty!
Watch as she bends over to show off her insanely LOOOONG and oh so STRONG legs while looking back at you with a devious smile knowing she already has you wrapped up with no chance of escape!
Then she decides to really grab your attention by slowly removing her pantyhose and shoes stripping down to her tiny thong while sitting on top of her desk.
She opens her mile-long legs wide as she tells you to imagine your head being placed right between them as she closes them like a bear trap and begins to SQUEEEEZE!
To help you get a better idea what detention between her thighs is like, she grabs the small globe sitting on her desk to illustrate the type of damage they can inflict!
In the end she leaves you sitting there still trapped in her LEGGY Detention but promising to return if you don't learn to behave!
With Sablique Von Lux as your detention teacher…chances are you'll never want to stay out of trouble or her LEGS!
More Videos You Might Like!