LVDL-0004 Alessandra's Anacondas featuring Alessandra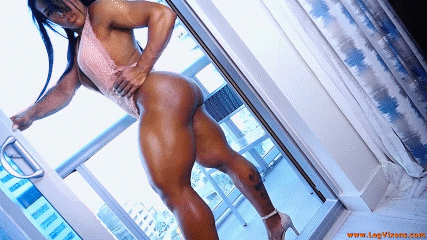 Hover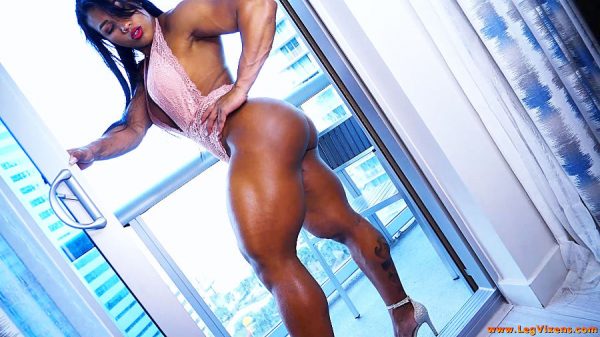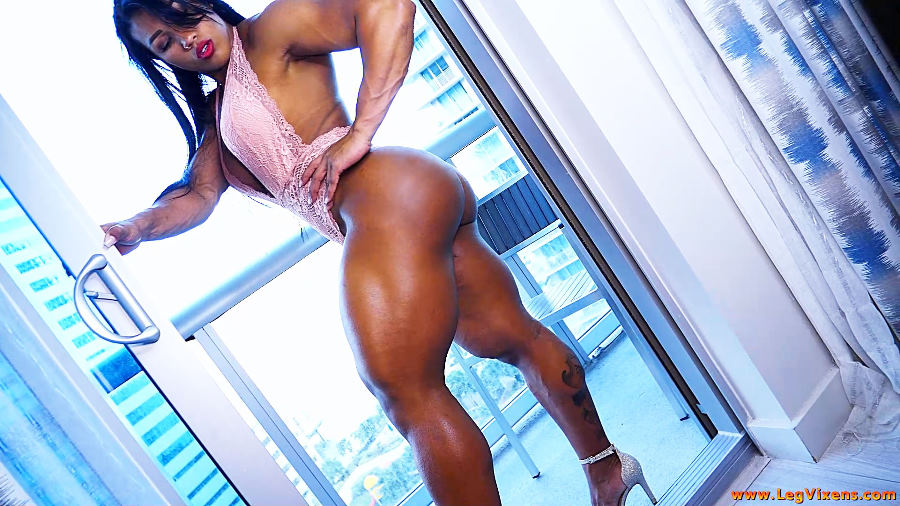 Hover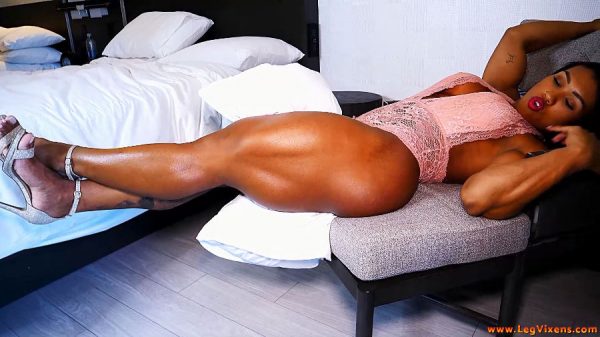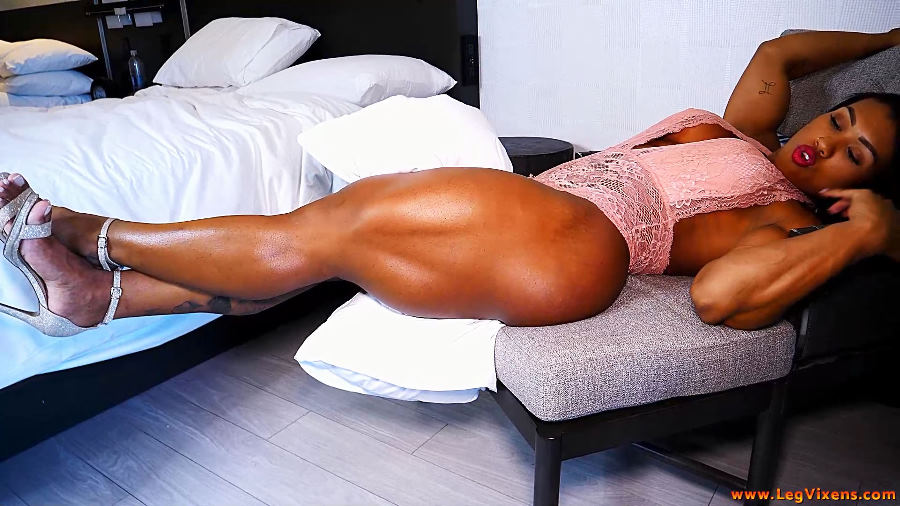 Hover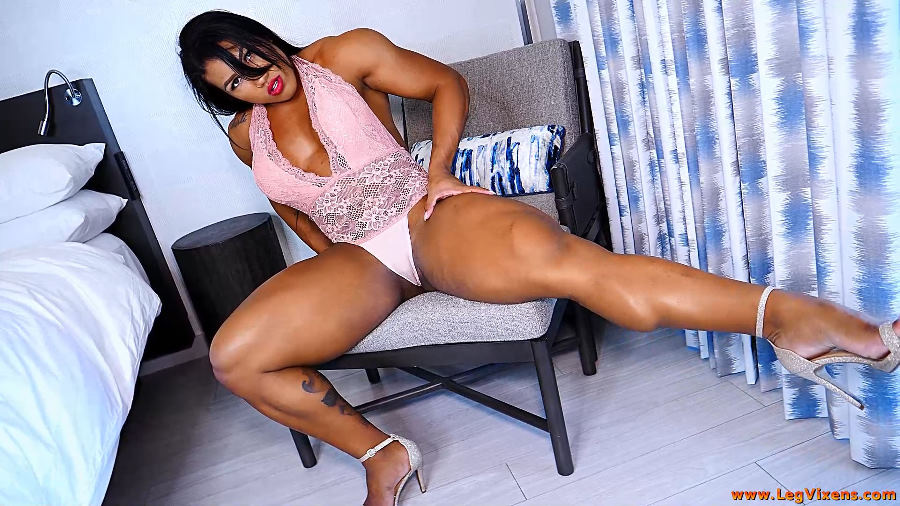 Hover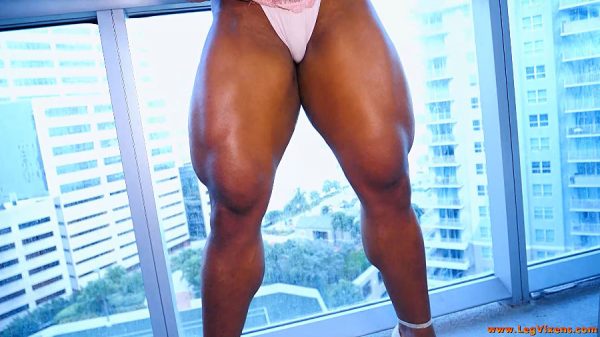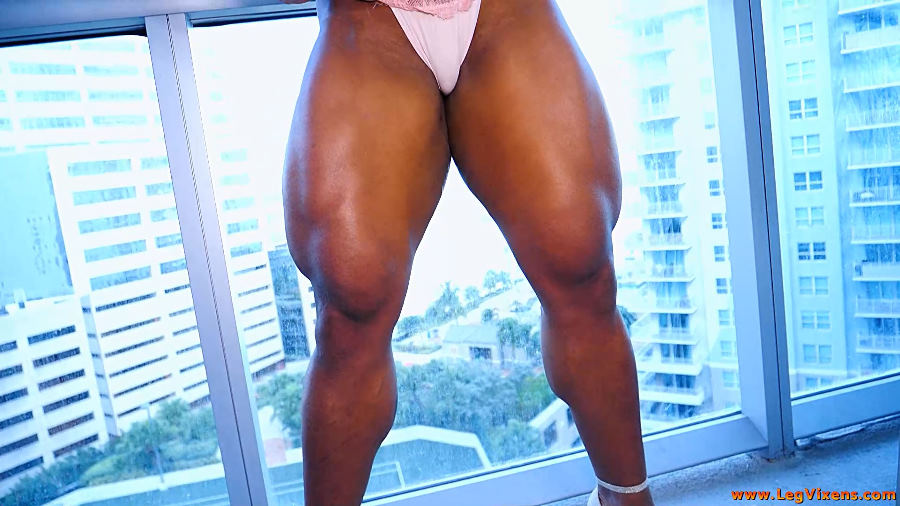 Hover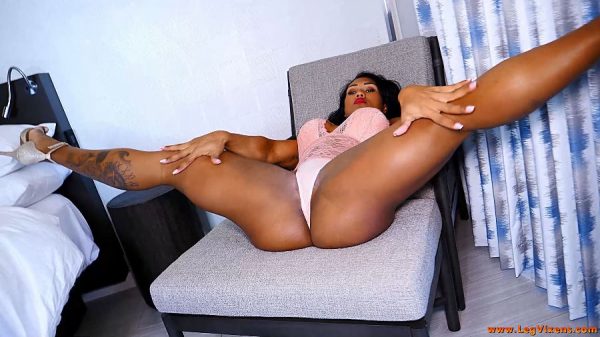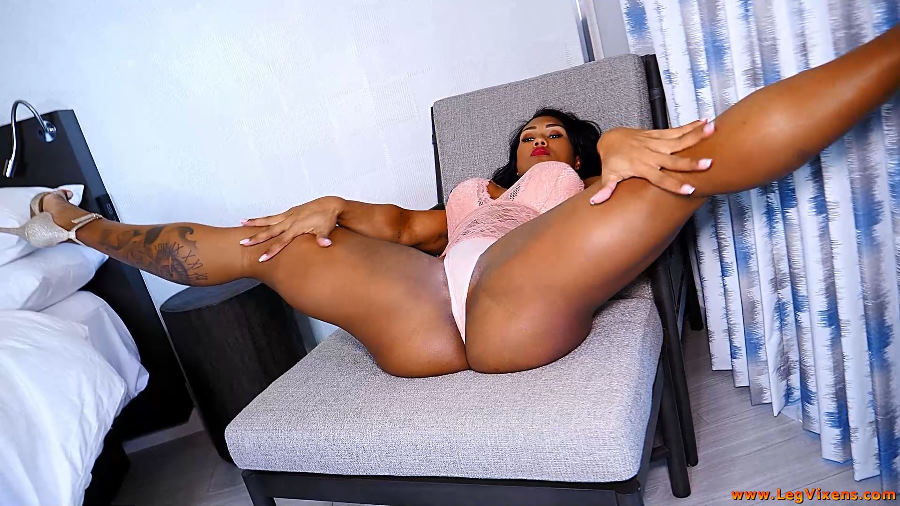 Hover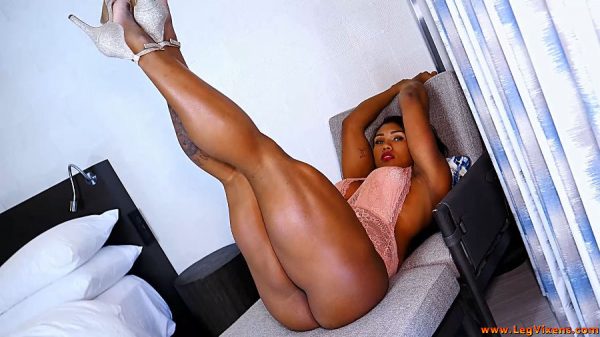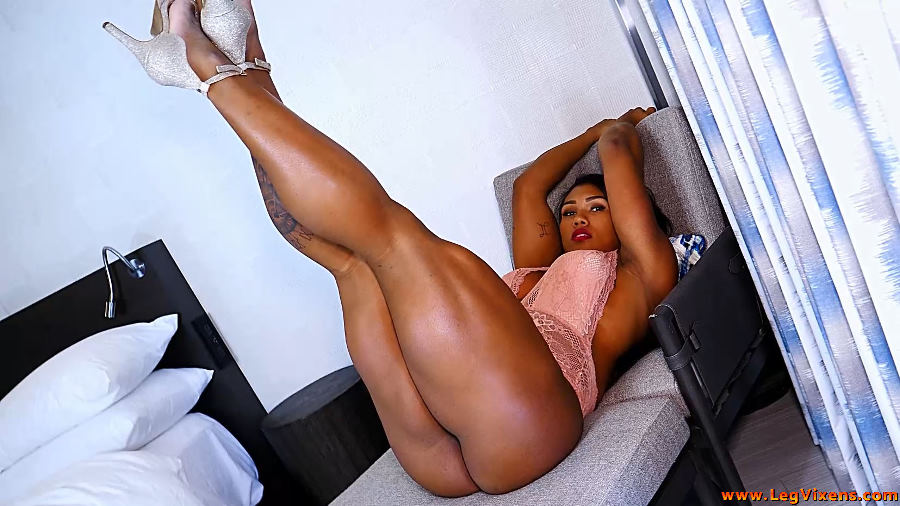 Hover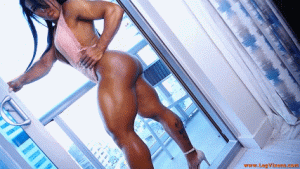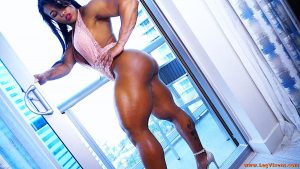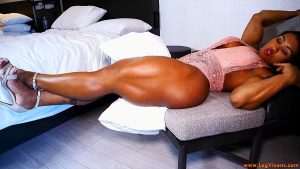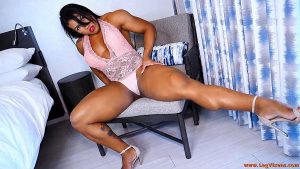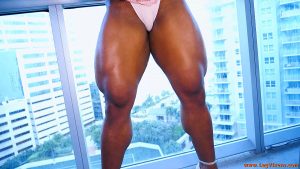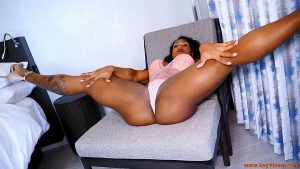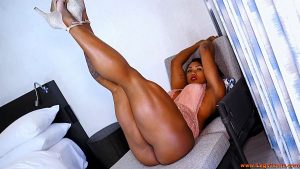 To view full size pictures, click the square below the magnifying glass.
Watch Alessandra the Brazilian Muscle Goddess show off her MIND BLOWING Anacondas in this sexy leg teasing video!
Video Length : 11 mins. | Video Size : HD (1920×1080) | File Size: 843 MB
Video Preview
Video Description
When we first featured the incredible Brazilian MUSCLE GODDESS, Alessandra, on ScissorVixens…members couldn't get enough of her MIND BLOWING thighs!
And when you see them in person…you wonder if your eyes, or mind, are playing tricks on you.
But trust us…Alessandra's ANACONDAS are real!
Watch her in this INSANELY SEXY, HEART-POUNDING LegVixens video flexing her thighs to unreal proportions, bending over and showing off her bowling ball glutes and calves all while wearing skimpy lingerie and high heels!
The first half of the video begins on the balcony overlooking the streets of Miami, Fl. where no doubt many drivers and pedestrians were treated to the amazing views of Alessandra from above!
The second half features Alessandra flexing and teasing some-more and at one point she shows you that just because her thighs are inhumanly HUGE, they are also very flexible as she spreads them wide almost inviting you to fall into her THIGH TRAP!
And finally it's onto a little scissor-teasing as she uses a pillow to illustrate what it might be like for your head to be caught between her ANACONDAS!
Alessandra's thighs are simply AMAZING from every angle and for you female muscle leg fans…it doesn't get any better than this!
More Videos You Might Like!