LVDL-0008 Serenity's Tease and Squeeze! featuring Serenity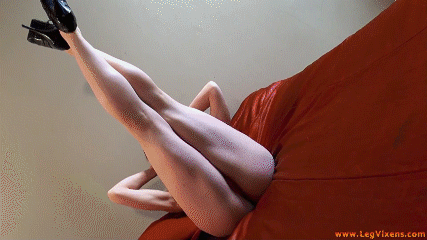 Hover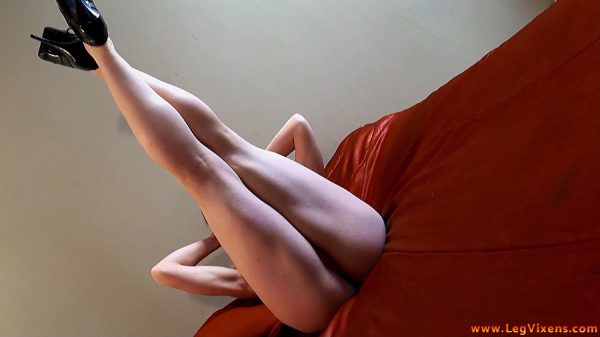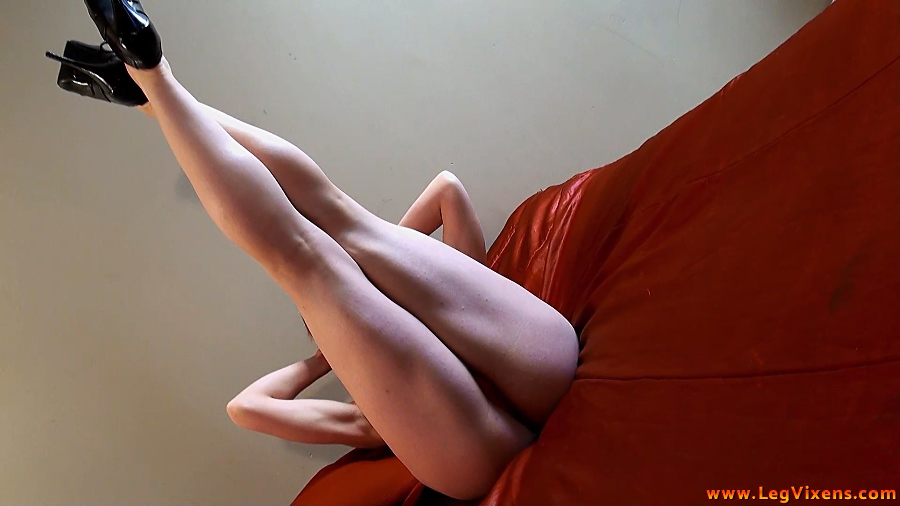 Hover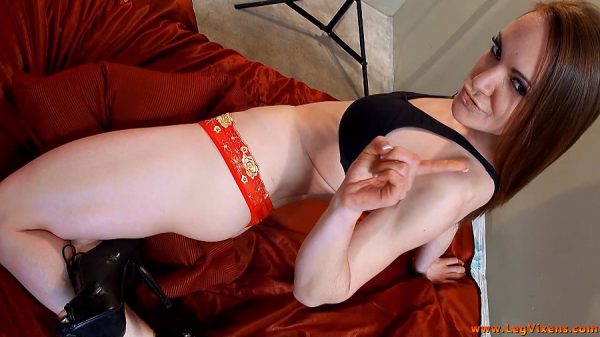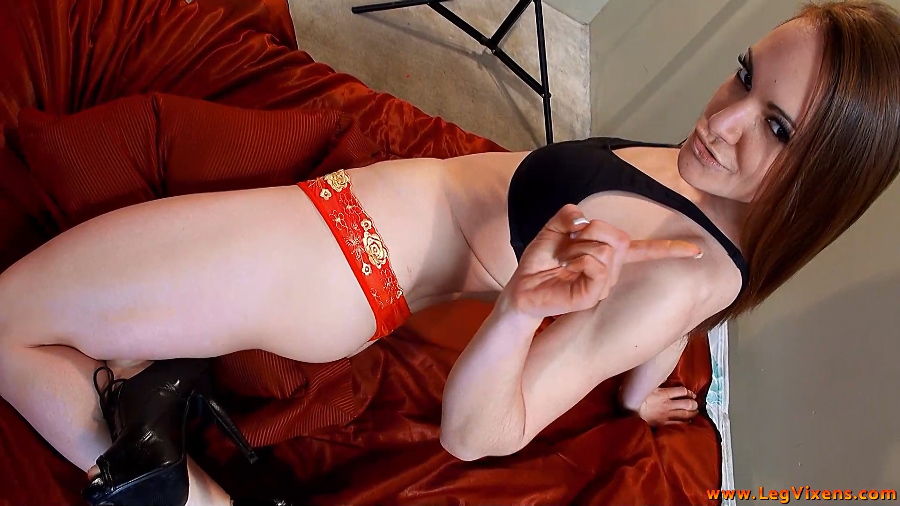 Hover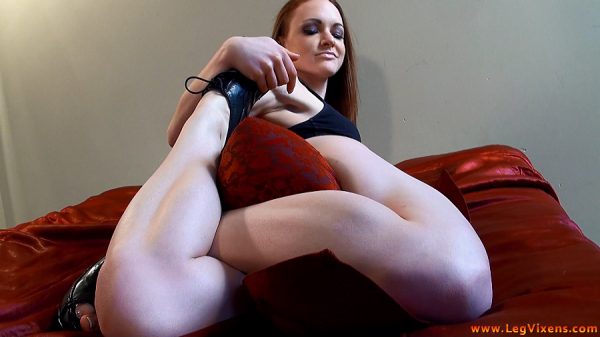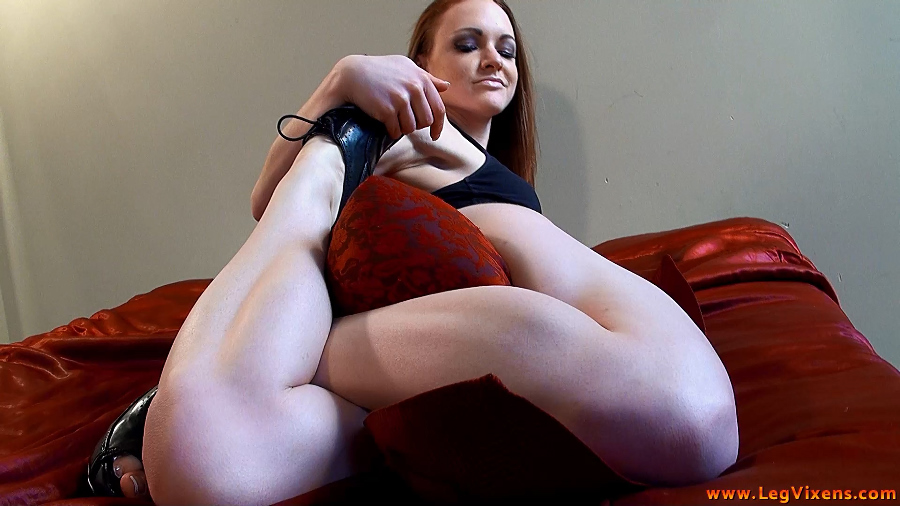 Hover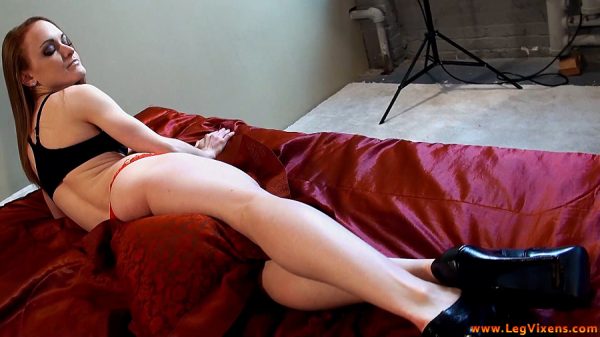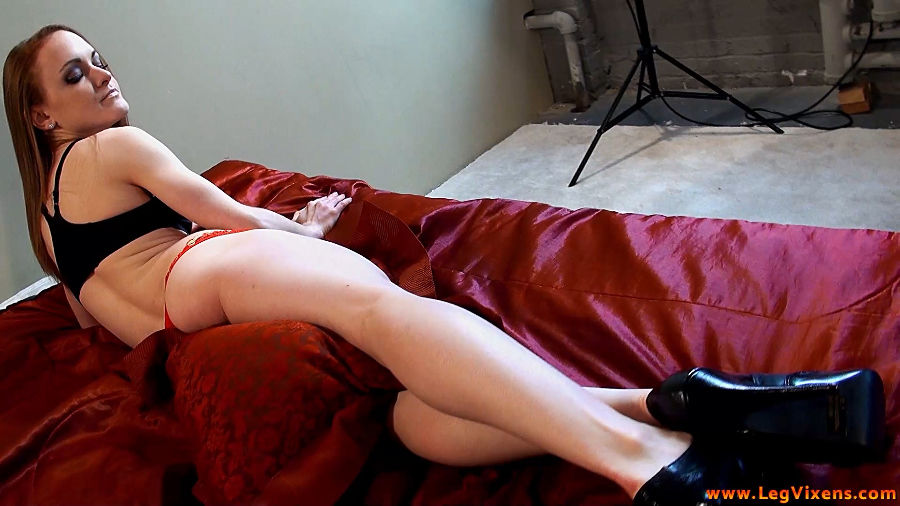 Hover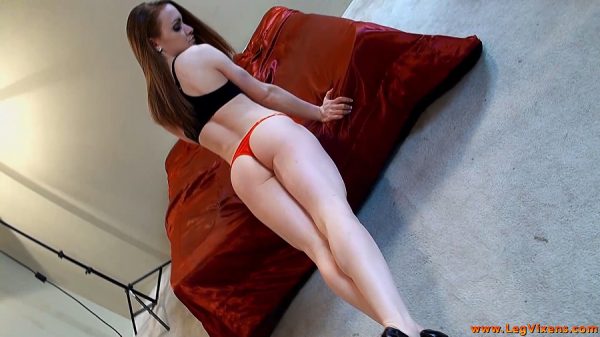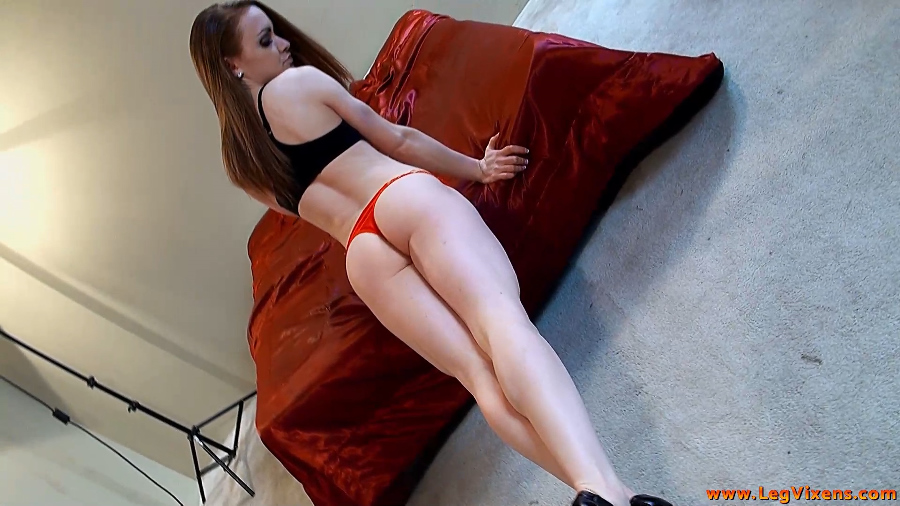 Hover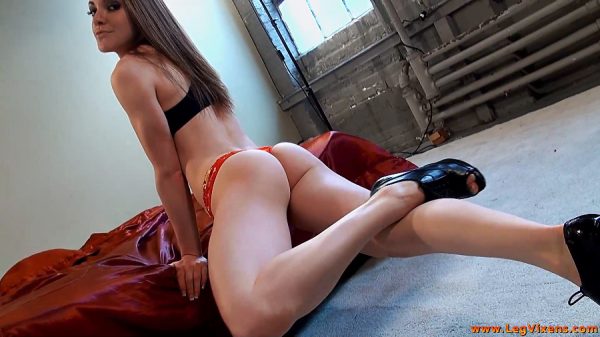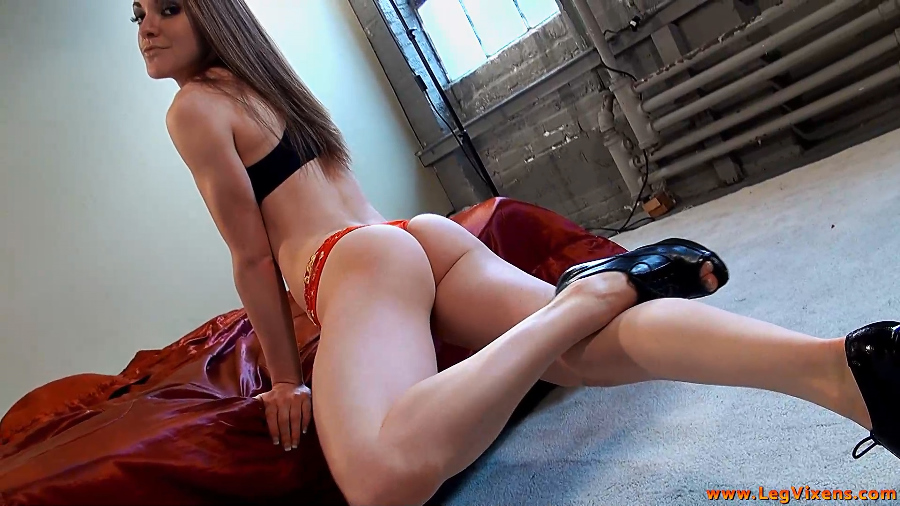 Hover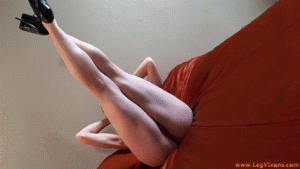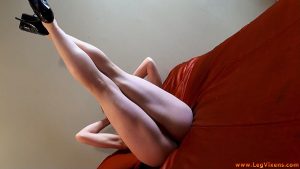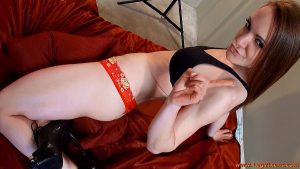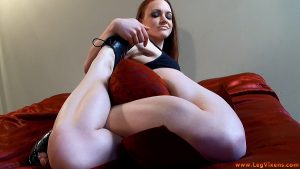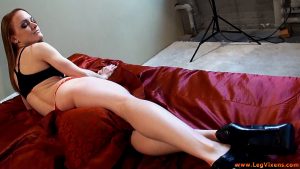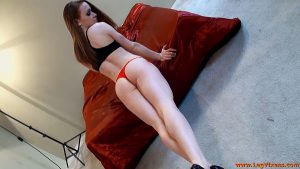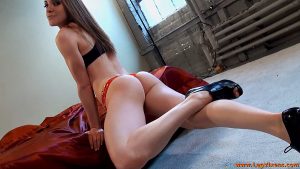 To view full size pictures, click the square below the magnifying glass.
Serenity has LEGS that can kill and she loves showing them off in this insanely sexy TEASE and SQUEEZE video!
Video Length : 5 mins. | Video Size : HD (1920×1080) | File Size: 408 MB
Video Preview
Video Description
Serenity has insanely powerful thighs and she LOVES showing them off in this video wearing a skimpy red thong and high heels!
She starts out teasing you with breath-taking leg poses and then grabs a pillow for some squeezing and to show you the kind of damage her thighs are capable of as you imagine your head being in place of the pillow!
The problem is…very few could handle the PAIN Serenity's thighs can dish out!
Think you can?
Check out SEXY little red-head Serenity in 'Serenity's Tease and Squeeze!'.
More Videos You Might Like!