LVDL-0006 Maria's HOTTT Tub Thighs! featuring Maria Garcia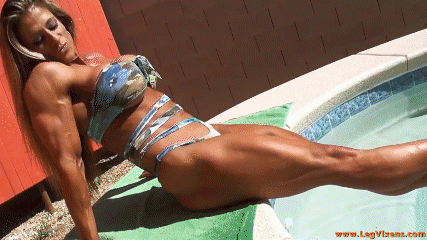 Hover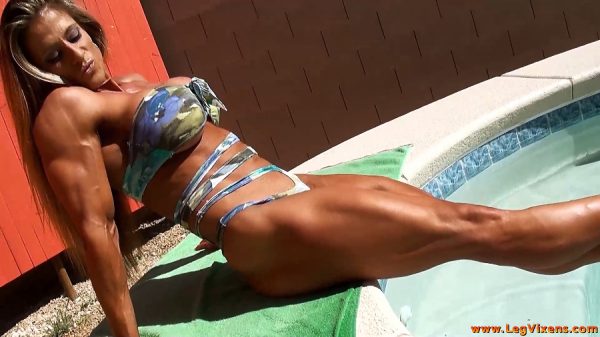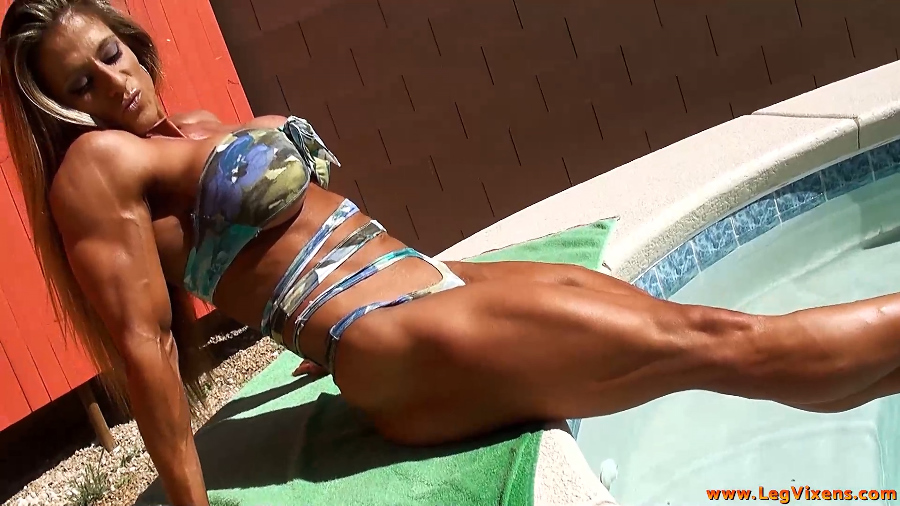 Hover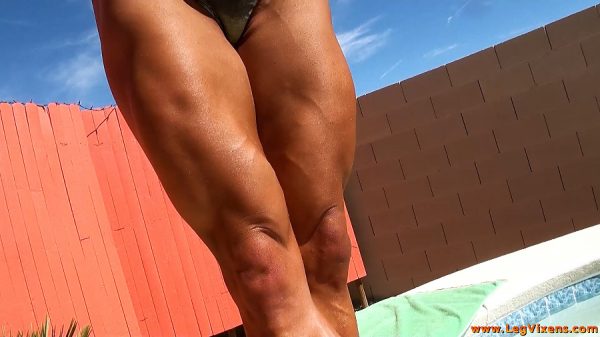 Hover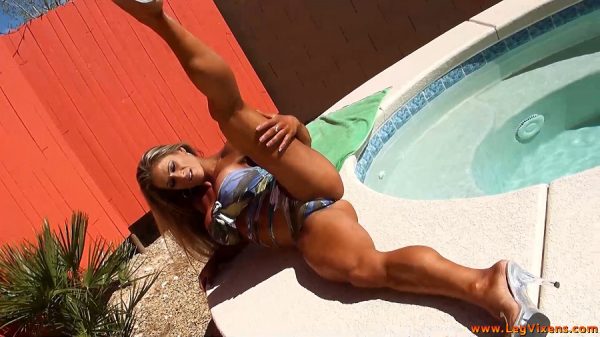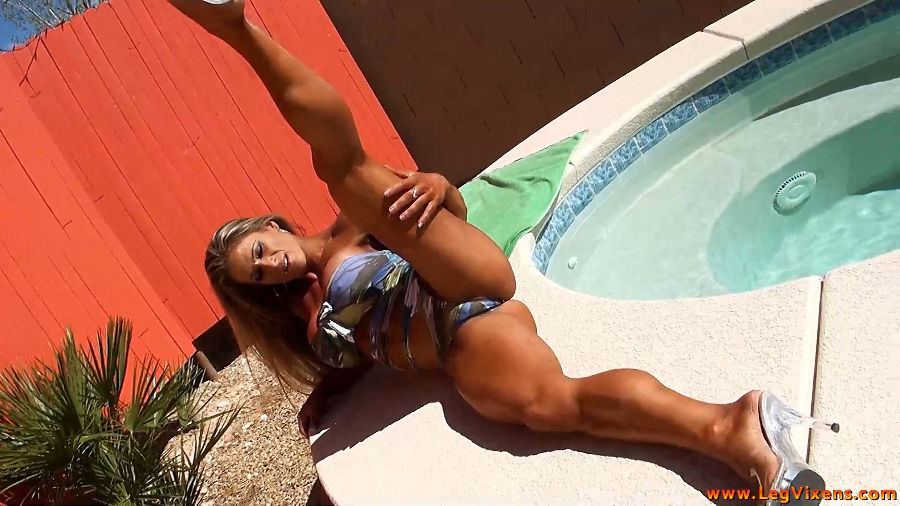 Hover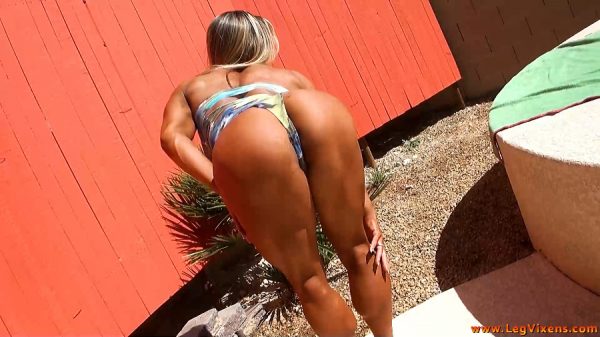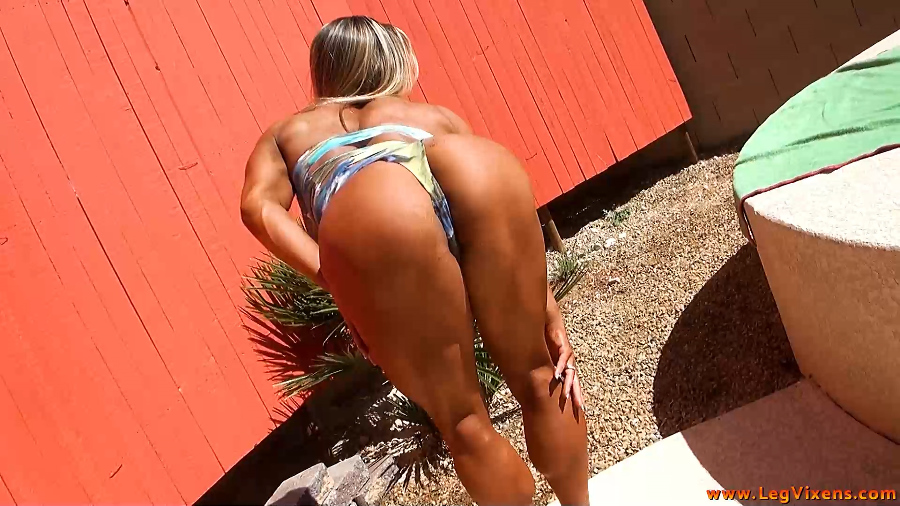 Hover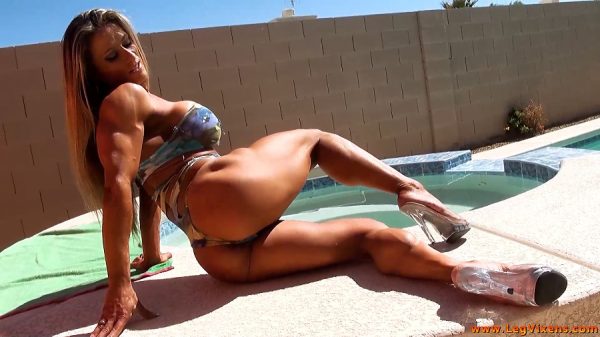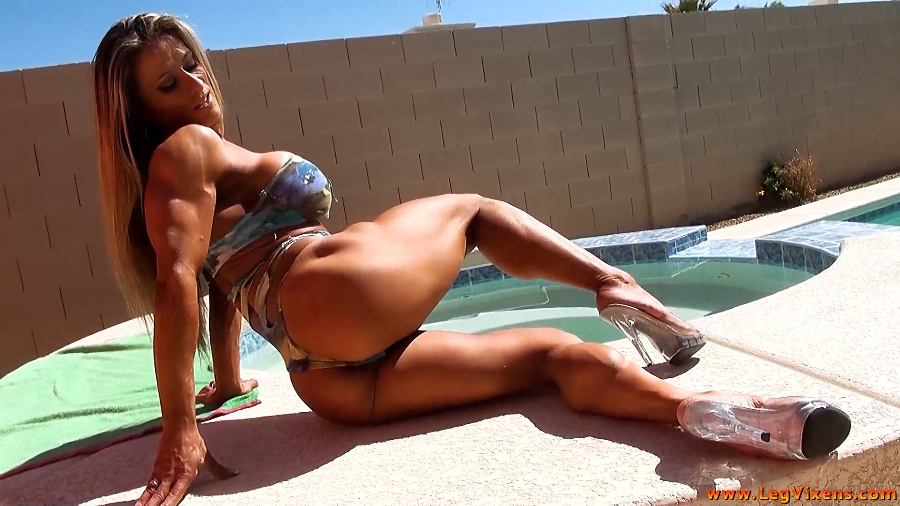 Hover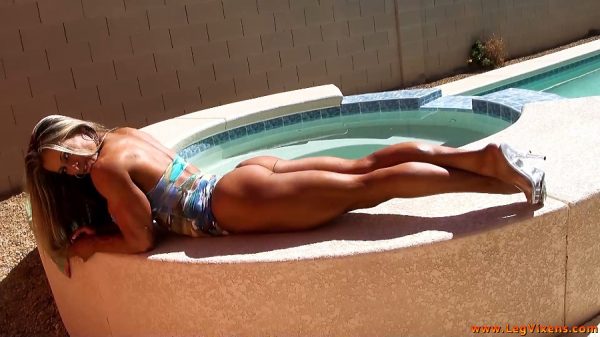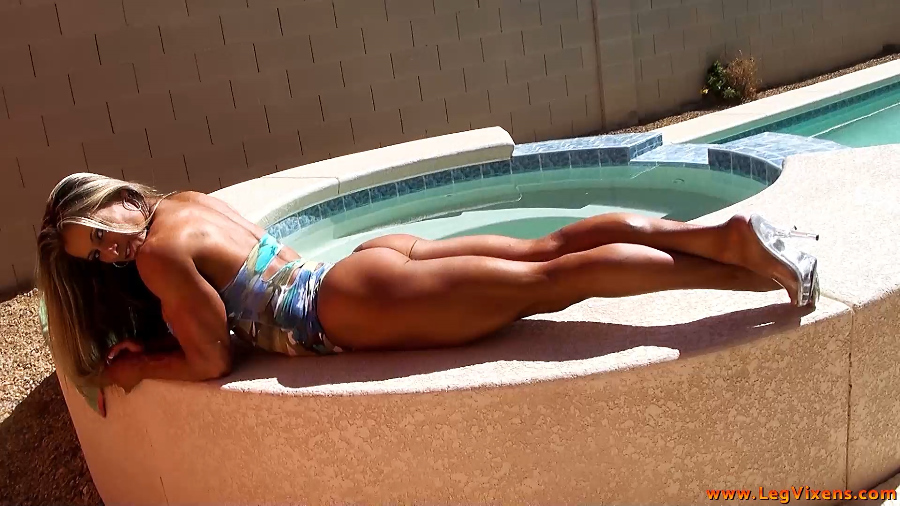 Hover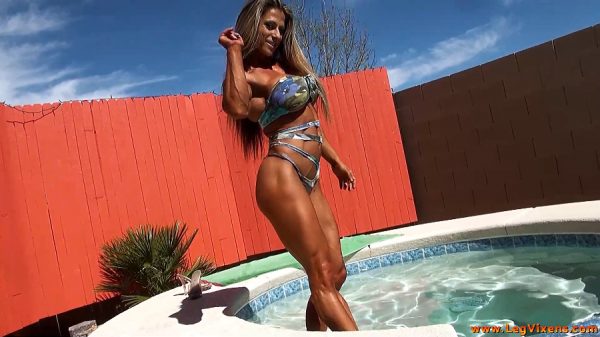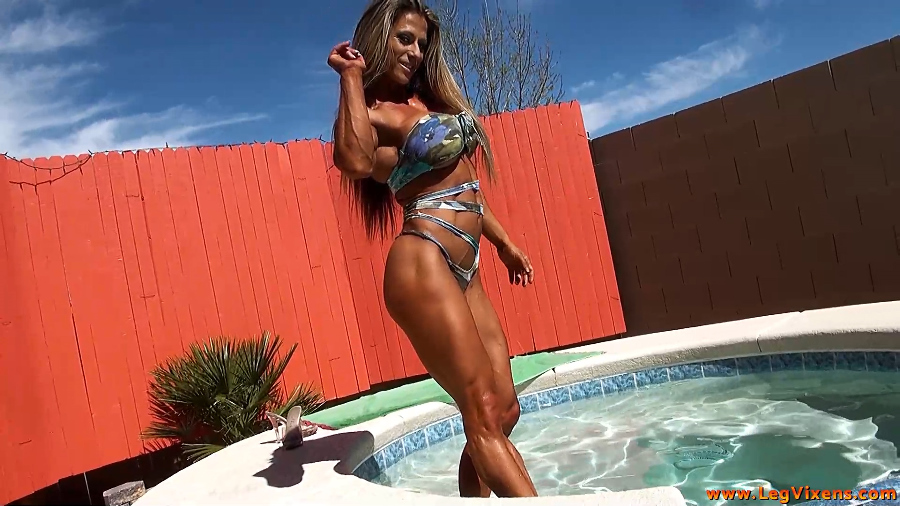 Hover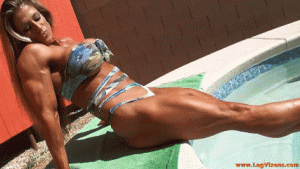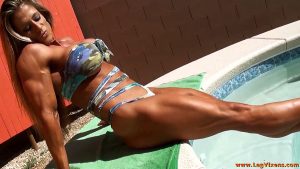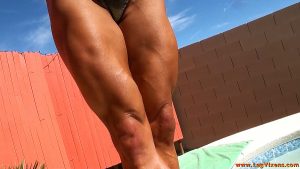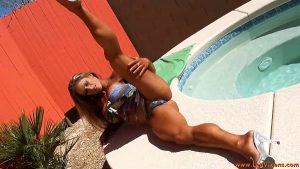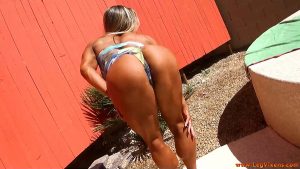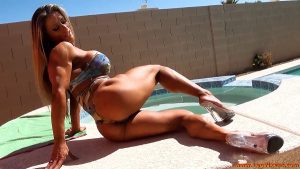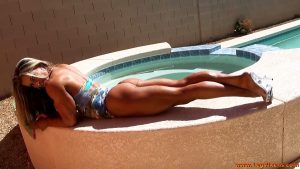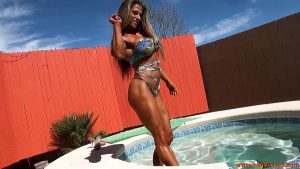 To view full size pictures, click the square below the magnifying glass.
Watch as GORGEOUS Spanish pro-figure competitor, Maria Garcia, heats up the HOTTT Tub with her sizzling THIGHS!
Video Length : 10 mins. | Video Size : HD (1920×1080) | File Size: 743 MB
Video Preview
Video Description
Spanish figure competitor, Maria Garcia, HEATS up the hot tub with her SIZZLING THIGHS in this breathtaking leg-tease video!
Watch as she shows off her insanely GORGEOUS LEGS flexing them for the camera and making you drool over the thought of touching them or perhaps feeling their POWER while wrapped around your neck!
In fact, that's exactly where Drew found himself shortly after shooting this heart-pounding LegVixen video…getting absolutely DESTROYED by Maria's thighs in 'SCISSOR Visa'!
Watching the way she moves and poses in this video is simply mesmerizing and will have you wanting more of 'Maria's HOTTT Tub Thighs!'.
More Videos You Might Like!