LVDL-0010 Cake's Tasty Leg Tease! featuring Cake (Full HD, HQ 3D-VR, Mobile 3D-VR)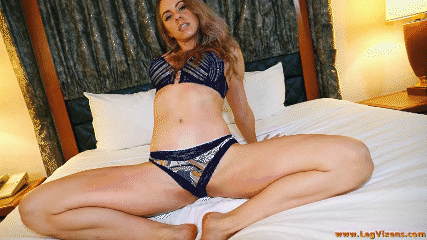 Hover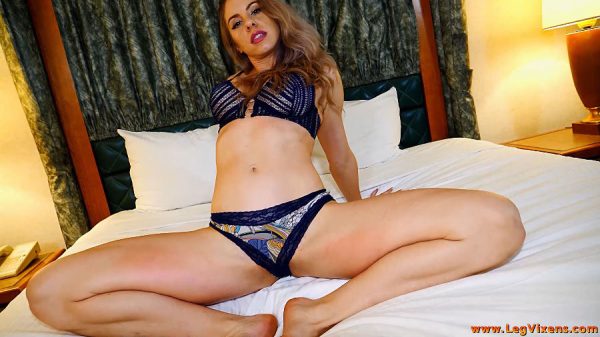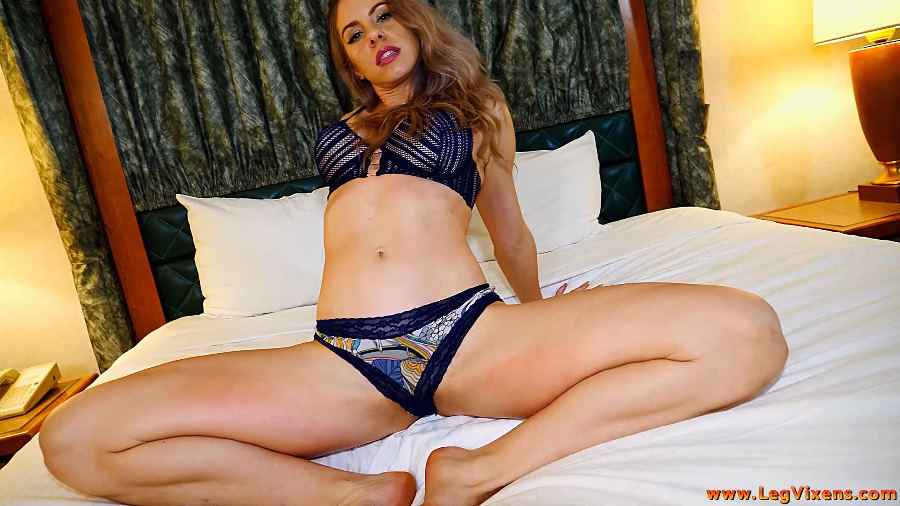 Hover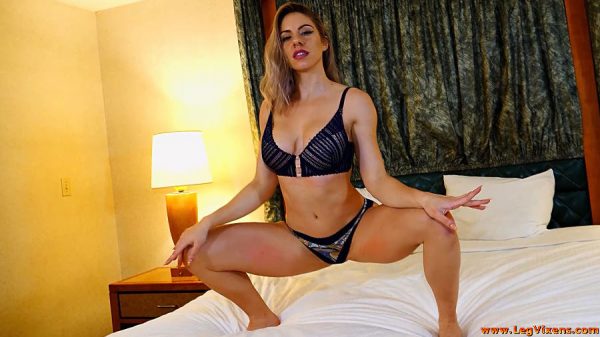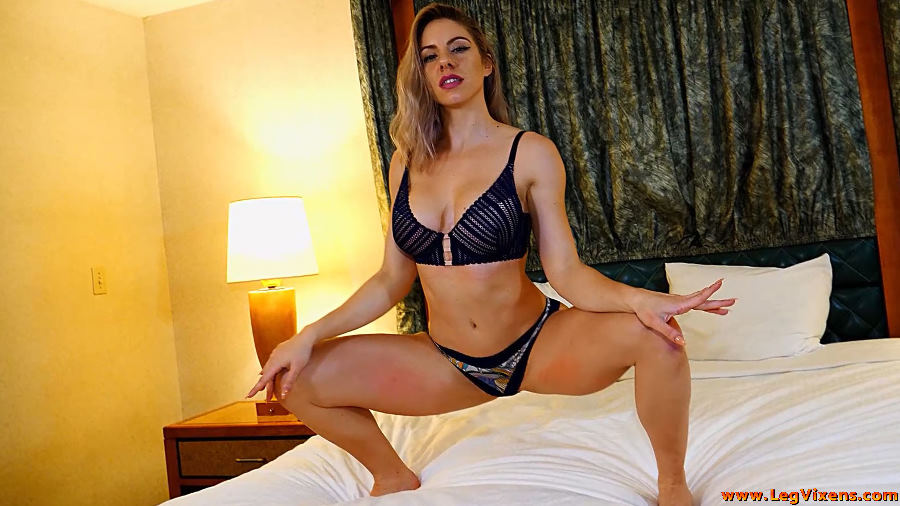 Hover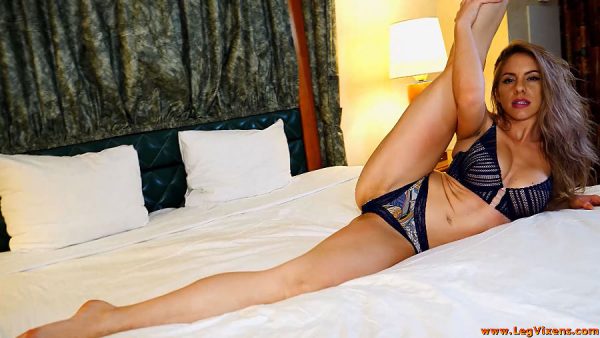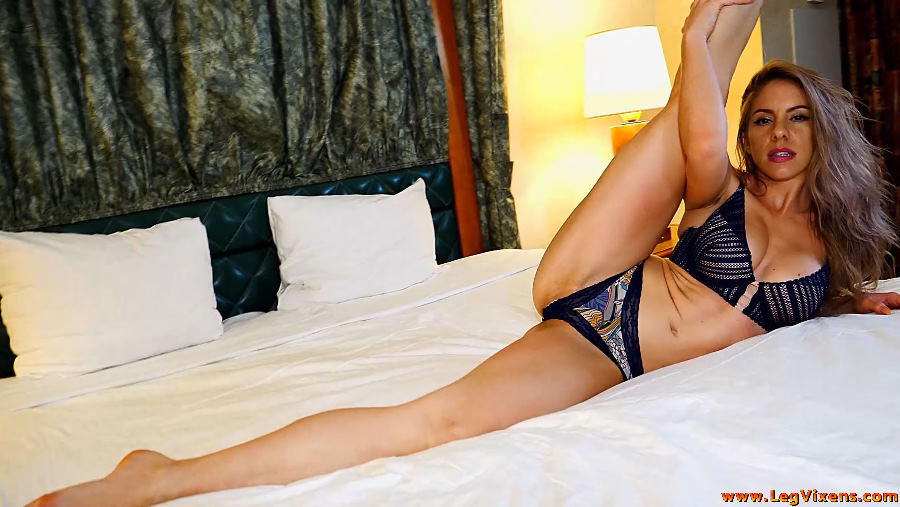 Hover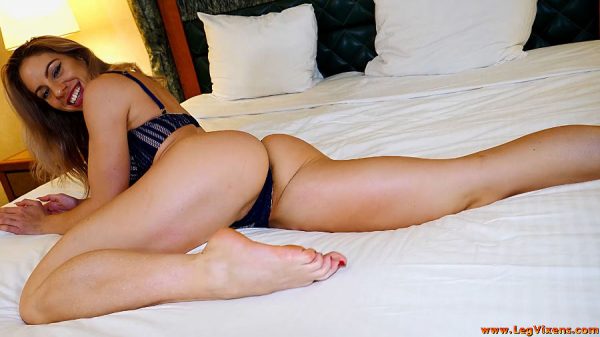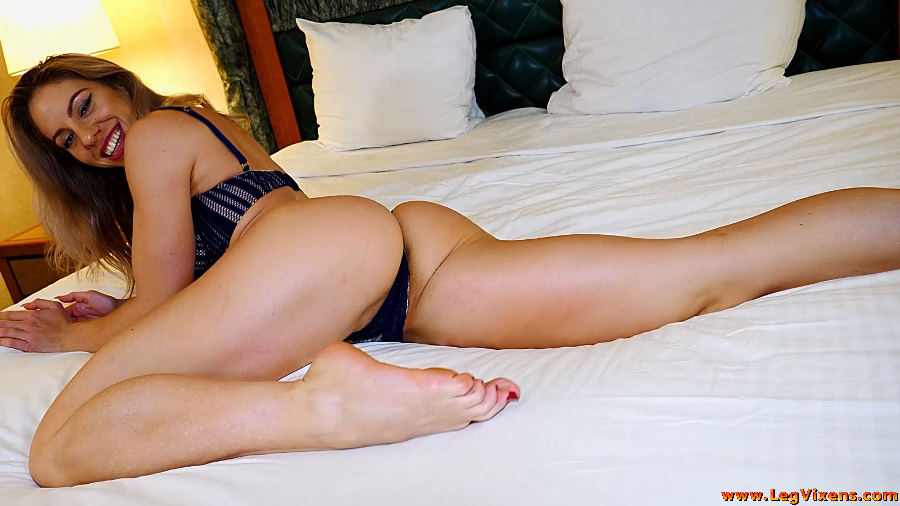 Hover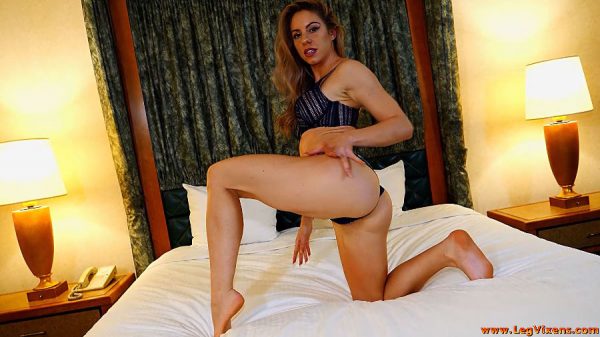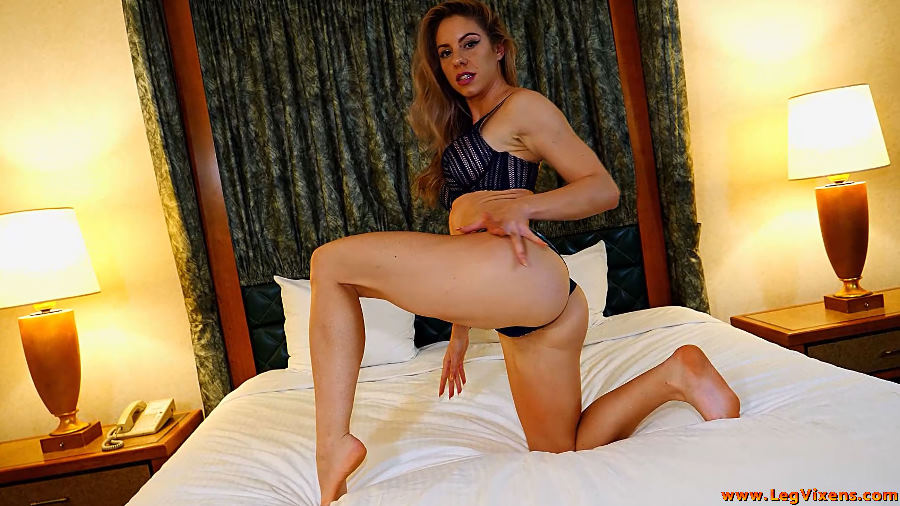 Hover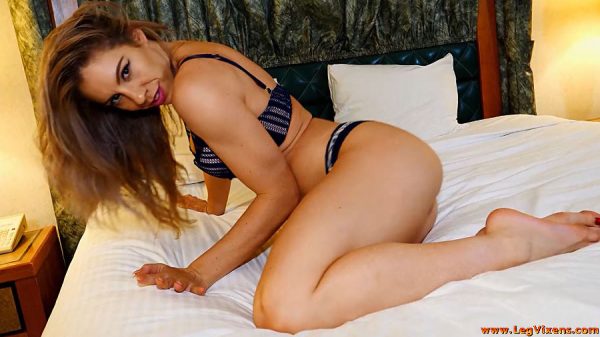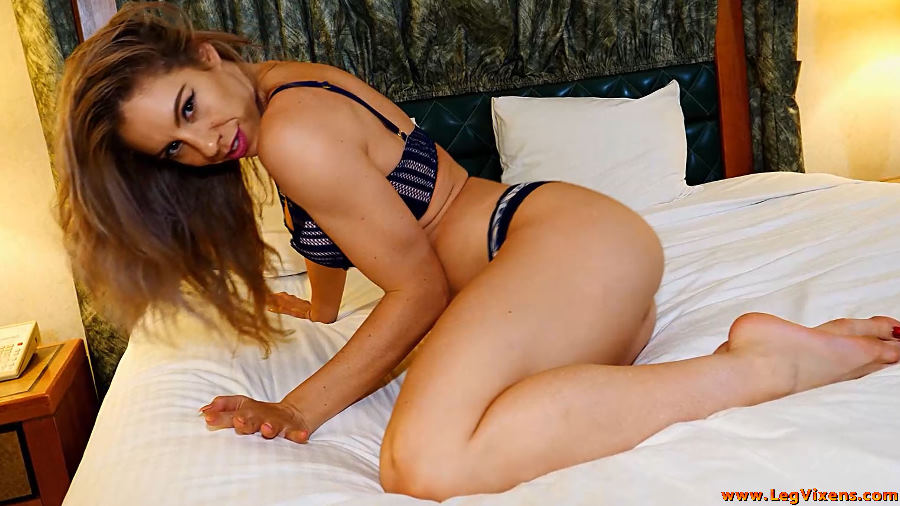 Hover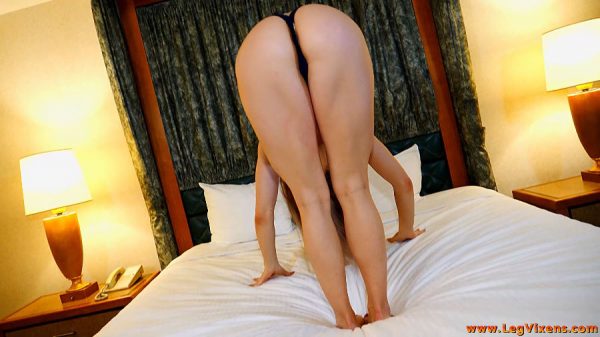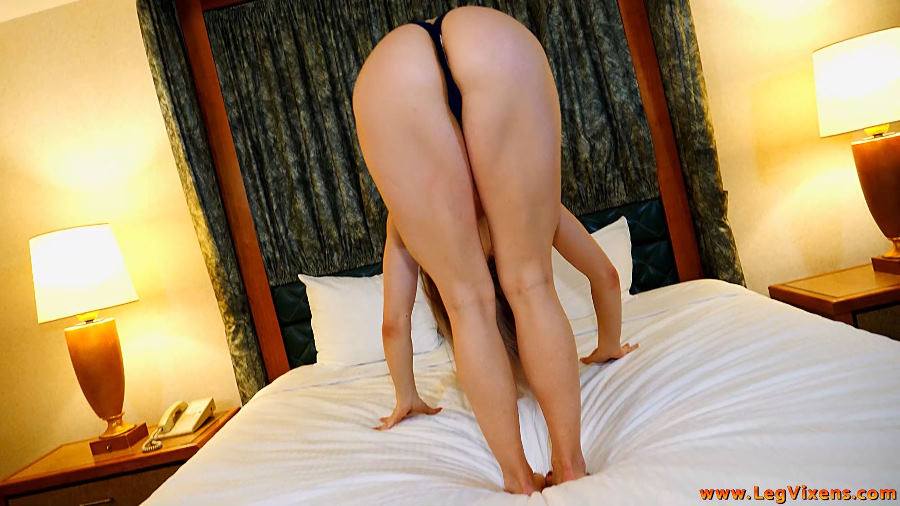 Hover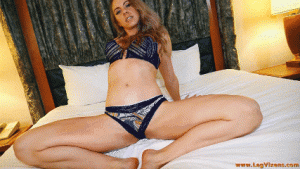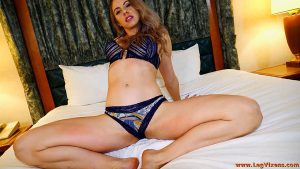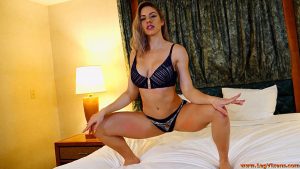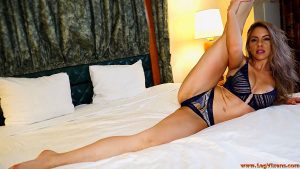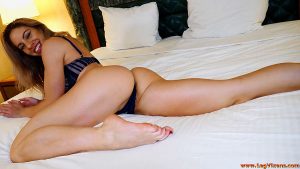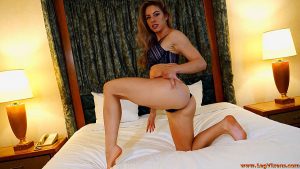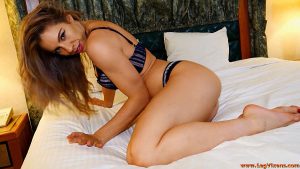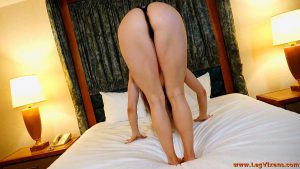 To view full size pictures, click the square below the magnifying glass.
Watch as fitness instructor and dancer, Cake, shows of her insanely SEXY and TASTY LEGS in this leg tease video!
Video Length: 7 mins.
Full HD  | Video Size : 1920×1080 | File Size:  547MB
HQ 3D  | Video Size : 5760×2880 | File Size:  980MB
Mobile 3D | Video Size : 2880×1440 | File Size:  521MB
Video Preview
Video Description
Featuring one of the SEXIEST fitness babes and exotic dancer's you'll find anywhere, Cake has the LEGS and moves to keep your eyes glued to the screen and in 3D…WOW…she seems to literally jump off of the screen and right into your room!
All I had to do is saying 'rolling' and let Cake do her thing which is driving men wild with her memorizing moves, captivating eyes and of course those long, lethal thighs!
At one point, Cake shows you that there's no wiggle in her booty as she flexes her glutes up and down showing you what her muscle butt can do!
So for those with 3D viewing devices…you will definitely want to get this video!
And for those without a 3D viewing device…we have you covered as well in Full HD!
Don't miss 'Cake's Tasty Leg Tease!'.
More Videos You Might Like!