SVDL-0149 'You Give? I Don't Give A Fuck!' featuring Scarlet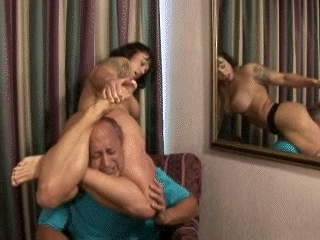 Hover
Hover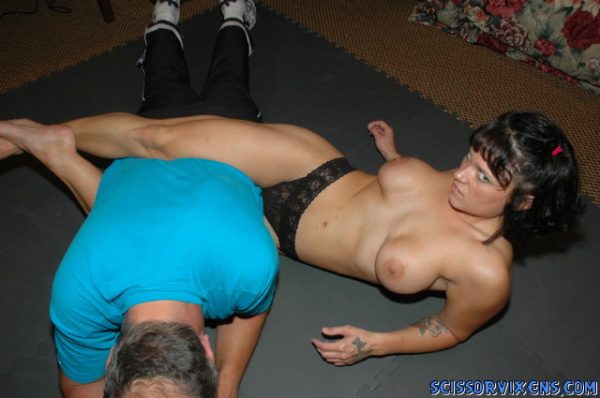 Hover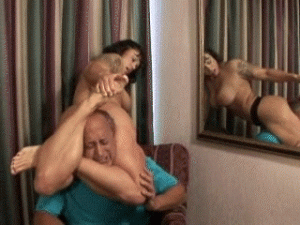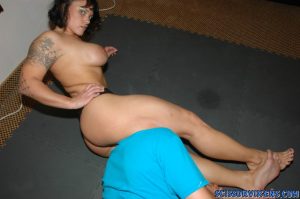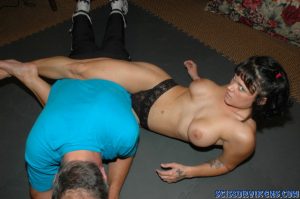 My boyfriend sent me a text breaking up with me right before my next session customer.  Sorry next session guy…but my thighs wanna strangle someone and you're next!
Video Length : 31 mins. | Video Size : 640×480 | File Size: 276MB
Video Preview
Video Description
Scarlet's in a foul mood, on the phone bitching to her girlfriend about a guy who broke up with her – via a text message – while she's on the road doing wrestling sessions.
Her next session guy is in for a brutal ass-kicking, she tells her friend, and when the guy does show up, she tears into him like a pit bull on a raw steak.
He'd asked for a gentle domination session and she scornfully gives him everything but, absolutely killing him in her muscular thighs and massive calves!
Wearing nothing but a thong, her sexy body is nearly completely revealed, and every inch utilized to effect his scissored destruction!
He is screaming his submissions over and over and over, tapping her meaty legs madly to signal his surrender, begging for mercy – and she REFUSES to stop, saying "You give? I don't GIVE A FUCK!" as she brutally puts her exceptionally powerful legs to him in a never-ending display of savage scissor power!
In the end, he crawls away, happy to finally be free of her!
More Videos You Might Like!