SVDL-0240 'Time To Pay The Price!' featuring Alissa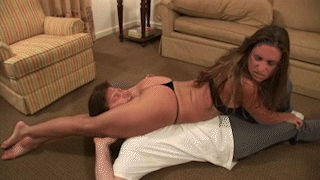 Hover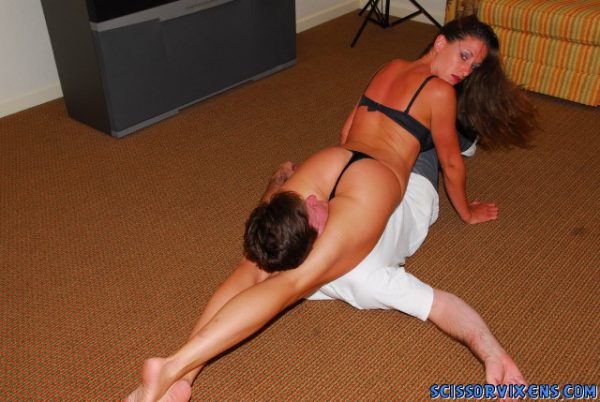 Hover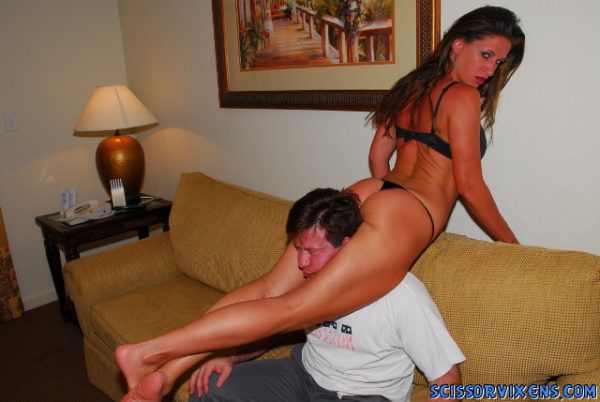 Hover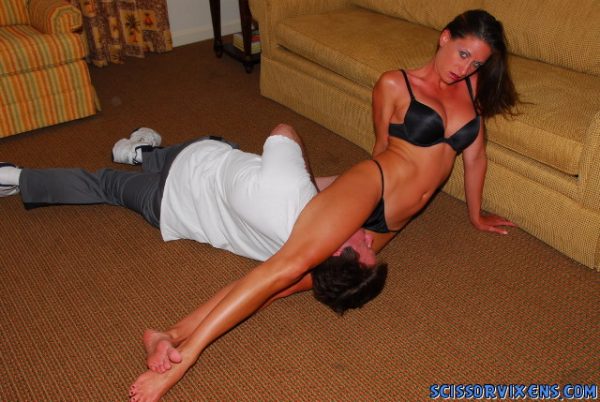 Hover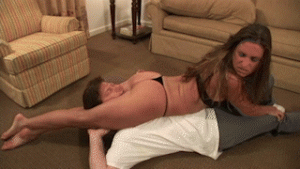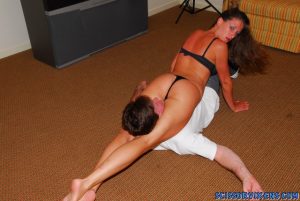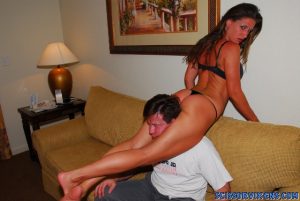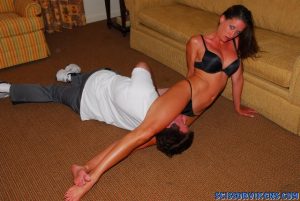 This loser tried to pay me half as much so I have him twice the price in SCISSORS!
Video Length : 31 mins. | Video Size : 856×480 | File Size: 195 MB
Video Preview
Video Description
Ahhhh, the price one has to pay for trying to screw over a sexy model like Alissa…a very painful scissored price that is!  After wrapping up a video shoot with the sexy brunette, Drew hands her the money he claims he promised.  Problem is…it's only half the amount he agreed upon earlier and Alissa isn't very happy at Drew's sleazy attempt to cheat her out of money.  So, she decides to make him pay a very painful price by wrapping her gorgeous, sexy and ohhh so strong thighs around his head and body to methodically squeeze the money out of him!
After 30 minutes of painful scissor torture between Alissa's thighs…Drew finally remembers the amount he promised Alissa and amazingly enough…it's double the amount he attempted to pay her.  Even though the foolish producer eventually pays her what was initially agreed upon, it ended up costing him much more then a few Benjamin Franklin's…it nearly cost him several cracked ribs and a broken neck!
More Videos You Might Like!
SVDL-0335 'Gotcha Scissors!' featuring Anna Konda

$

9.99

This political consultant is finding out real fast that gotcha politics doesn't pay unless of course you're caught between my Gotcha Scissors! Video Length : 30 mins. | Video Size : 856x480 | File Size: 429 MB