SVDL-0391 'Madoff Scissoroff!' featuring Lola Lynn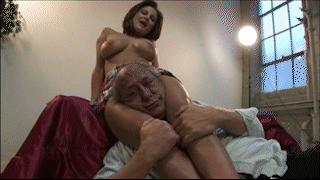 Hover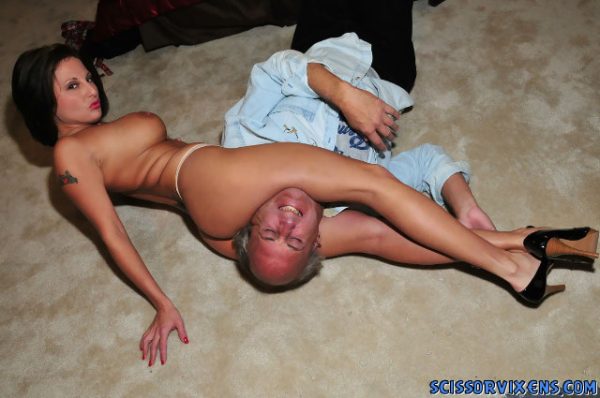 Hover
Hover
Hover
Hover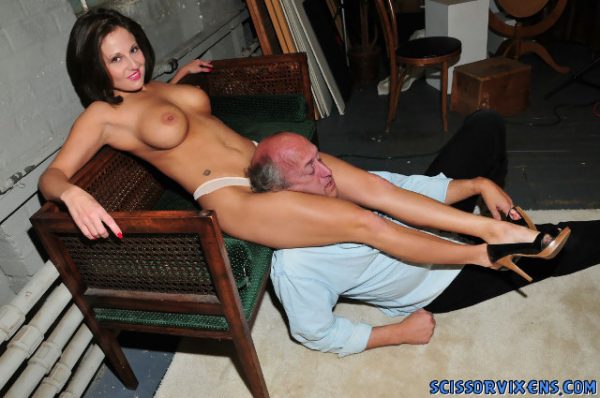 Hover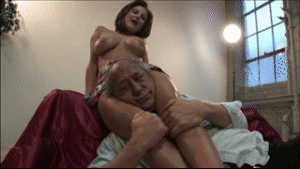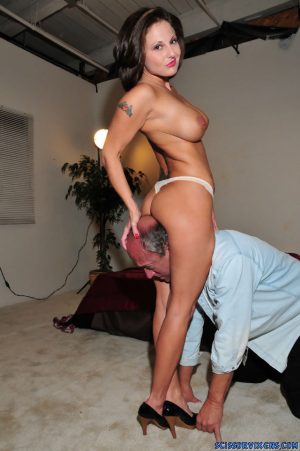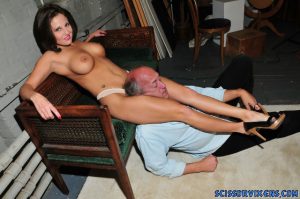 This loser investor lost my $200,000 life savings so now…it's time for him to pay a painful price!
Video Length : 31 mins. | Video Size : 856×480 | File Size: 367 MB
Video Preview
Video Description
Lola Lynn is pissed, having lost her $200,000 life savings to a shyster investor who has the balls to admit to her what he's done. So she knees him IN the balls and then tears him apart in a brutal display of all-out 'Madoff Scissoroff' revenge! Lola's a 33-year-old MILF with stunning good looks and punishing pipes, laying the supple legs to him in head-throbbing scissors that make his eyes bulge and veins pop, as she goes TOPLESS in her brutal assault!
Her figure fours are even worse, stretching his neck and damn near yanking his head off his shoulders. But her reverse headscissors is her most wicked weapon, her muscular thighs bowing around his skull, his face BURIED in that outrageous butt as she savagely scissors him into submission, in the end forcing him to hand over his $200,000 Ferrari! The economy may be down, but Lola Lynn's legs are always up for a scissored revenge!
More Videos You Might Like!