SVDL-0234 'Never Keep Her Waiting!' featuring Sydney Morgan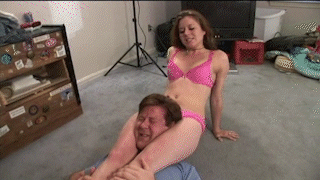 Hover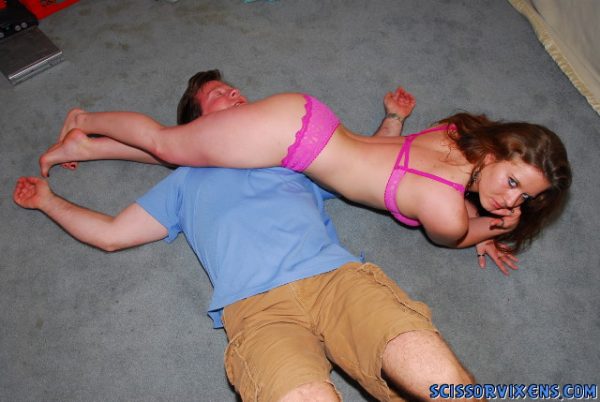 Hover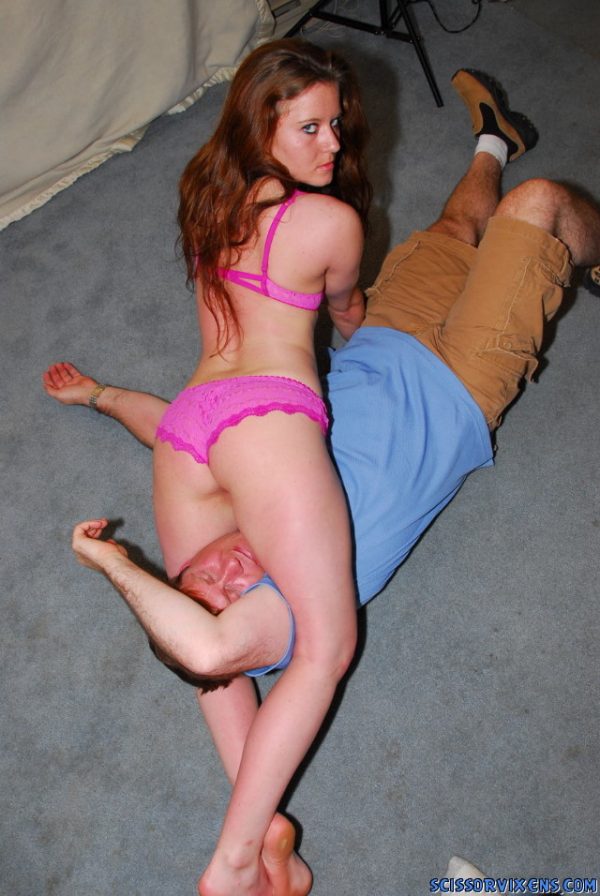 Hover
Hover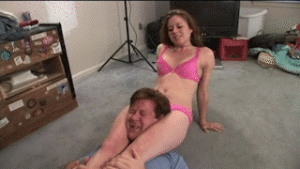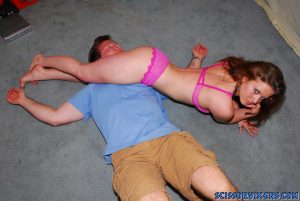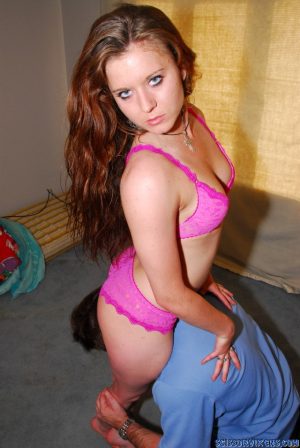 He showed up late for the shoot so I think we'll be extending our time together between my THIGHS!
Video Length : 31 mins. | Video Size : 856×480 | File Size: 323 MB
Video Preview
Video Description
Never keep a lady waiting, especially if she's packing power in her legs like the lethal-legged Sydney Morgan! Drew shows up for a video shoot late and she bitches him out soundly when he finally arrives. She rips into him with a savage onslaught of relentless scissoring and he calls out in pain for the cameraman to stop filming – but she keeps going and the camera keeps rolling, and very nearly so does his head, courtesy of Sydney's truly scissoring legs!
 Her power is unreal and her determination as fierce as any ScissorVixen in history! She LOVES crushing men in her supple, rugged thighs and her figure fours nearly take his head off! She's fond of the snapping, thrusting scissors, too, and her bodyscissors are like flesh-covered shears ready to cut a man in half! You want to show up late for a video shoot with Sydney? You take your life in your own hands if you do because she'll nearly take your life IN HER LEGS!
More Videos You Might Like!