SVDL-0239 'You Wanna See Some Leg!?' featuring Sonya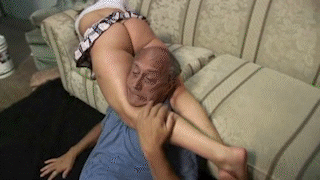 Hover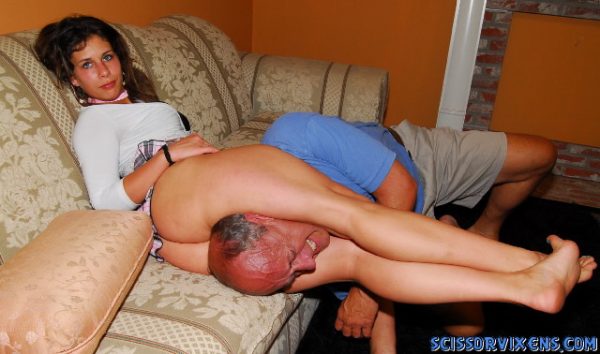 Hover
Hover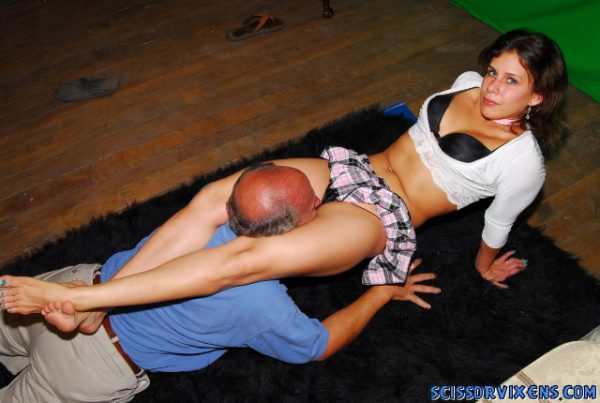 Hover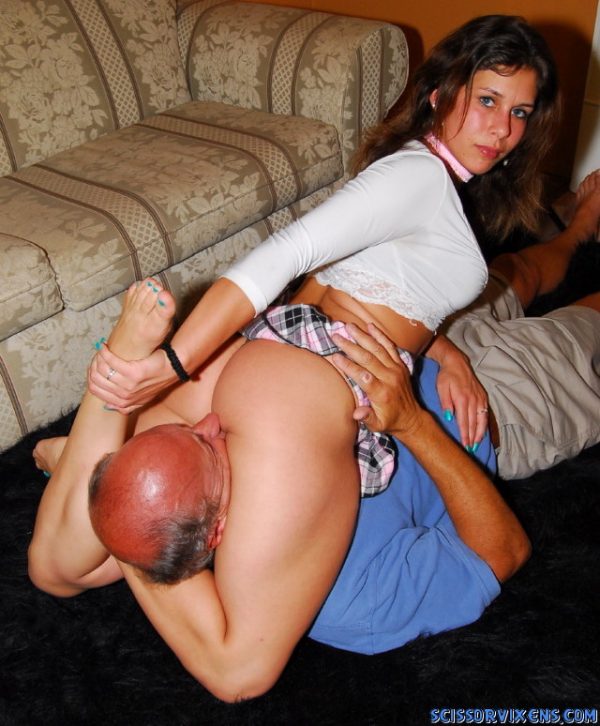 Hover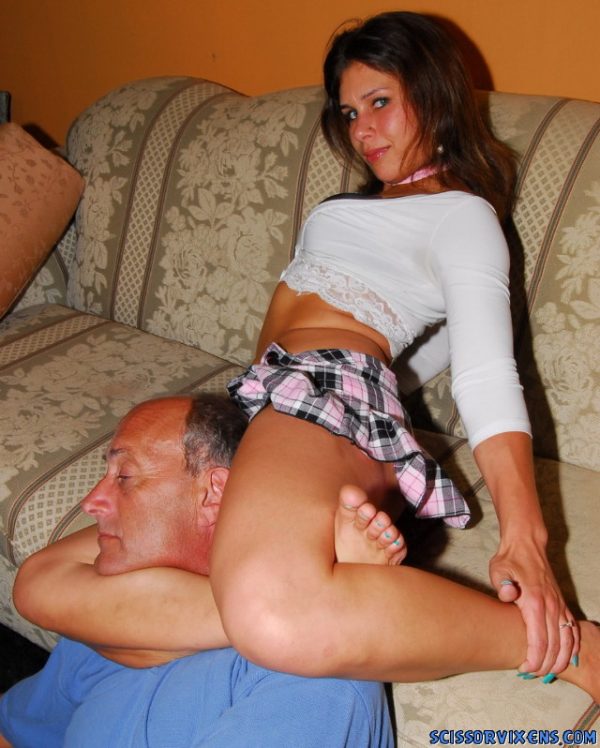 Hover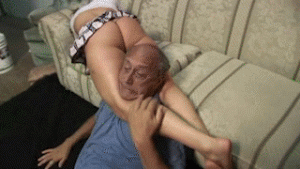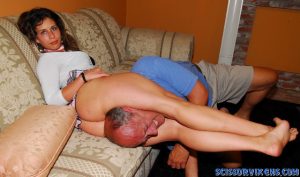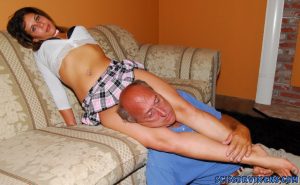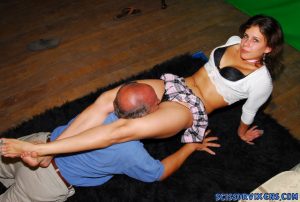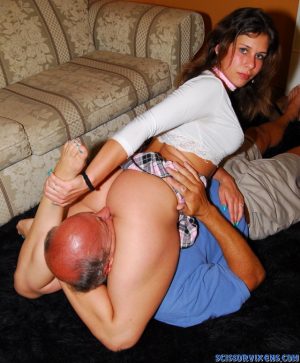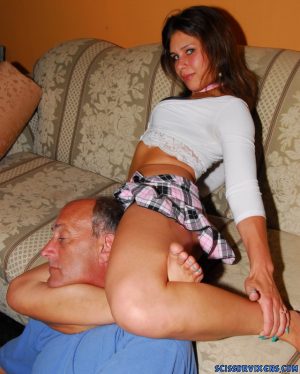 He told me I gotta show more leg to make more money.  Ok…time to see more LEG!
Video Length : 30 mins. | Video Size : 856×480 | File Size: 320 MB
Video Preview
Video Description
In 'You Wanna See Some LEG!?' Sonya's club manager grouchily tells the hottie dancer she needs to skimp up her outfit to make some money and do his club some good, she needs to "Show some damn leg!" he grumbles. She does, all OVER his head, absorbing him in her man-eating thighs in a dizzying display of all-out scissor power!
 Sonya's scissoring thighs are huge, thick, firm and crushing, and when she locks 'em down and out, he's a goner, and his head is barely visible in those meaty, magnificent gams! Her reverse figure four is a real breath-robber, and her front face scissors is a smothering gem! She's also fond of the occasional pounding scissor-snapper, rippling her legs out full force with pulsating fury! Don't ask Sonya for some leg, you just might get some that'll crack your skull!
More Videos You Might Like!
SVDL-0233 'Crushed By The Cadet!' featuring Anya

$

9.99

My captain doesn't approve of me beating people up so...perhaps it's time to give him a scissor beating between my thighs! Video Length : 29 mins. | Video Size : 856x480 | File Size: 300 MB