SVDL-0238 'Kitchen Crush Job!' featuring Dakota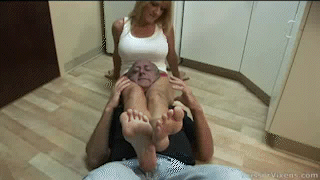 Hover
Hover
Hover
Hover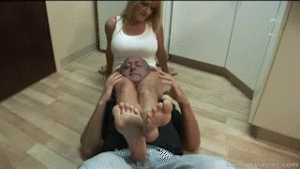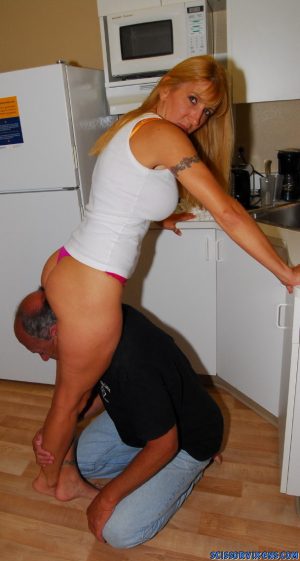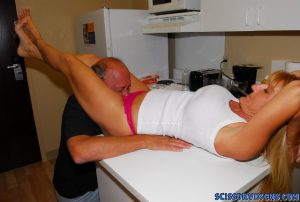 When I'm in the kitchen, I'm not looking for sex…just SCISSORS!
Video Length : 30 mins. | Video Size : 856×480 | File Size: 311MB
Video Preview
Video Description
Dakota is in the kitchen wearing a jean mini when her man snuggles up behind looking for a little impromptu loving. Angrily, she grabs his head and thrusts his face repeatedly into the water-filled sink before hoisting her fine ass up on the counter to paste his face to her crotch in the first in a series of mind-blowing, thigh-thrusting, hip-snapping and ass-burying SCISSORS!
Dakota's reverse scissor has to be seen to be believed, taking his face deeeeeeeeeeeeeep into her beautiful butt, and her snapping-crunching headscissors will make you wince to watch! The entire beating takes place in the kitchen, on the counter, the floor and at one point she gets him in a standing headscissors, makes him stand up and she sits on top of the 'fridge to scissor him some more, from behind and then twists him to face her for a bruising front face scissors! Dakota knows ALL the scissor tricks to make a man scream, and uses them all on him, finally taking him in gut-wrenching bodyscissors as he does the dishes – in pain!
More Videos You Might Like!