SVDL-0272 'Cuckold Crush!' featuring Dakota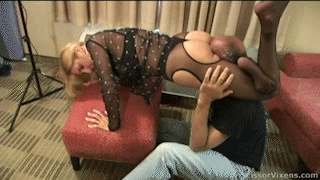 Hover
Hover
Hover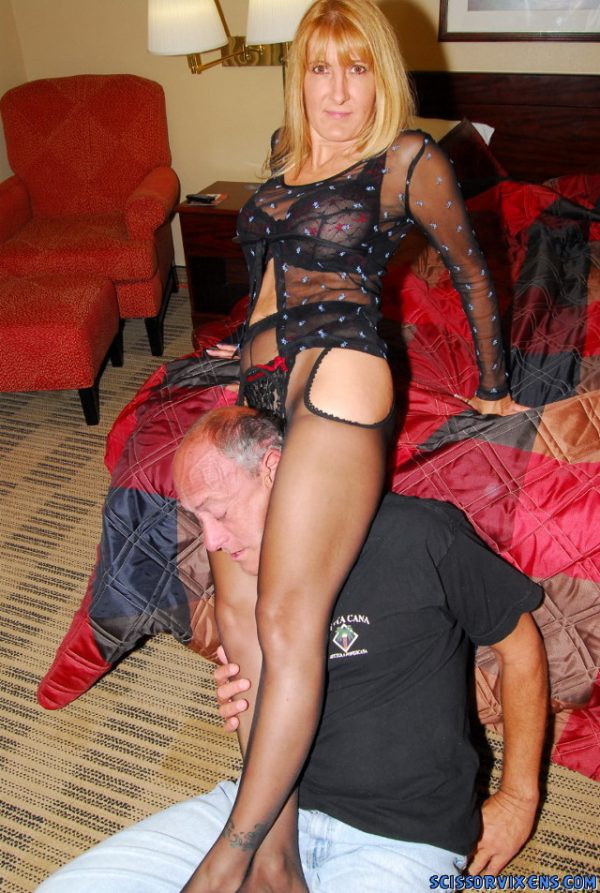 Hover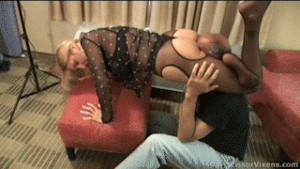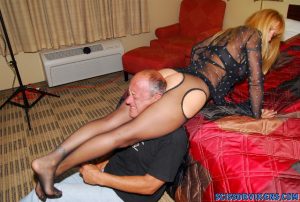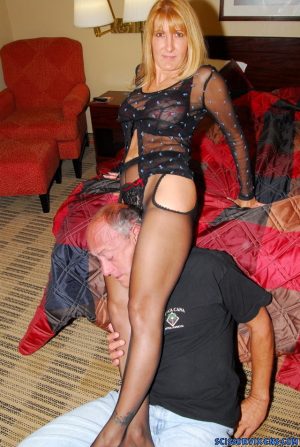 My husband just doesn't cut it anymore so before I head out to find a real man…I need to beat him down first!
Video Length : 31 mins. | Video Size : 856×480 | File Size: 341 MB
Video Preview
Video Description
In "Cuckold Crush," Dakota is a hot babe who knows what she likes: And it's not her wimpy husband! Dressed in sinfully hot pantyhose with holes cut out to reveal the sides of her supple thighs and her outrageously bodacious booty, she tells her hubby she's gonna scissor him blind to get herself hot for a night on the town without him!
She whips him into a front face scissors and crucifies the whimpering bastard with one outrageously agonizing scissor after the other! Her long, strong legs nearly slice him in two, and she uses a reverse facescissors on him that is absolutely one of the DEEPEST face-to-ass burials you will ever see in a ScissorVixen video! She just smother scissors him over and over, reducing him to an emasculated pile of beaten man, as she then takes her fabulous body out for others to enjoy!
More Videos You Might Like!
SVDL-0373 'New Year's Scissorlution!' featuring Sasha

$

9.99

I told him I want to start my New Years Scissorlution by CRUSHING as many men as possible in the next year!  He had no idea he was going to be my first victim! Video Length : 30 mins. | Video Size : 856x480 | File Size: 367 MB