SVDL-0248 'Scissor Drawing!' featuring Ellie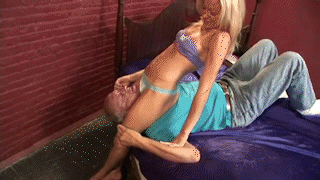 Hover
Hover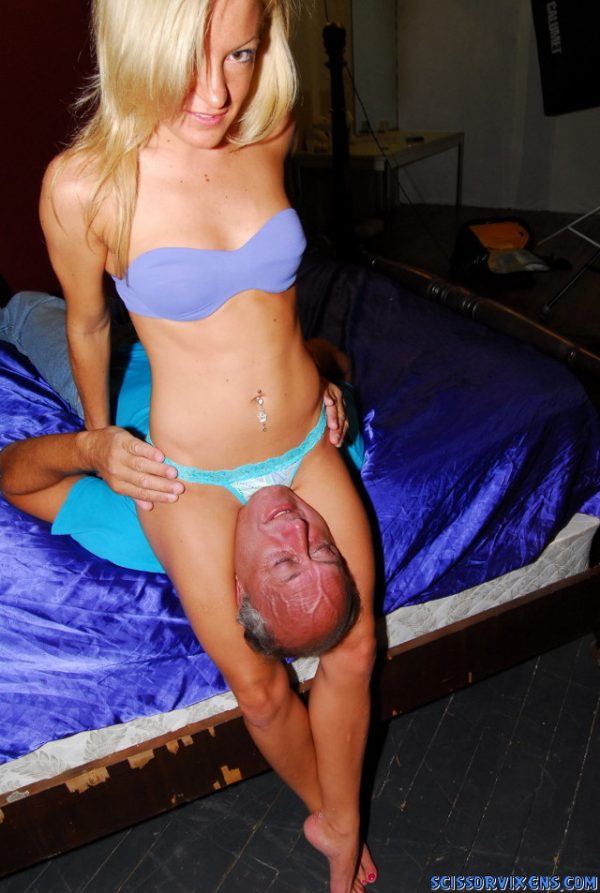 Hover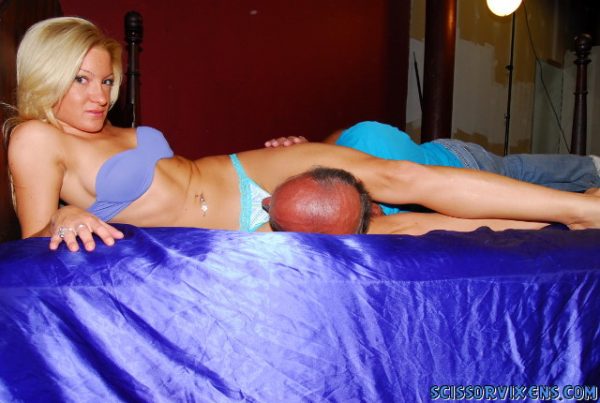 Hover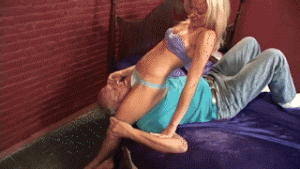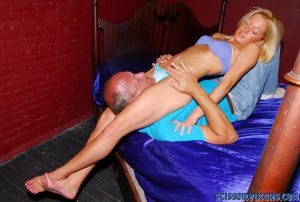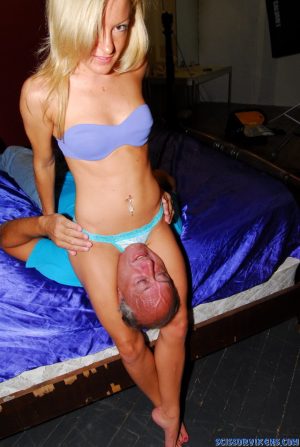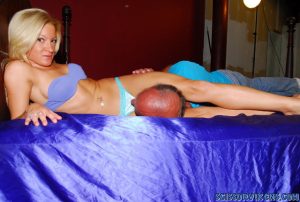 Lets play a scissor game! You pull the scissor hold out of my hat and then I squeeze the shit out of you!
Video Length : 30 mins. | Video Size : 856×480 | File Size: 317 MB
Video Preview
Video Description
Ellie's in the mood to scissor. But she's not sure what hold to use. So she brings in a hat full of scissors written on slips of paper – and draws them out one by one to use each hold as painfully as possible on her less-than-willing victim! It's a fun game for her, not so fun for him as Ellie turns loose her amazingly sinewy and rock-hard thighs to turn his head to a mass of purple, veiny flesh within seconds of applying the hold!
She's very fond of the twisting, grinding, thrusting and snapping scissors and several times nearly rips his head off as she continually pulls the "Figure-four Headscissor" slip from her hat! Her bodyscissor is a rib-cracker and her reverse scissor is insane – and sexy hot as her world-class ass flexes inches from his agonized, moaning face! When Ellie plays the "Scissor Drawing" game, she's the only winner!
More Videos You Might Like!