SVDL-0126 'The Scissor Scribe!' featuring Sybil Starr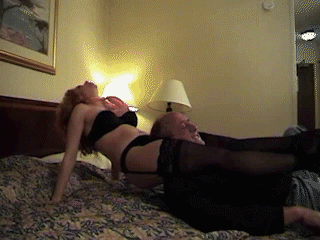 Hover
Hover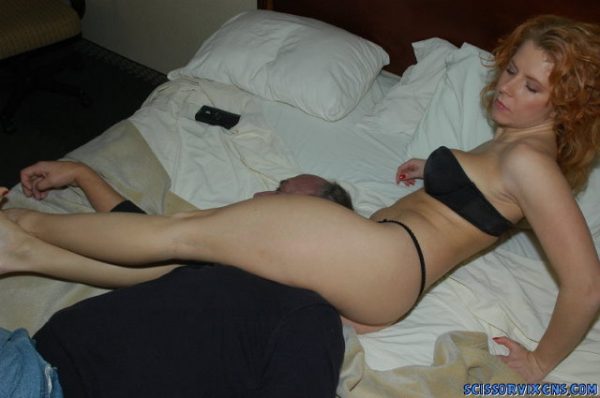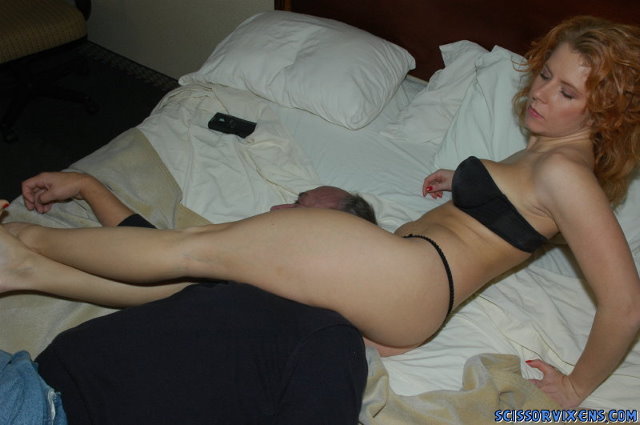 Hover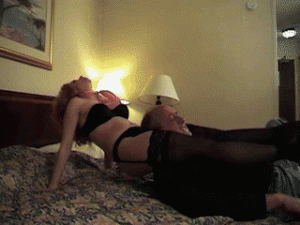 He didn't think by scissor stories had enough passion.  Lets see if my REAL SCISSORS have enough passion for him!
Video Length : 30 mins. | Video Size : HD (1920×1080) | File Size: 269MB
Video Preview
Video Description
Sybil Starr is simply smashing in The Scissored Scribe, playing a fawning writer who recognizes Kandor in a hotel hallway and begs him to tell her what he thought about scissor stories she'd sent him.
Well, he's less than complimentary, telling her work needs passion and fire – so she passionately fires off 30 minutes of some of the most bruising scissors you will EVER see!
Sybil looks HOT in garter and nylons as she punishes Kandor repeatedly with head-thumping thigh work, rib-bending scissors, and grinding, humiliating facesitting, all the while telling him what she's doing, her words dripping with scissorific description!
Kandor tells her THAT'S the kind of passion she should put into her writing and she's giddy with delight that she's found her scissoring muse by working out her stories in the flesh!
Sybil is a gal who truly LOVES putting a leggy beating on men and her talking about it here just adds to the power of her work – and her legs! As a Scissored Scribe, Sybil has the write stuff!
More Videos You Might Like!