SVDL-0351 'Peephole Punishment!' featuring Priscila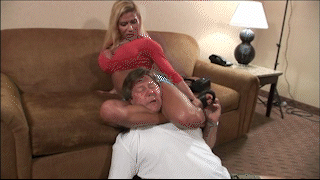 Hover
Hover
Hover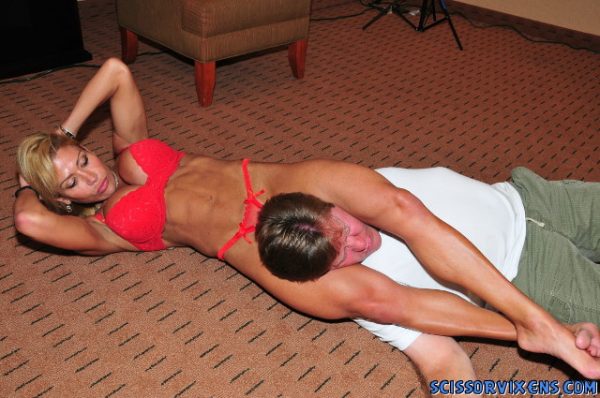 Hover
Hover
Hover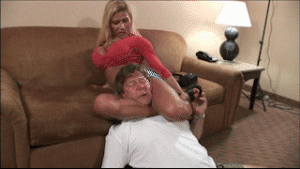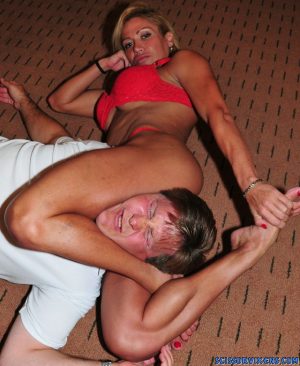 He didn't think I knew he was looking through my peephole so now it's time to pay him a little visit and administer my 'Peephole Punishment'!
Video Length : 30 mins. | Video Size : 856×480 | File Size: 361 MB
Video Preview
Video Description
When Drew gets bagged by Priscila, a sexy fitness competitor across the hall, looking at her through his peephole…she comes banging on his hotel room door. He tries to explain that he heard some commotion and was trying to find out what was going on but she's not buying it and decides to give him the close up look he was asking for.
Priscila has some of the most amazing glutes you will EVER see resembling two rock hard bowling balls underneath her sexy, tan skin and she knows exactly how to utilize all that ass power by wrapping her incredibly muscular thighs around his neck and squeeeezing him nearly to death! She's determined to teach him a lesson he won't soon forget and works him over again and again moving from one crushing scissor hold to the next! After knocking him out in a killer reverse headscissors…she casually grabs her stuff and walks out leaving him lying unconscious on his hotel room floor!
More Videos You Might Like!