SVDL-0124 'Perfect Fit Scissors!' featuring Amy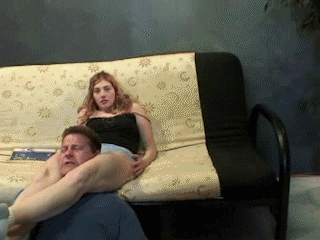 Hover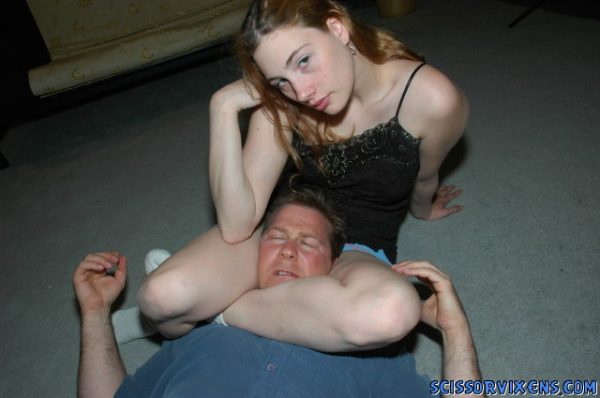 Hover
Hover
Hover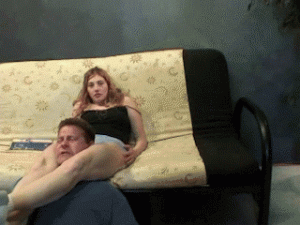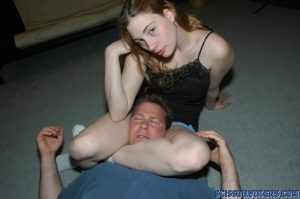 He threw out my new jeans with holes in them.  Time to put some holes in his head with my THIGHS!
Video Length : 30 mins. | Video Size : HD (1920×1080) | File Size: 265MB
Video Preview
Video Description
Women. Go figure.
Who knew the fashion-conscious Amy had a pair of new jeans with holes in them that were all the rage?
Her fashion-impaired significant other didn't, so he tossed them out and when Amy finds out what he did, cuts some holes in him – with her scissoring legs!
She tears him six ways to Sunday in some of the sexiest, scariest scissors she can employ, her meaty, powerful thighs cracking his neck and crushing his skull as well as bending his yielding ribs to the breaking point!
Looking hot, hot, hot in her blue boy shorts and black top, she punishes him thoroughly for tossing out her best jeans and makes him promise to mind his own business in the future by showing him her "Perfect Fit SCISSORS!"
More Videos You Might Like!