SVDL-0163 'The Scissoring Therapist!' featuring Jasmine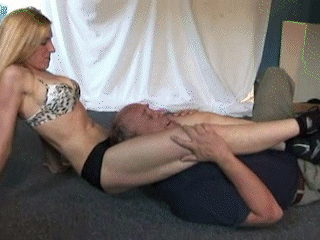 Hover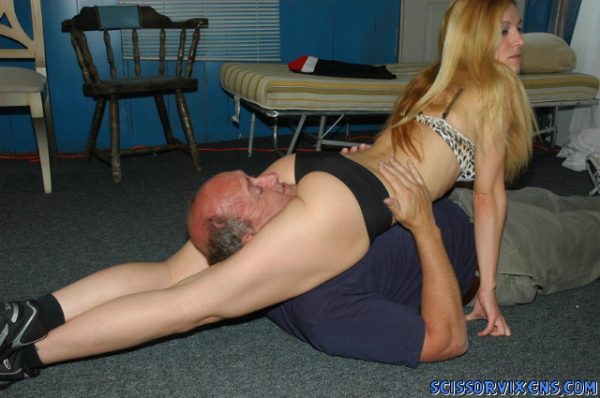 Hover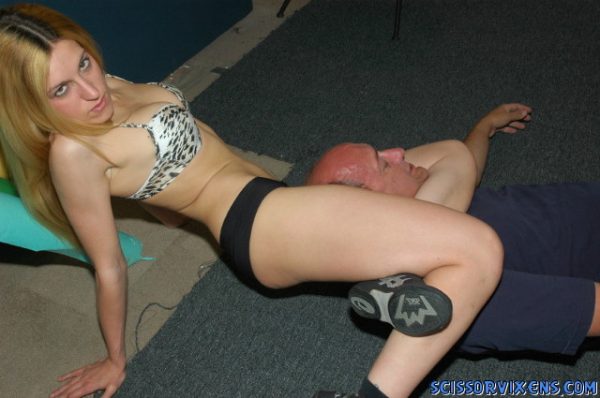 Hover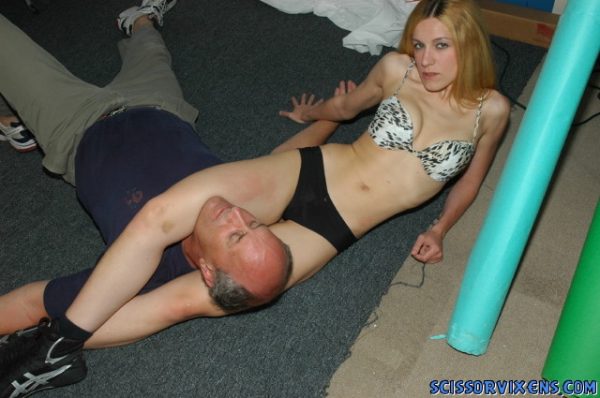 Hover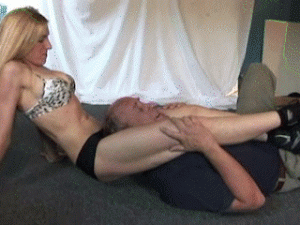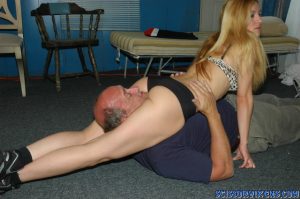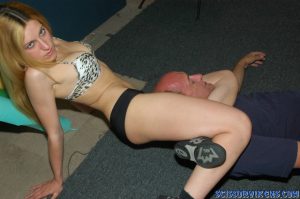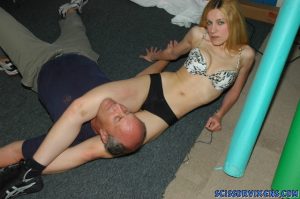 He didn't think I had what it takes to be his physical therapist.  Ok, how about a SCISSOR therapist instead!?
Video Length : 31 mins. | Video Size : 640×480 | File Size: 256MB
Video Preview
Video Description
Blonde bombshell beauty Jasmine returns to the scissoring fold in "The Scissoring Therapist," playing a gal who shows up at an accident victim's house to do physical therapy.
Angry that it's not his usual male therapist, the patient launches into a tirade against Jasmine – so Jasmine launches her legs against HIM!
She is fury unleashed, a beautiful girl (who looks a LOT like Sarah Jessica Parker) with very shapely, VERY powerful legs and who knows how to squeeze with them!
Playing on his rib and neck injuries, Jasmine wraps his guts and head in agonizing scissor after scissor, ignoring his screams for mercy and turning up the pressure even more the louder he complains!
She is the QUEEN of the butt-quiver, making her devastating reverse headscissors all the more so!
He threatens to have her fired but in the end she convinces him – in a scissors – to call her boss and tell him how good she is and how much he wants her back for more therapy!
If you ever get a physical therapist like Jasmine and piss her off, chances are your injuries will linger on and on and on!
More Videos You Might Like!