SVDL-0123 'Stretching The Truth!' featuring Talisin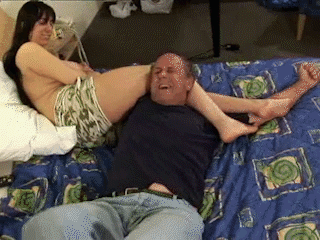 Hover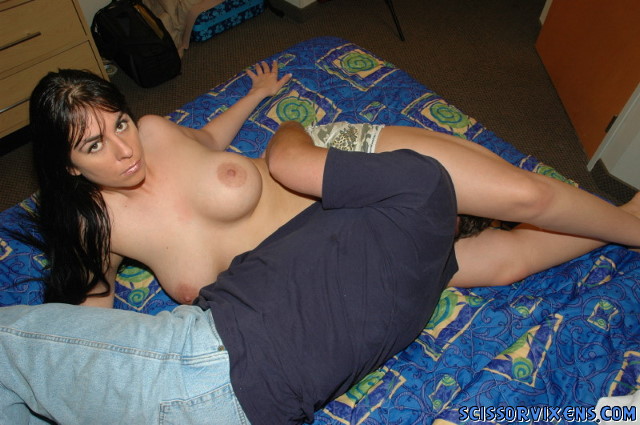 Hover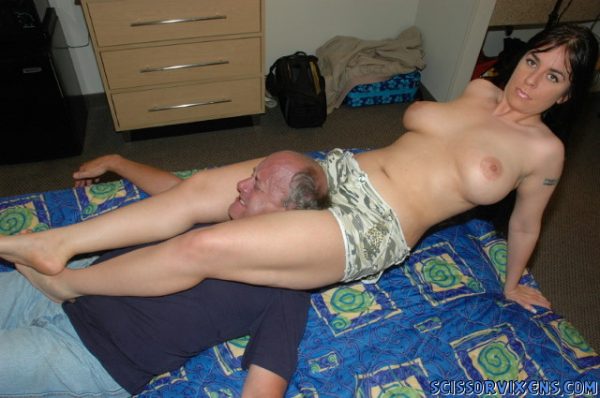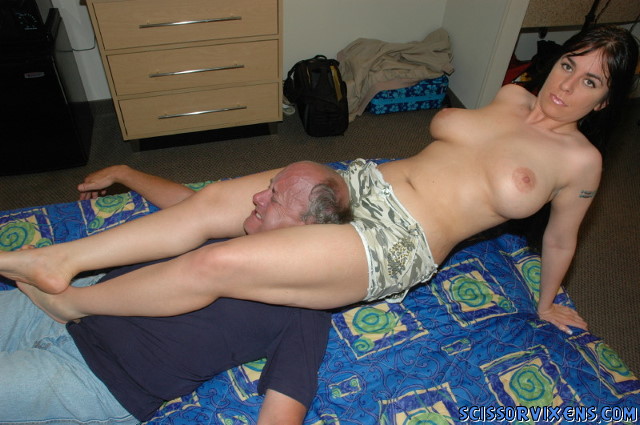 Hover
Hover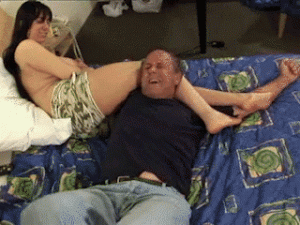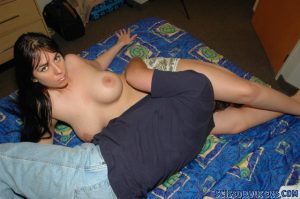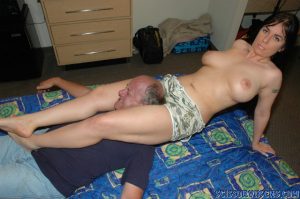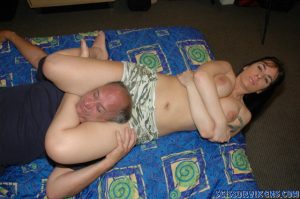 He questioned my height so now let's see if he questions my SCISSORS!
Video Length : 31 mins. | Video Size : HD (1920×1080) | File Size: 237MB
Video Preview
Video Description
He doesn't believe Talisan is six-feet tall, claiming he's 6-4 himself.
She doubts him right back and offers to make him taller – by stretching him out in her legs!
And then she sets about doing just that in "Stretching the Truth" with some of the most agonizing, mind-blowing scissors imaginable!
Talisan is a big, raw-boned dominant gal, boasting 27 inch thighs that absolutely swallow his head in their meaty embrace and stretch his neck to the breaking point, making him scream in genuine agony!
She combines scissoring with ballbusting, too, reverse headscissoring him and latching a hand into his crotch to painfully punish his 'nads while mocking him for having a tiny cock!
At one point she is sitting behind him enveloping his head in thighs as she BLASTS her feet and heels down into his balls over and over and over again!
And check out her unreal iron cross scissors: She squeezes one arm and her legs go behind his head to scissor his other arm, putting extreme pressure on his shoulders as she just about pops his arms out of the sockets!
Dominance, thigh name is Talisan and if you want to be scissor stretched, this is the gal to do it!!
More Videos You Might Like!