SVDL-0319 'Wrap This Up!' featuring Tyler Dare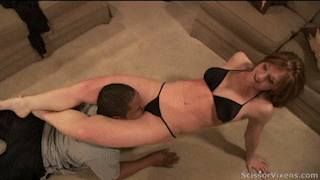 Hover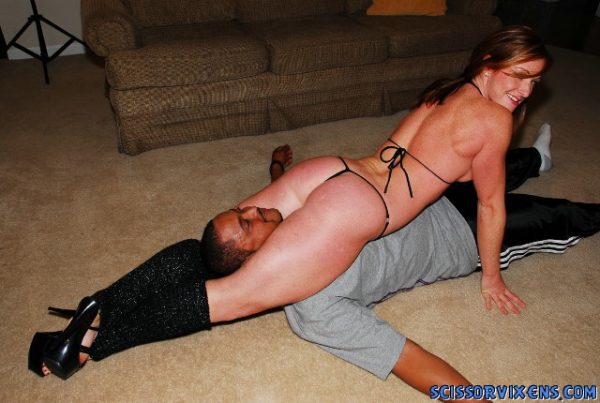 Hover
Hover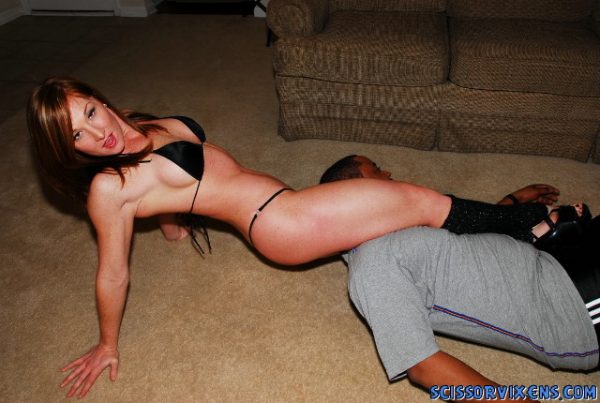 Hover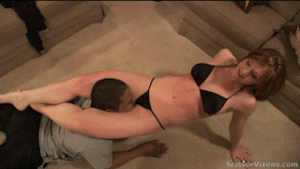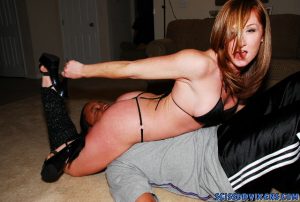 He didn't like me practicing my dance moves telling me to 'wrap it up!' Ok…time to wrap him up instead!
Video Length : 27 mins. | Video Size : 856×480 | File Size: 307 MB
Video Preview
Video Description
The incredibly sexy and muscular Tyler Dare returns to ScissorVixen action as a dancer who is fed up with her boyfriend's attitude after he tells her to "wrap it up" while practicing her dance moves.  Well…'wrap it up' she does all over his head and body using her most potent weapons…her insanely powerful dancer trained thighs!
She buries his face deep in overwhelming reverse headscissors and figure-4's and wraps her pythons around his ribs nearly cracking them in two like toothpicks.  You can't help but notice that Tyler Dare truly enjoys torturing her significant other in every conceivable scissor hold imaginable.  I bet the next time her boyfriend wants her to 'wrap it up' he'll choose his words more carefully!
More Videos You Might Like!