SVDL-0203 'TIP!' featuring Flame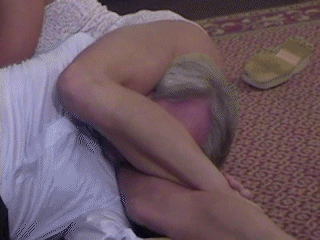 Hover
Hover
Hover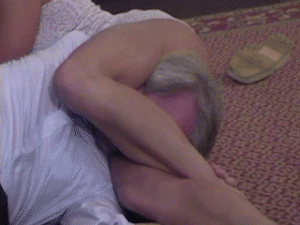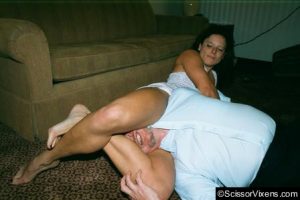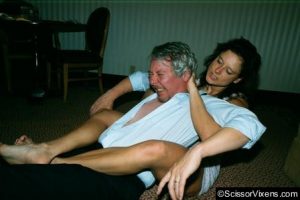 This loser walked out without leaving a tip!  Time to collect it with my THIGHS!
Video Length : 39 mins. | Video Size : 640×480 | File Size: 340MB
Video Preview
Video Description
Ever stiff a waitress of her hard-earned tip?
We all have, but one girl you don't wanna stiff is Flame, because with her legs, she'll always get what she wants!
Moe is in his hotel room when Flame, his waitress in the restaurant downstairs, busts in angrily demanding the tip he didn't leave!
Moe, cheap bastard that he is, balks and Flame is thusly enflamed, tearing into him with her muscular legs in a head-cracking display of scissors that only Flame can deliver!
She rips his throat with her meaty, man-eating calves in brutal figure fours and her reverse headscissors devour his screaming skull in her powerful thighs!
At the end, she takes him a thrusting headscissors and little by little gets him to agree to 20, 30, 40 and finally 100 percent tip – by putting on a 100-percent headscissor squeeze!
TIP – To Insure Promptness is the usual meaning. With Flame, it's To Insure PAIN!!!
More Videos You Might Like!
SVDL-0257 'Mrs. Crush!' featuring Piper

$

9.99

Poor Mikey has no idea what detention is like with Mrs. Crush but he's about to find out! Video Length : 27 mins. | Video Size : 856x480 | File Size: 279 MB