SVDL-0193 'Sunfire's Savage Scissors Tap-Fest!' featuring Sunfire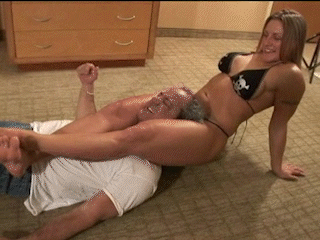 Hover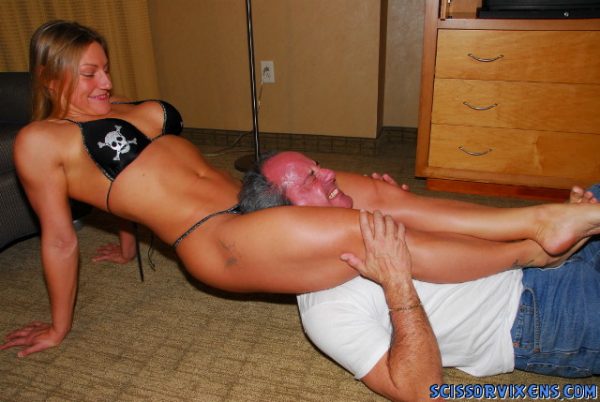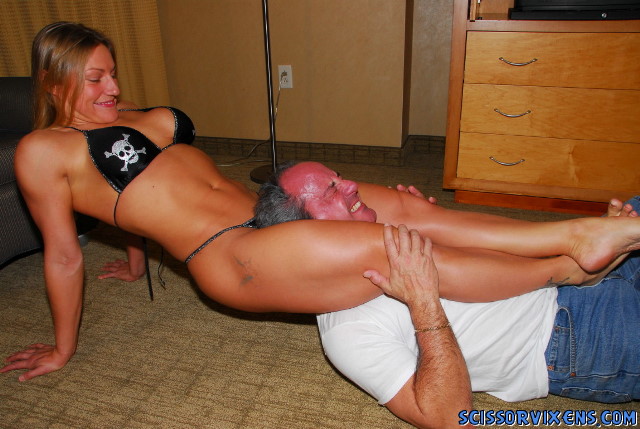 Hover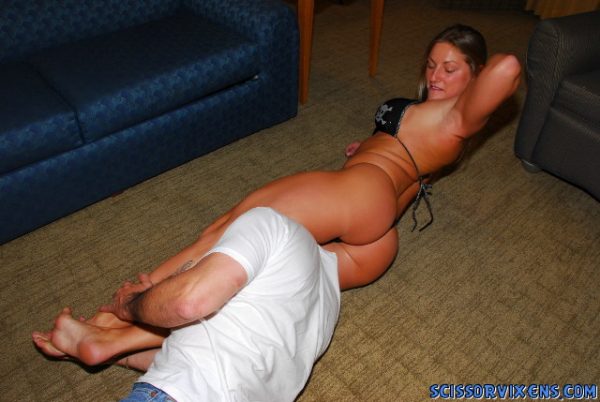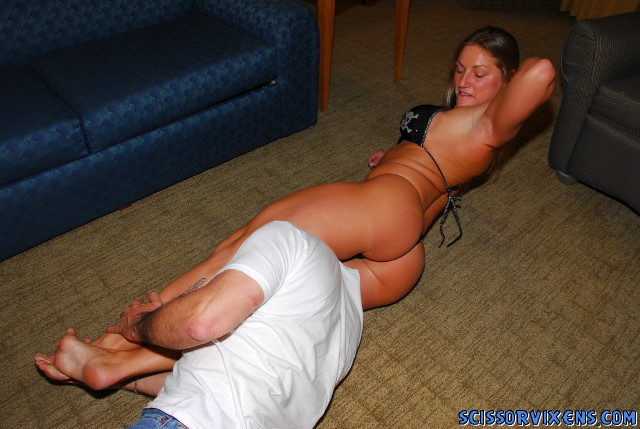 Hover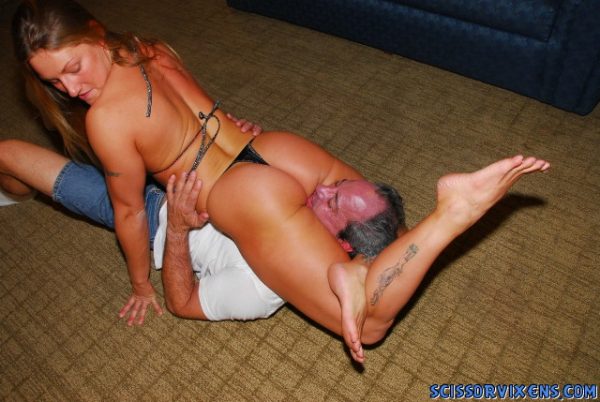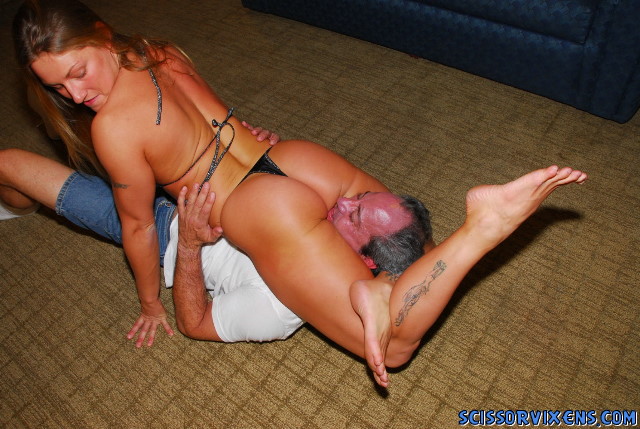 Hover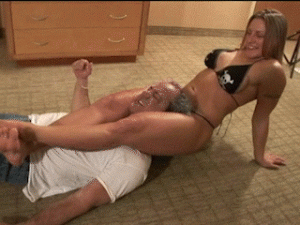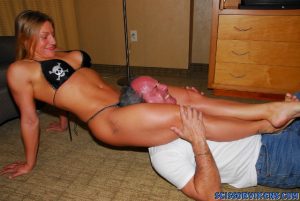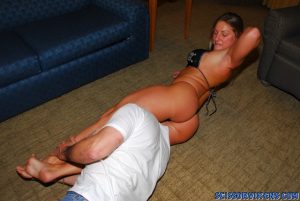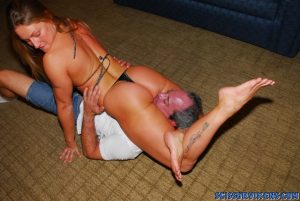 This is perhaps the MOST SAVAGE SCISSORS video we've ever produced!  There's a whole lotta TAPPING going on in this one!
Video Length : 30 mins. | Video Size : 640×480 | File Size: 265MB
Video Preview
Video Description
I had planned on naming this video with a title consistent with it's theme.
We opened the video up with the usual "man pisses girl off, girl crushes man in scissors" type of scenario but what followed was one of the most intense and agonizing scissor beatings I've ever witnessed!
So I decided to call it like I saw it, hence the title "Sunfire's Savage Scissors Tap-Fest!".
Little did I know that what Sunfire really wanted was to make her own "ScissorVixens Savage Scissors Submission Series" video, a series of videos we started some time ago.
However, Sunfire's version was an agonizing and seemingly eternal 30 minutes of non-stop scissor submissions marked by frantic tap-outs by our new victim, Steve!
Even though Steve had sessioned with Sunfire before and was well aware of her vicious scissor power, he was not prepared for the brutal onslaught of crushing scissors that Sunfire was about to administer to his neck, skull and ribs!
I could not help but wince, as if watching a horrifying train wreck, as time and time again, Steve was being squeezed beyond his limits and for once I was very grateful to be behind the camera and not in front of it trapped between the thighs of Sunfire!
We had to stop several times throughout this video and at one point Steve looked up at me with a pale, glassy-eyed "No Mas!" look on his face while rubbing his throbbing jaw, and said…"My jaw is completely trashed and I don't know if I can get through this video!"
That was only the first half of the 30 minute ordeal and I was certain, and fearful, that I would have to put the camera down and go in and finish the second half for him.
But, after a few minutes of rest, Steve found the courage and strength to continue and once again, Sunfire picked up where she left off…forcing more screaming scissor submissions and tap-outs.
So, if you wanna' see one of the strongest pairs of scissoring thighs in the session business demonstrate just how brutal they can be, then you don't want to miss this video…it's a true Savage Scissors Tap-Fest brought to you by Sunfire!
More Videos You Might Like!