SVDL-0253 'Scissoring The Snatcher!' featuring Barbie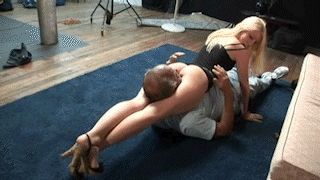 Hover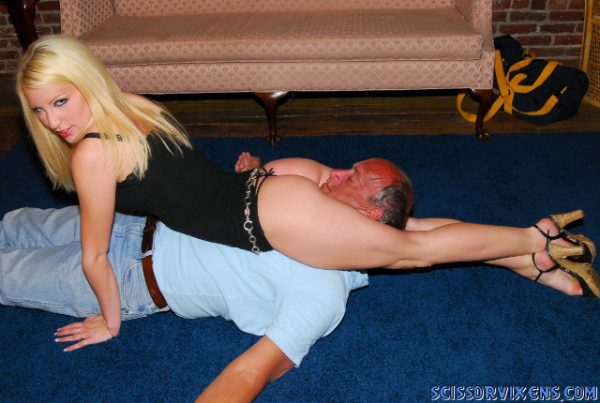 Hover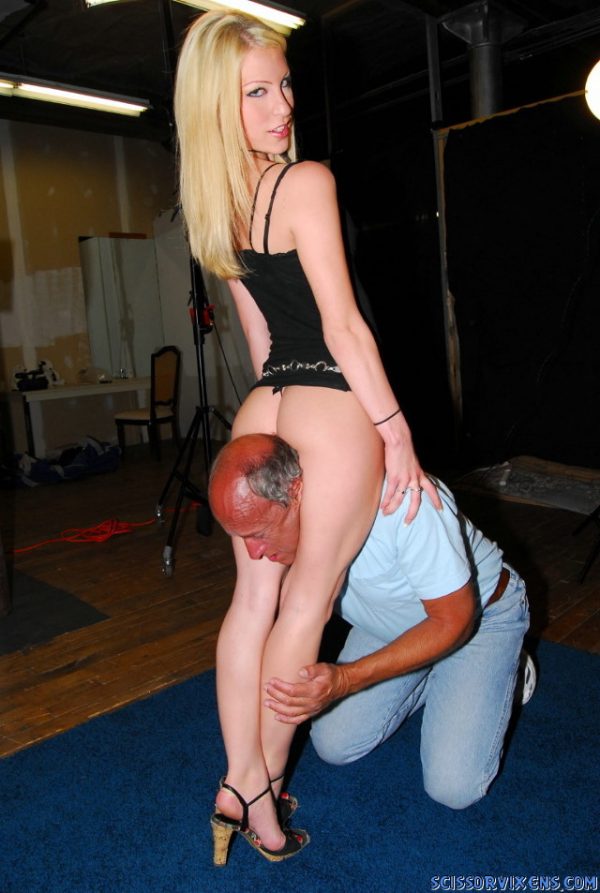 Hover
Hover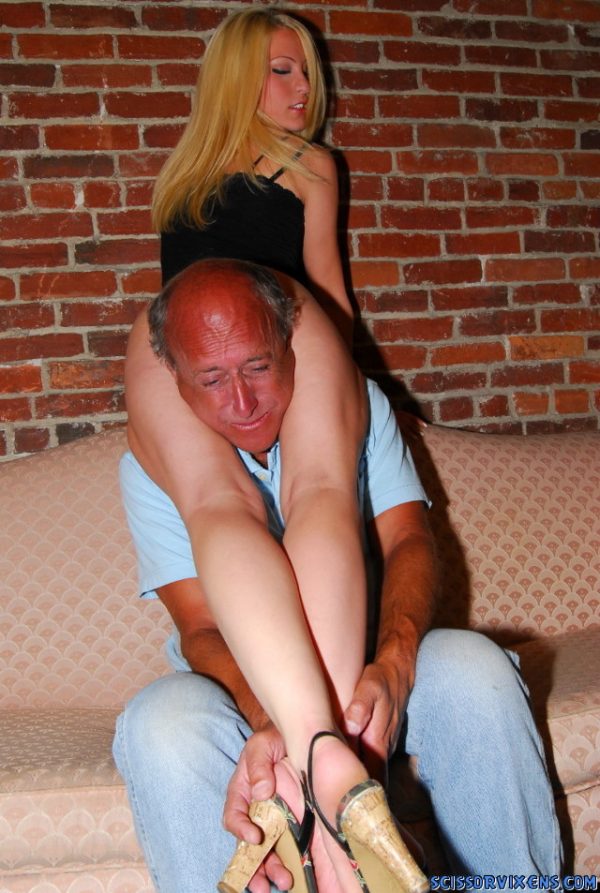 Hover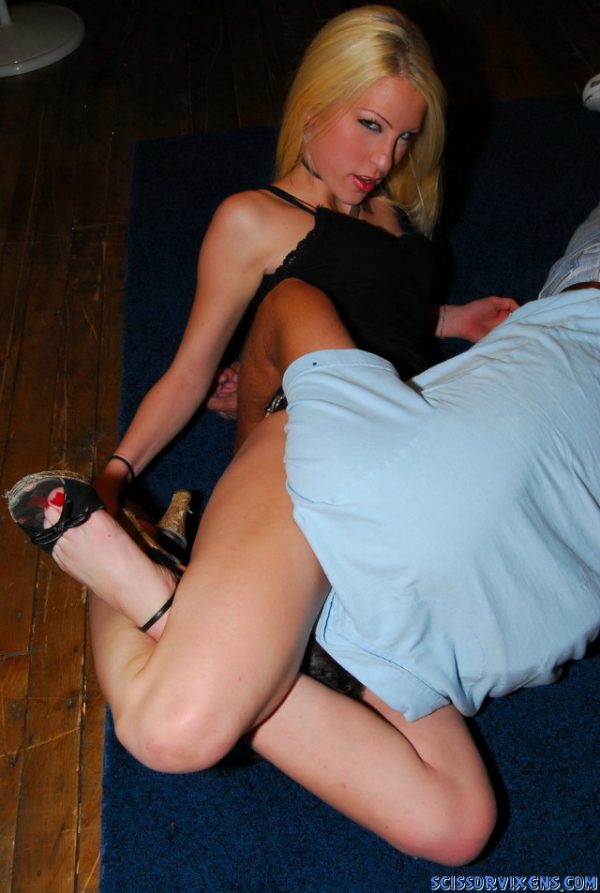 Hover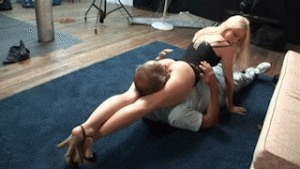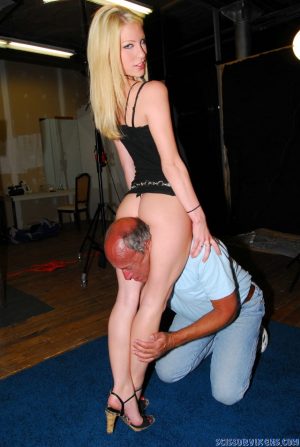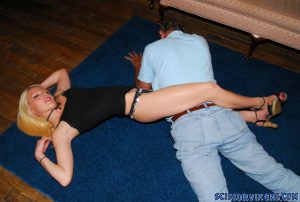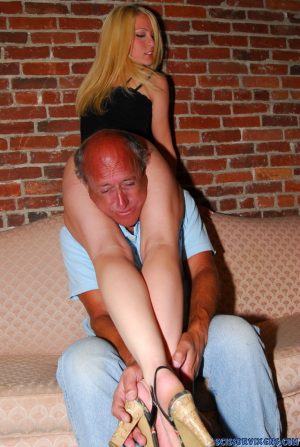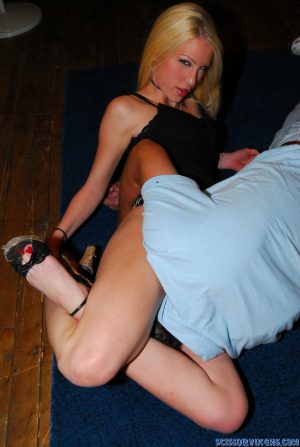 This bastard stole my purse so now it's time to steal his breath between my thighs!
Video Length : 31 mins. | Video Size : 856×480 | File Size: 326 MB
Video Preview
Video Description
No one is as low as a man who snatches purses from helpless women. And no one will suffer the way this guy does in "Scissoring the Snatcher" when the "helpless" woman is gorgeous teen squeeze queen Barbie! This lowlife stole her purse and she comes calling, legs first, to get her goods back and puts on a scissor beating that you gotta see to believe! Her long, strong legs CRUSH his skull in all manner of throbbing headscissors and her neckscissors are frightening in their brutality, as she bends him ways no man should bend!
Her bodyscissors are real breath-robbers and her figure fours nearly pop his head off courtesy of her long, strong calves! And her reverse scissors are incredible, her world-class, rock-smooth ass inches from his face as her thighs nearly knock him out. Combining that with a figure four, and it's smother AND scissor city as she continues to brutalize this lowly perp! He begs her to call the cops but she says, "I don't need the cops with legs like this!"
More Videos You Might Like!
SVDL-0174 'Casting Call Crush!' featuring Tomiko

$

9.99

This casting director didn't think I had what it took for the part as a lady wrestler.  Lets see if my SCISSOR holds change his mind!? Video Length : 31 mins. | Video Size : 640x480) | File Size: 269MB