SVDL-0157 'The Scissor Bet!' featuring Sybil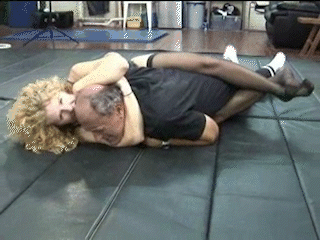 Hover
Hover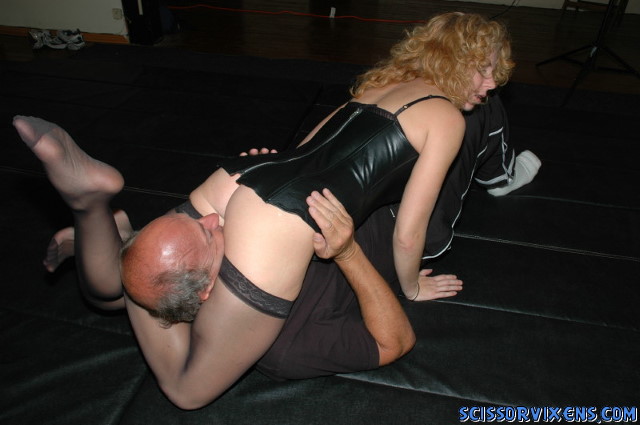 Hover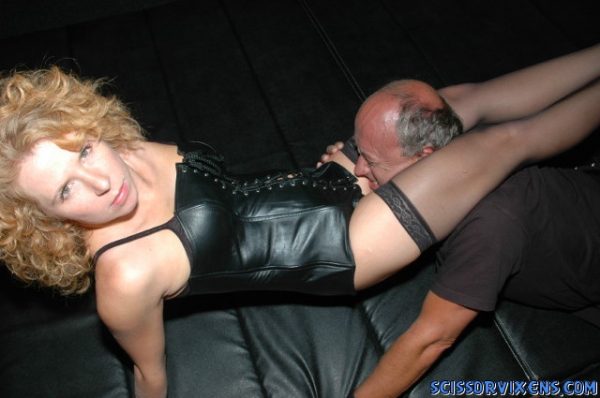 Hover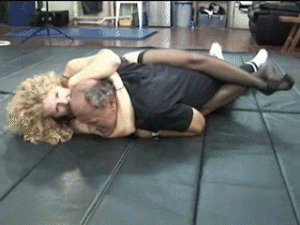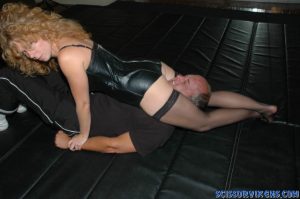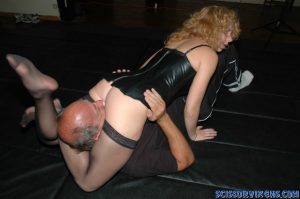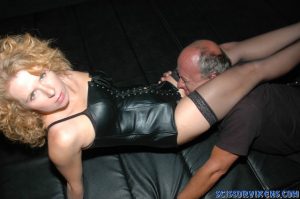 The bet is simple…if you submit to my BRUTAL SCISSORS, you've gotta massage my thighs!
Video Length : 30 mins. | Video Size : 640×480 | File Size: 249MB
Video Preview
Video Description
Sybil, looking positively alluring in leather corset and thigh-high dark nylons, makes Kandor a bet: If she submits him to her various scissor holds, he has to massage that which is hurting him, namely her shapely legs.
He's game and the game is on – one he QUICKLY loses as Sybil tears into him with a frightening display of scissor prowess that only she can deliver!
Sybil is a scissoring dynamo, one who truly loves inflicting painful pain on her scissored victims and she absolutely dominates him with choking figure fours, crushing headscissors, from and reverse, and some of the most gut-wrenching bodyscissors you'll ever see all done in that absolutely captivating and delightful style that Sybil so wonderfully brings to life!
And all along the way, following submission after submission, he has to massage her crushing calves, throbbing thighs and amazing ass, even her sexy, nylon-clad feet – until she puts him in ANOTHER scissors and submits him over and over again!
Don't make a scissor bet with Sybil Starr, because it's a bet you'll never win!
More Videos You Might Like!
SVDL-0245 'Wrestle Time!' featuring Mona

$

9.99

I wanted to go to bed but he wanted to stay up watching wrestling.  Ok, now it's Wrestle Time! Video Length : 29 mins. | Video Size : 856x480 | File Size: 299 MB