SVDL-0331 'Scissors for Hire!' featuring Brandi Mae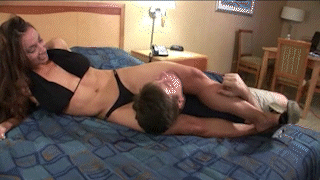 Hover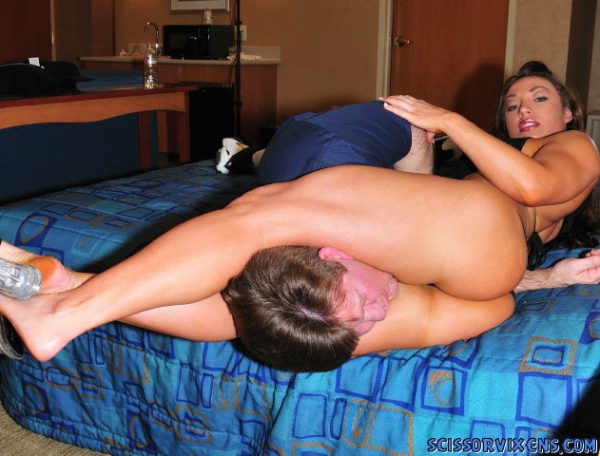 Hover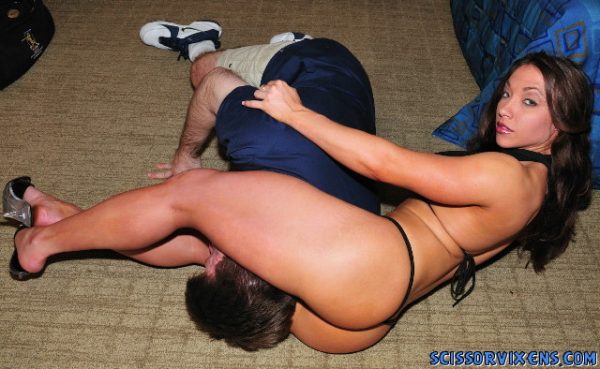 Hover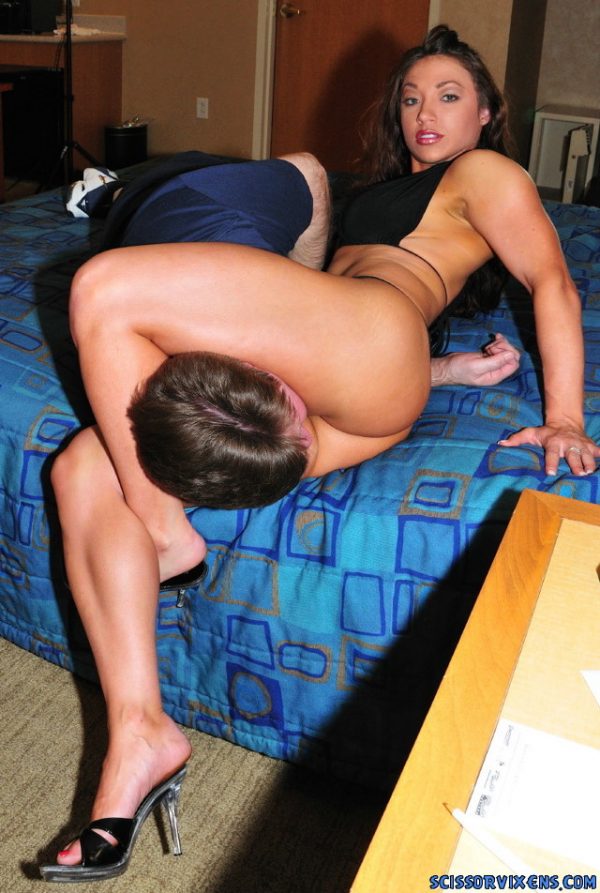 Hover
Hover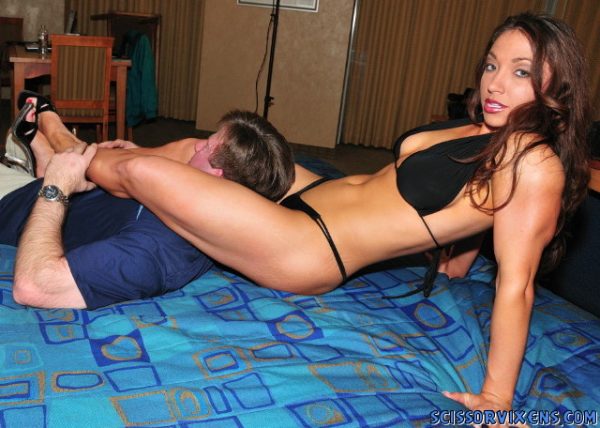 Hover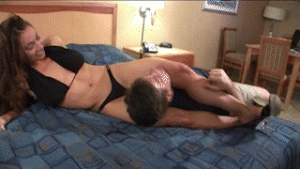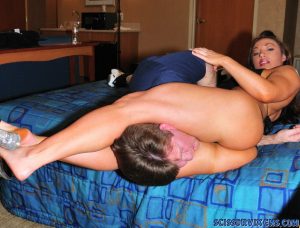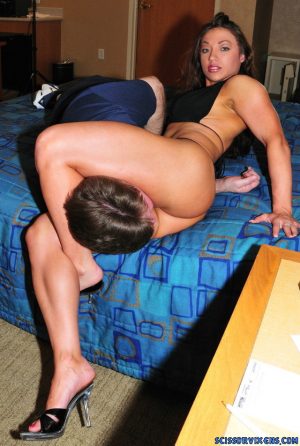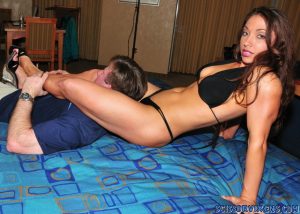 This pervert hired me to do some secretary work but couldn't keep from looking at my powerful thighs.  Let's give him a closer look!
Video Length : 30 mins. | Video Size : 856×480 | File Size: 342 MB
Video Preview
Video Description
Drew's got a lot of work to do so he decides to give the hotel's 'secretary for hire' service a try and in walks a stunningly gorgeous brunette named Brandi. Drew's first assignment for the exotic beauty is to watch her bend over and pick up his pen laying on the floor but she catches him checking out her incredible legs and ass and decides to give him a closer look. She sexily removes her short, tight skirt and strips down to a incredibly sexy thong revealing every inch of her powerful lower limbs.
Drew's almost speechless at the site of this nearly naked muscular goddess and clumsily makes his move…right into Brandi's thigh-trap that is! Instead of getting a 'secretary for hire' Drew discovers the hotel's other service designed to deal with naughty perverts like him….their 'Scissors for Hire' service! Brandi delights in completely destroying Drew with her rock hard steel thighs administering murderous scissors holds of every kind. In the end, while applying a front headscissors and nearly snapping his neck in two, she forces Drew to promise that he'll be sure to visit the hotel again the next time he's in town so that she can pick up where she left off!
More Videos You Might Like!