SVDL-0332 'The Scissor Key!' featuring Pandora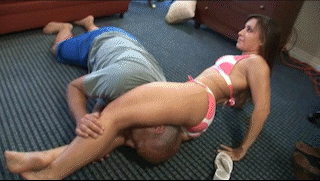 Hover
Hover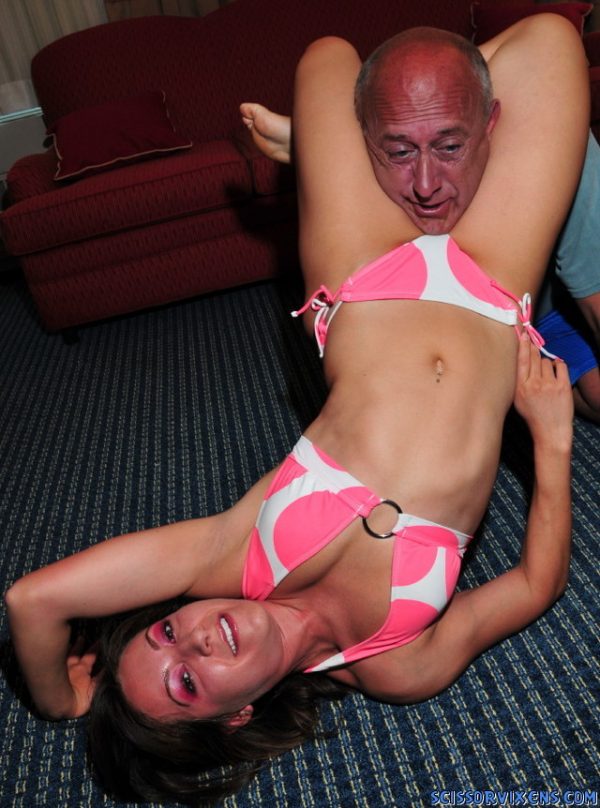 Hover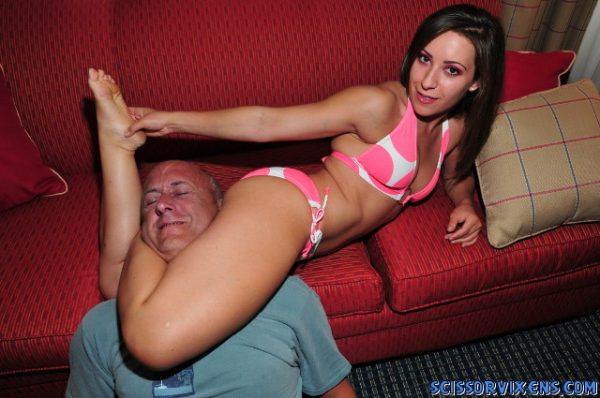 Hover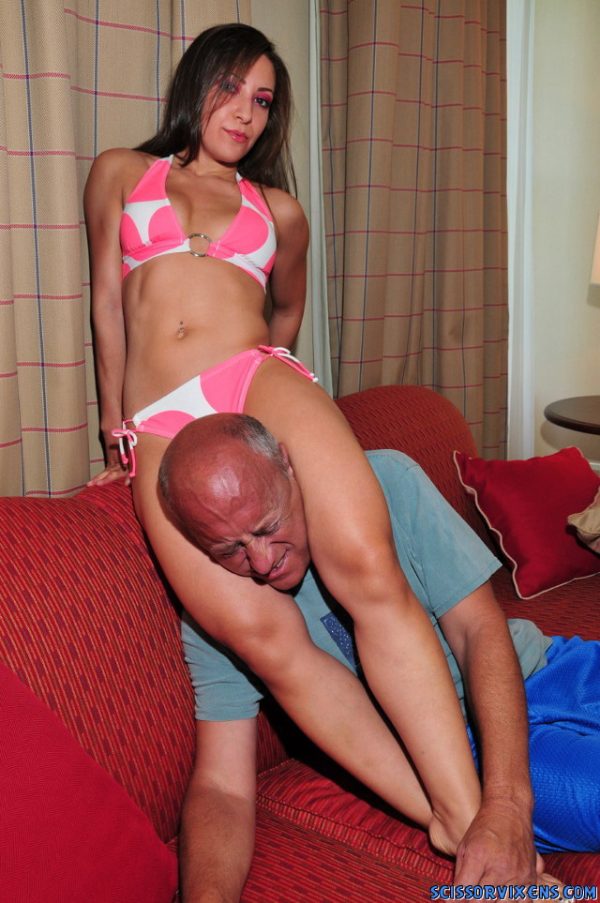 Hover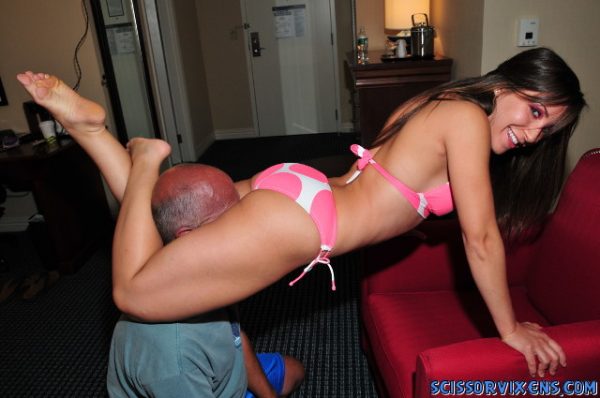 Hover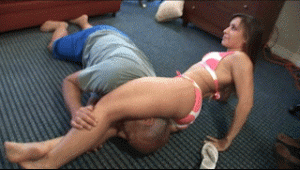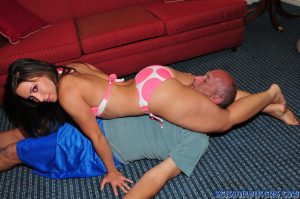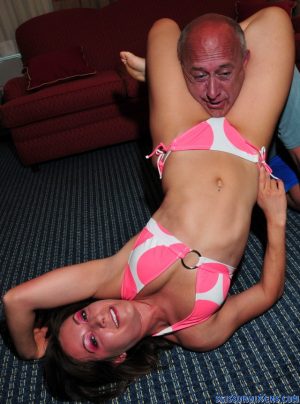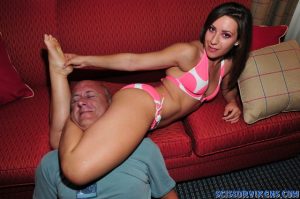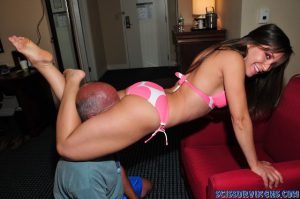 Oops…I thought his hotel room was mine but decided to take it anyway…whether he likes it or not!
Video Length : 32 mins. | Video Size : 1280×720 | File Size: 377 MB
Video Preview
Video Description
Pandora angrily barges into a man's room thinking it's hers, but then realizes her mistake and still insists on taking it since it's bigger. No way, the man says. So then she shows him the 'Scissor Key' to her new room, her massive, man-eating legs!
Pandora's a former gymnast who's still got the gammy goods, thick, powerful thighs and throat-cracking calves! She also aces at talking trash and tells him over and over that if he doesn't like it, she'll just scissor harder and she does, nearly knocking him out in her brutal figure fours and totally overwhelming reverse head scissors! She gets her wish, the bigger room, as she makes him scream in agony!
More Videos You Might Like!
SVDL-0351 'Peephole Punishment!' featuring Priscila

$

9.99

He didn't think I knew he was looking through my peephole so now it's time to pay him a little visit and administer my 'Peephole Punishment'! Video Length : 30 mins. | Video Size : 856x480 | File Size: 361 MB