SVDL-0419 'Scissor Practice!' featuring Betty Jaded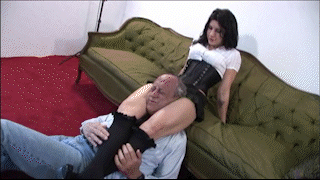 Hover
Hover
Hover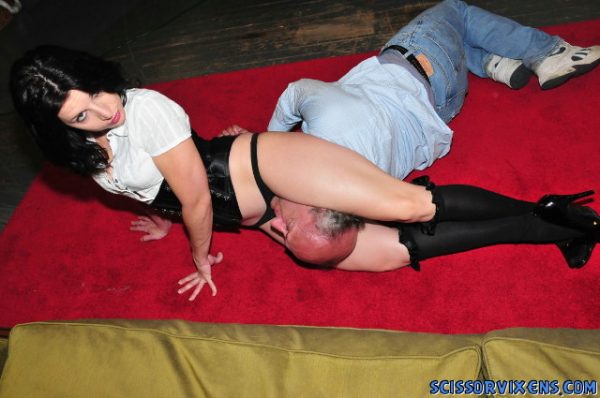 Hover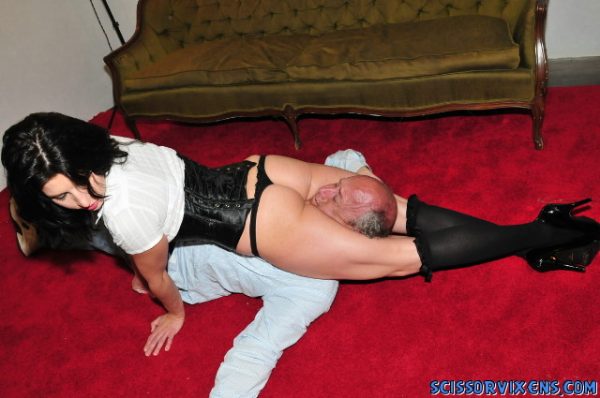 Hover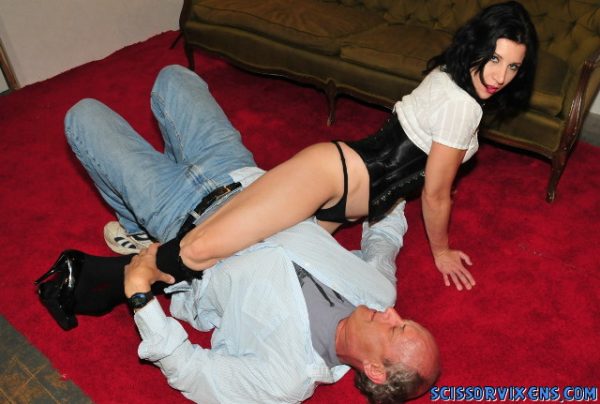 Hover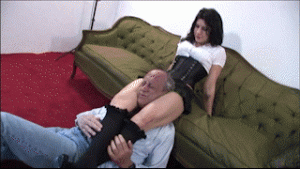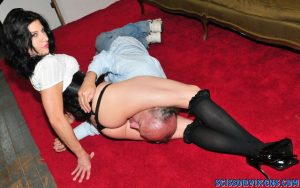 I needed a scissor test victim and he showed up having no idea what he was in for!  Oh well…too bad for him and good for me as I needed some 'Scissor Practice!'.
Video Length : 30 mins. | Video Size : 856×480 | File Size: 372 MB
Video Preview
Video Description
Betty Jaded is a fetish model with a gig lined up for ScissorVixens, but she wants to practice, so calls a temp help agency to send up a willing dupe. The dupe's a dope who doesn't know what the hell she's talking about when she says she needs "Scissor Practice," but one quick squeeze of Betty's big, powerful thighs and he makes the connection real quick!
Betty puts on some serious squeezes with straight out scissors and brutal chokes with her figure fours, and also employs a blinding and savage shake-quake-rattle-and-roll scissor that nearly jolts his head off his shoulders, her thighs thrusting and butt blasting him into groaning submission over and over! In the end, her unbelievable reverse facescissors throbs him into unconsciousness as her scissor practice is over – for now!
More Videos You Might Like!