SVDL-0113 'Trading Scissors!' featuring Sybill Starr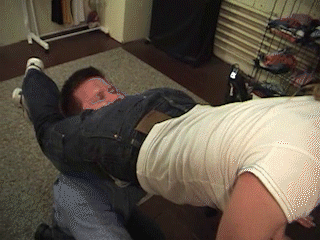 Hover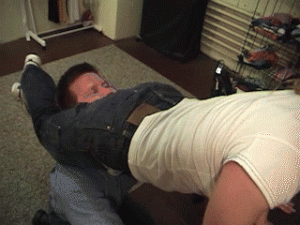 He didn't like the way I decorated his space so now I'll decorate his head between my THIGHS!
Video Length : 30 mins. | Video Size : 640×480 | File Size: 224MB
Video Preview
Video Description
Paige is the hot hostess of a TV show about trading spaces and this day shows Drew how she had his space redecorated upon the advice of his good friend Kandor.
It is a dreadful transformation: His little room has been redone to 'industrial chic,' as she calls it, drab paint, drab rug and just BORING as hell! He is not happy and off camera demands she put it all back – so instead she puts HIM in her THIGHS!
More Videos You Might Like!