SVDL-0398 'Seeing Scissors!' featuring Sasha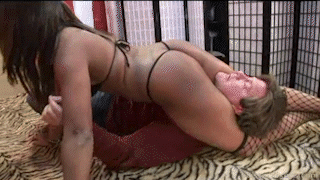 Hover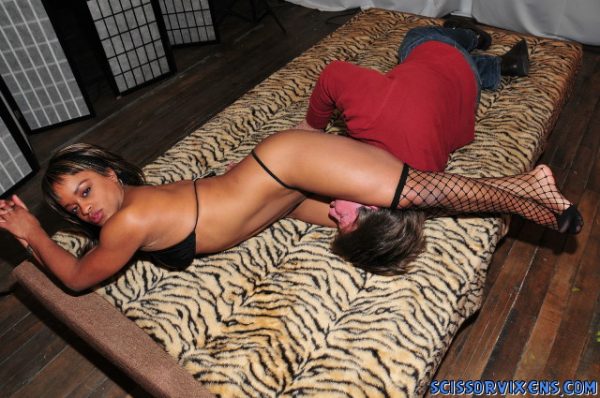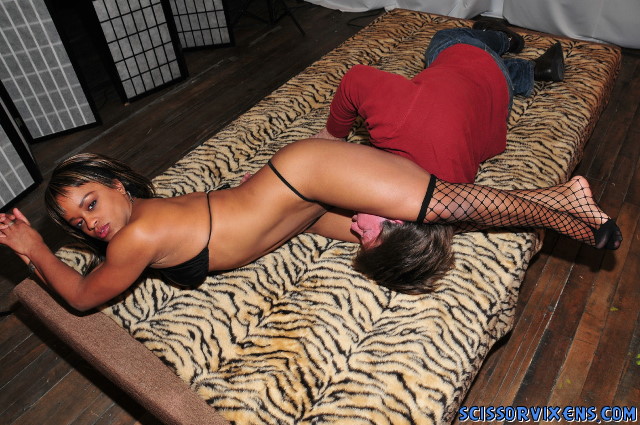 Hover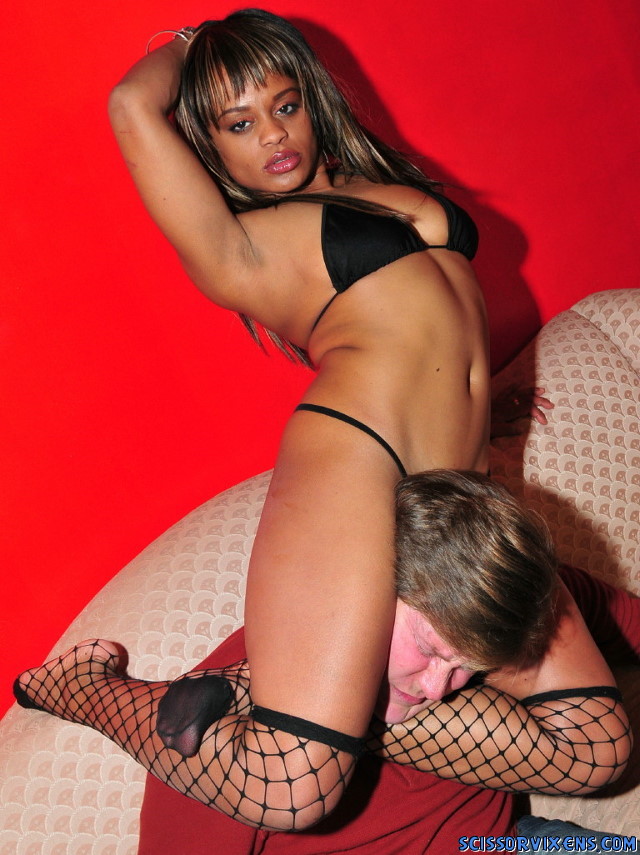 Hover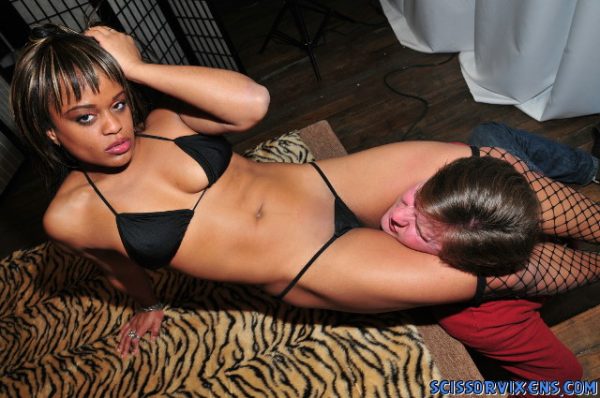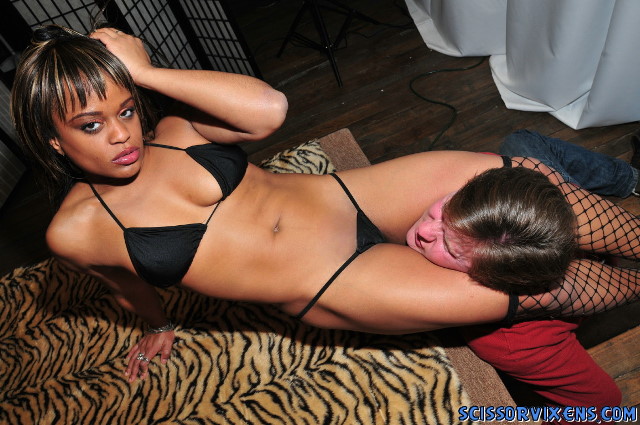 Hover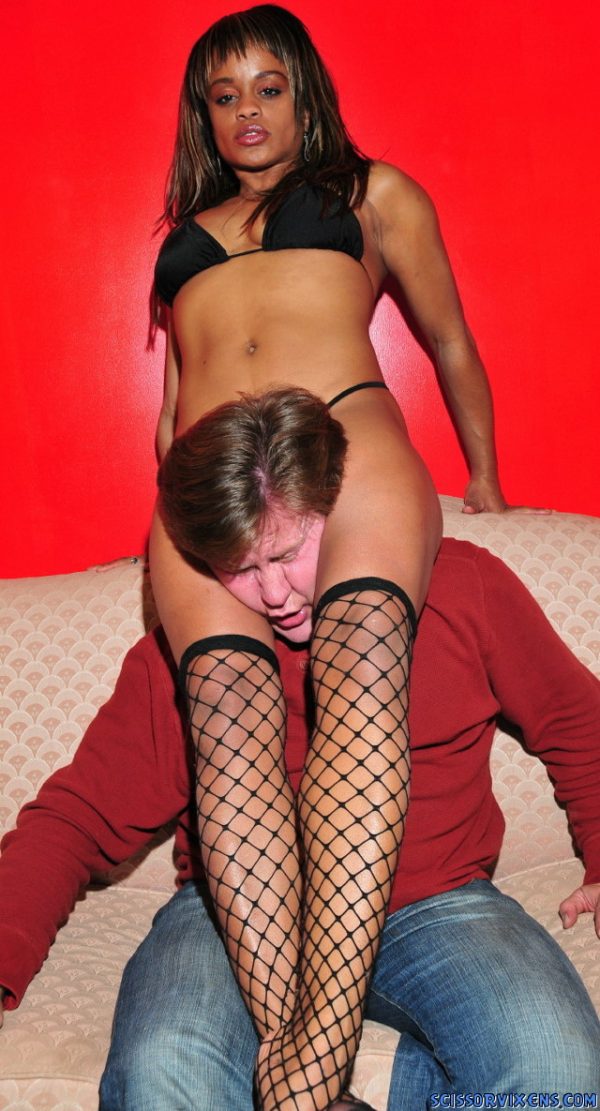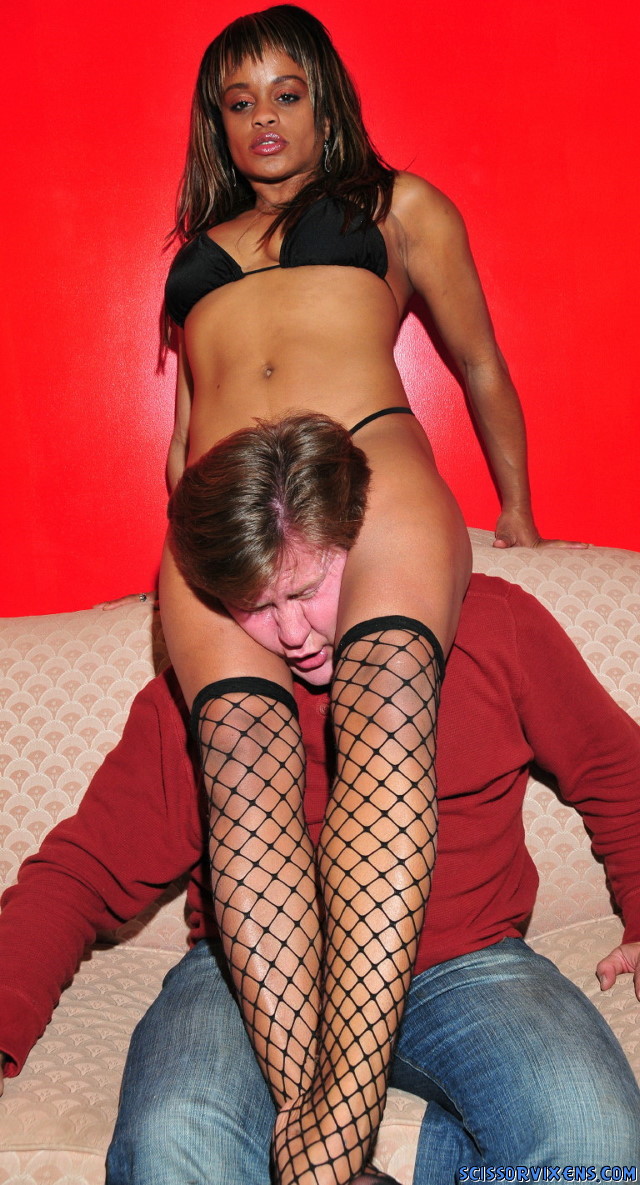 Hover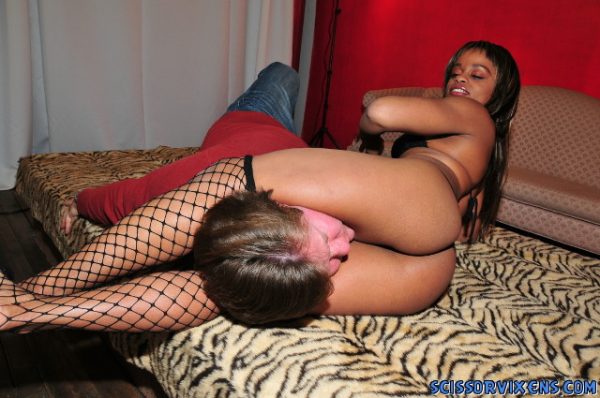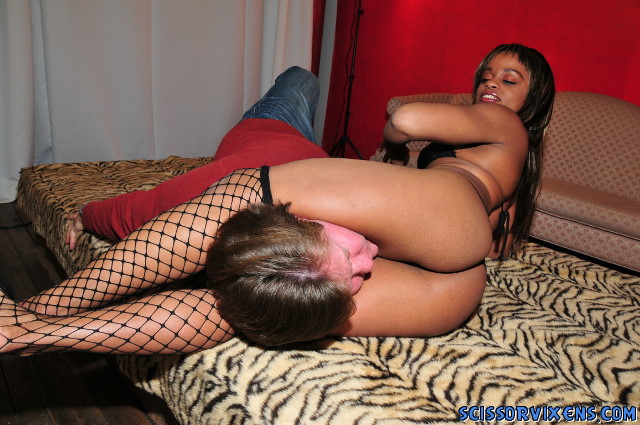 Hover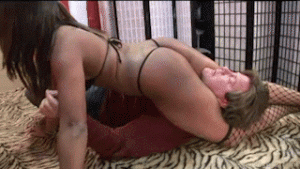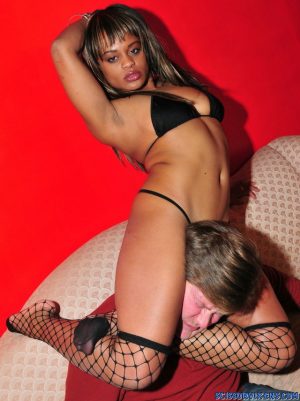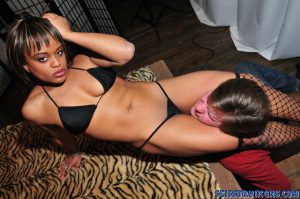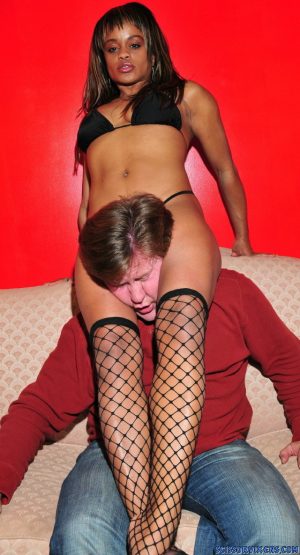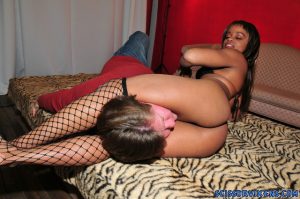 He knows I hate the color red so instead of seeing red…he's gonna SEE MY SCISSORS!
Video Length : 30 mins. | Video Size : 856×480 | File Size: 359 MB
Video Preview
Video Description
Sasha is a hot ebony model who shows up for a shoot in a room painted red, a color she hates. Drew the photog whines, "Oh, you're not gonna see red again over this are you?" and she growls back, "No, you're gonna see SCISSORS!".
From there on out, it's all scissors, all the time on the little modeling platform and nearby couch, as this beautiful black bombshell just destroys him in her muscular thighs and chiseled calves, devouring his skull in flat out headscissors, cracking his throat in figure fours and BURYING his face in her bodacious butt in reverse scissors! Sasha has him 'Seeing Scissors' up close and personal and in the end says "I wanna see purple!" as she scissors his face just that and knocks him out!!
More Videos You Might Like!