SVDL-0399 'Scissoring Overtime!' featuring Mandy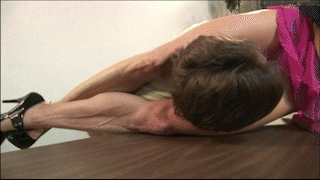 Hover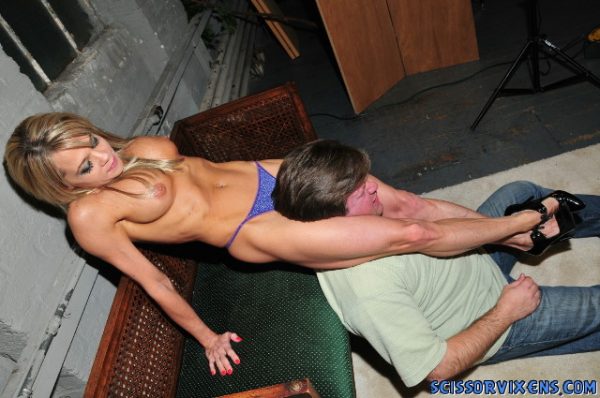 Hover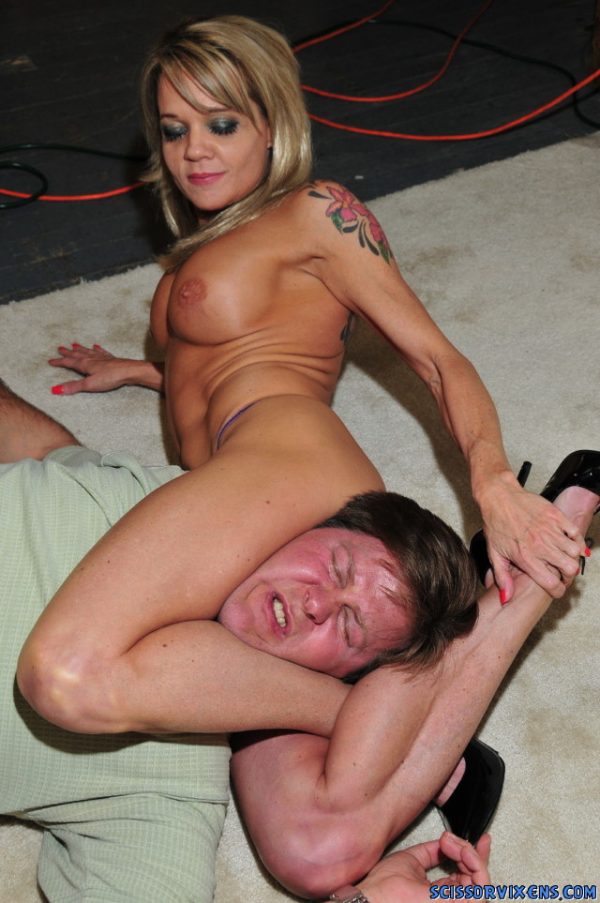 Hover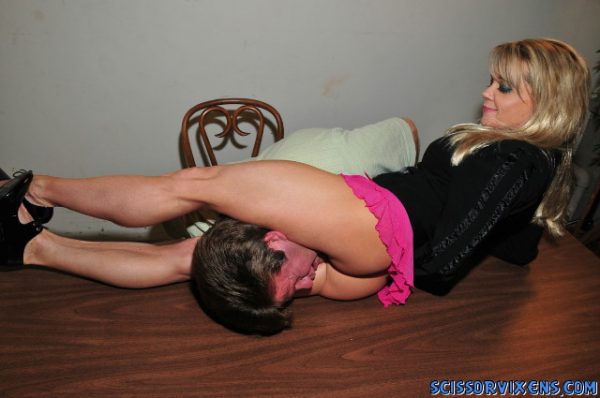 Hover
Hover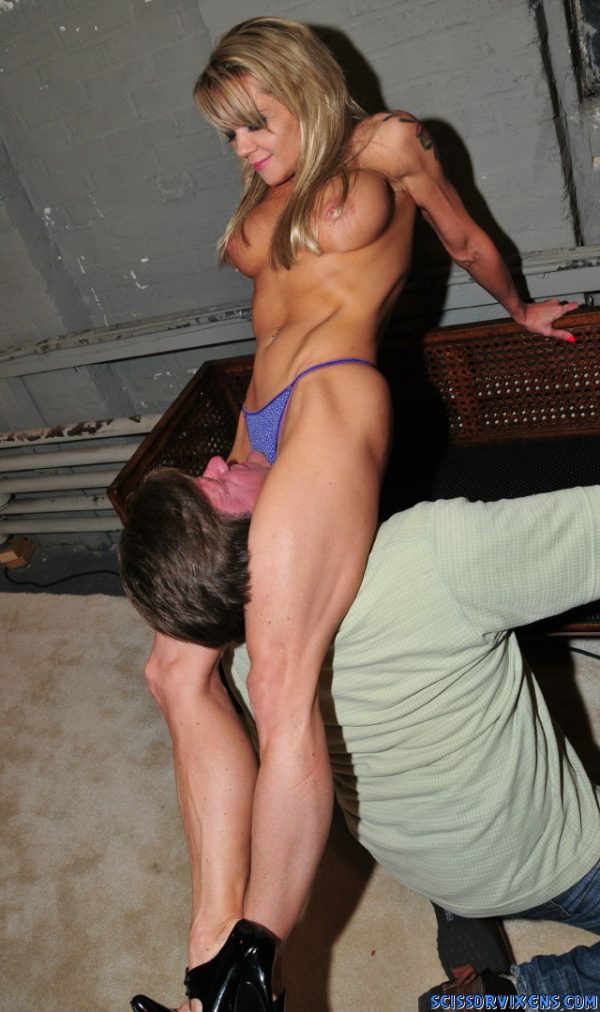 Hover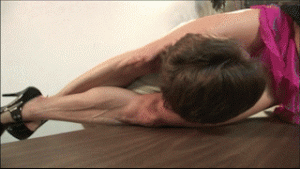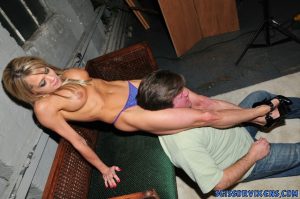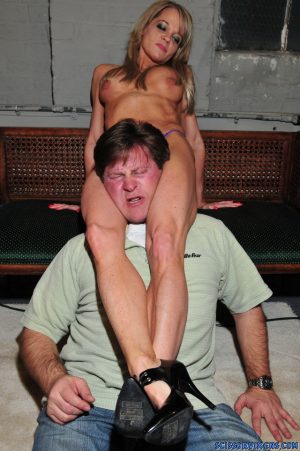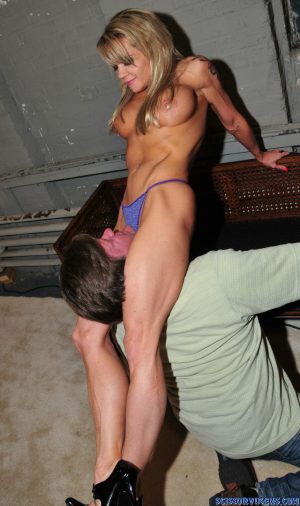 Drew's the new employee who doesn't like working  overtime.  Too bad for him, the boss lady is keeping him late to 'Scissor Overtime'!.
Video Length : 30 mins. | Video Size : 856×480 | File Size: 359 MB
Video Preview
Video Description
Drew's the new guy in the office and when a co-worker tells him he's working mandatory overtime tonight, he says he can't.
'But you will, because the boss lady wants you to,' he's told ' and then in walks the boss lady, Mrs. Summit, in tiny skirt, thong and top who lays down the overtime rules and lays on the leg in 'Scissoring Overtime' blasting her sinewy thighs up and over the dope's head in the first in a never-ending display of agonizing squeezes!
Mandy loves scissoring and her tendon-throbbing, sexy, sinewy thighs and vascular calves really bulge around the agonized skull she squeezes in every possible scissor you can imagine!
Her verbal skills are outstanding as well, as she growls 'You think you're getting out of this" as she ribbons her throbbing thighs around his ears again and again!
Mrs. Mandy Summit's sexy scissors take him to places he didn't want to be ' working late crushed between her brutal, savage thighs!!
More Videos You Might Like!