SVDL-0389 'Leggy Avenger!' featuring Gabrielle Grin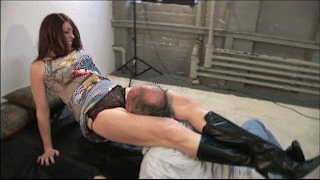 Hover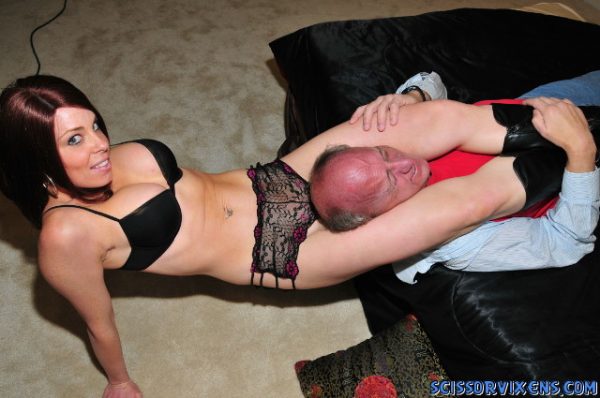 Hover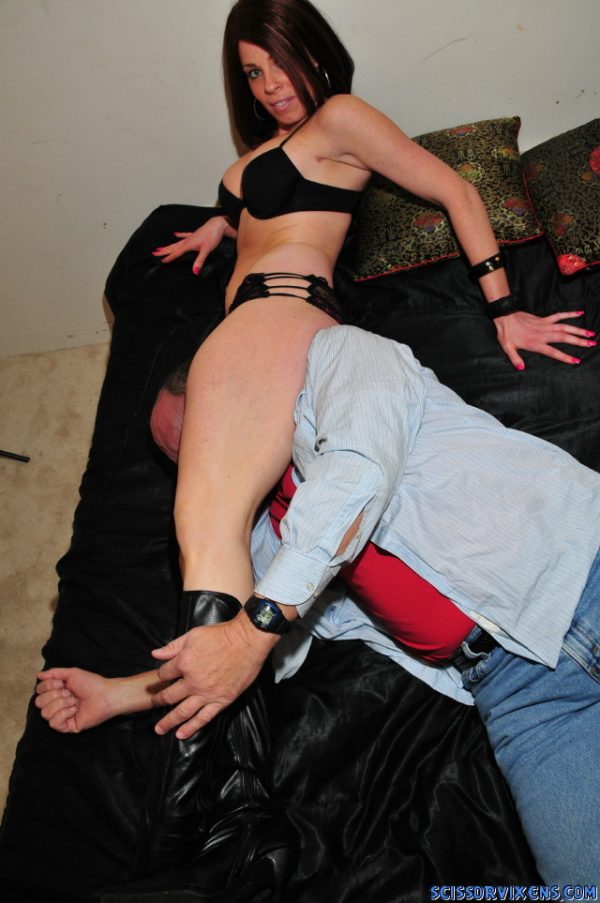 Hover
Hover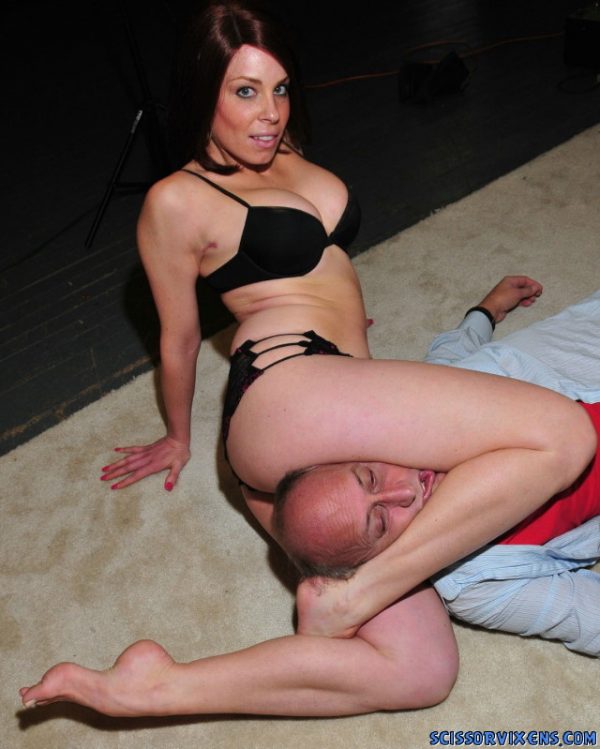 Hover
Hover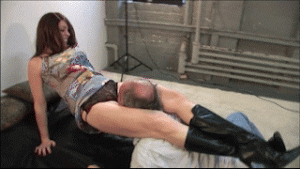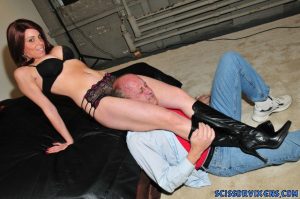 I saw this bastard hit a bird with his car so now…it's time for a little REVENGE between my thighs!
Video Length : 30 mins. | Video Size : 856×480 | File Size: 349 MB
Video Preview
Video Description
Gabrielle sees a guy hit a bird with his car, follows him home and snaps "You crushed that bird, Now I'm gonna crush YOU!" and lays the squeeze to him in a bruising display of savage scissor power! As the bird's 'Leggy Avenger', Gabrielle's scissors are all embracing, all encompassing and all-out powerful!
She stands nearly six feet tall, and in her tiny booty shorts and knee-high black leather boots is an imposing figure of scissor revenge! Her thighs are meaty and nicely muscled, capable of completely devouring her victim's skull in a never-ending barrage of bone-bending power! Her calves are huge, real chokers in her devastating figure fours! She employs the occasional 'thigh bomb' as well, lifting one impossibly long leg high and then SLAMMING it down onto his head over and over, thrusting into a full-bore scissor squeeze! Don't be unkind to any animal around this beautiful, statuesque ScissorVixen or she'll go all leggy avenger on you!
More Videos You Might Like!
SVDL-0368 'iScissors!' featuring Sarah Gregory

$

9.99

Well look what I found...an iPhone!  He claims it's his but it's mine now as my iScissors totally destroy him! Video Length : 30 mins. | Video Size : 856x480 | File Size: 339 MB