SVDL-0387 'Deadline Pressure!' featuring Cherry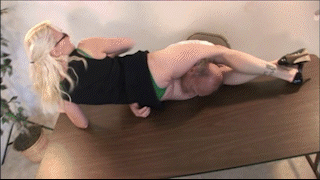 Hover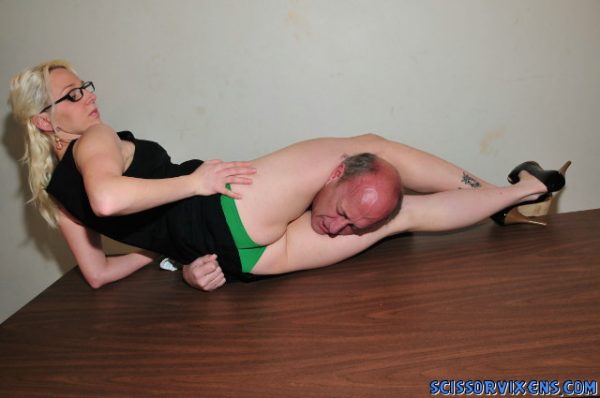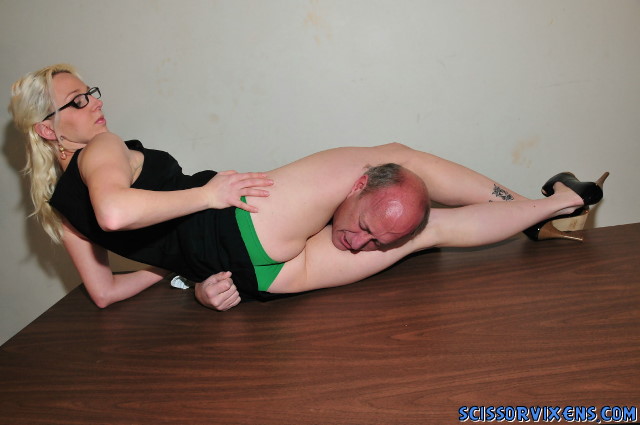 Hover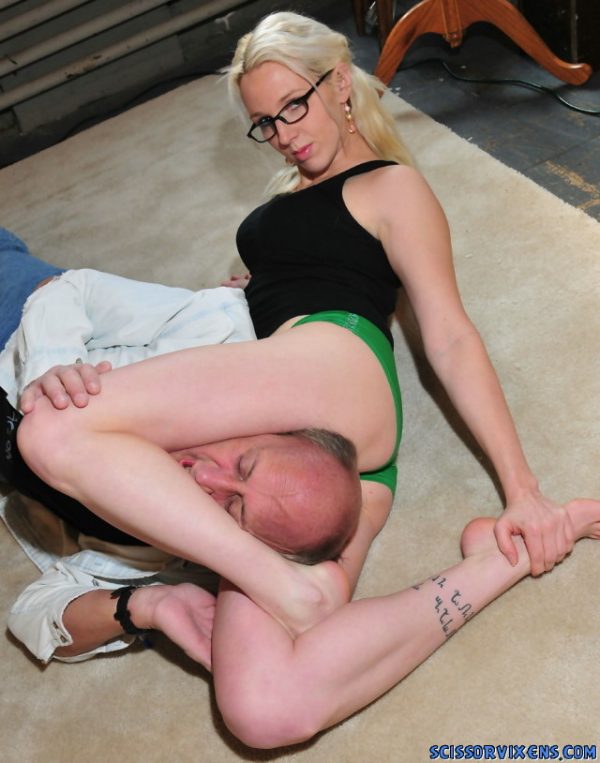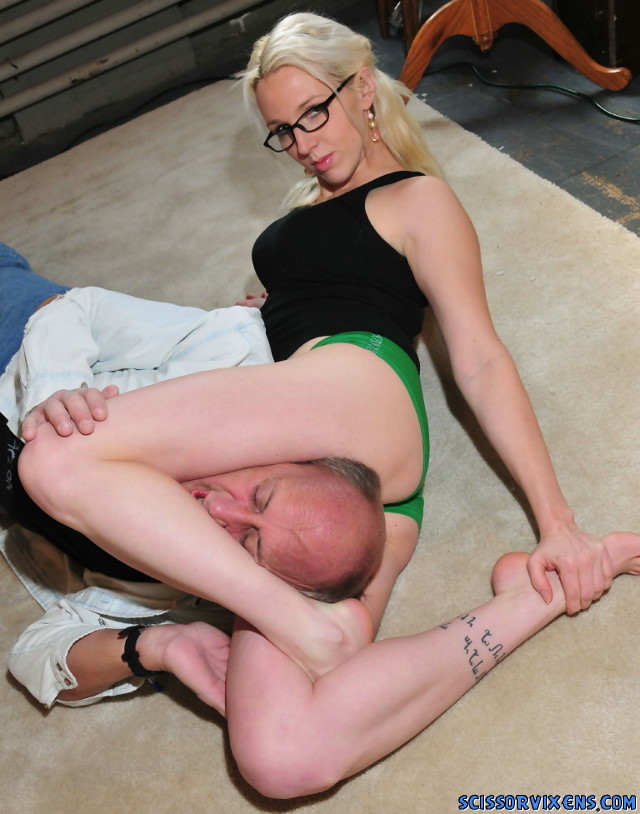 Hover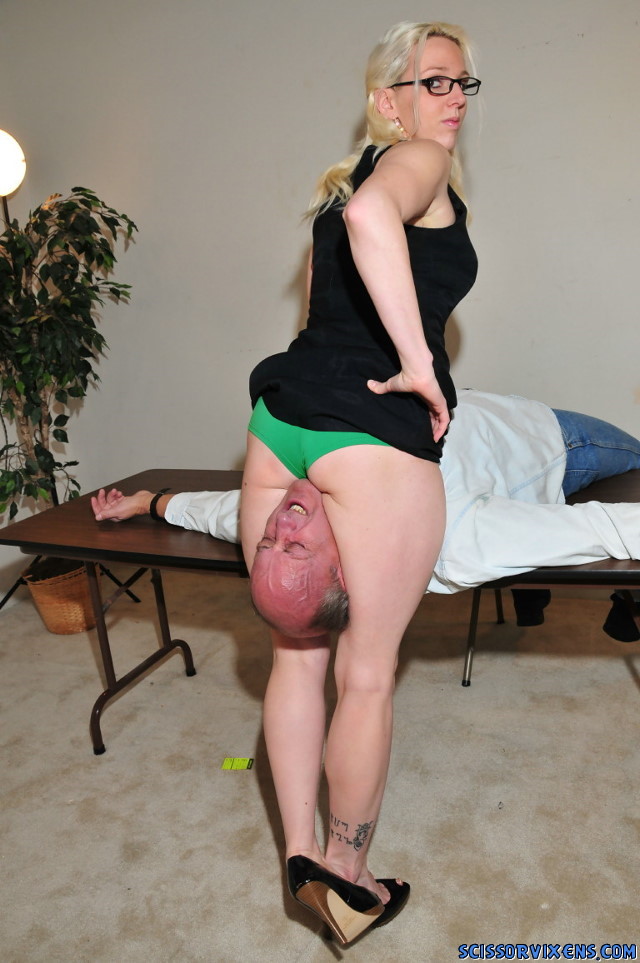 Hover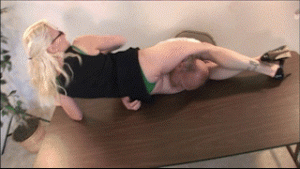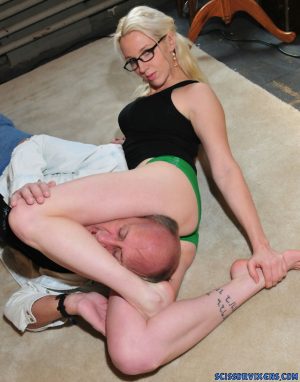 He didn't want to file the stories on time so as the editor…it's my job to make sure he makes the deadline!
Video Length : 30 mins. | Video Size : 856×480 | File Size: 349 MB
Video Preview
Video Description
Lazy reporter meets his match with leggy editor Cherry in 'Deadline Pressure' when she demands he file the stories he owes her and he gives her lip. In return, she gives him LEG, with both powerful barrels blazing, whipping him into a bruising barrage of desktop scissors in her short business skirt, heels and very official looking glasses!
Cherry's legs are big, solid, total crushers, consuming his face in their firm grip, and her reverse scissors are engulfing, smothering him in figure fours to the point he absolutely cannot breathe as he's being squeezed purple! She continues the agony on the floor, and for good measure lays down a pounding series of thigh bombs, lifting one sexy leg high and slamming it down around his skull, over and over and locking up to squeeze down with 100-percent all-out scissor fury! This is one gal who knows how to deal with deadline pressure by applying her own with her man-eating thighs!
More Videos You Might Like!