SVDL-0377 'Swedish Scissors!' featuring Carly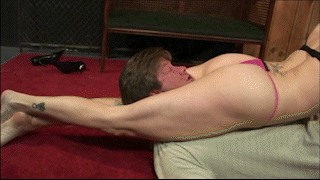 Hover
Hover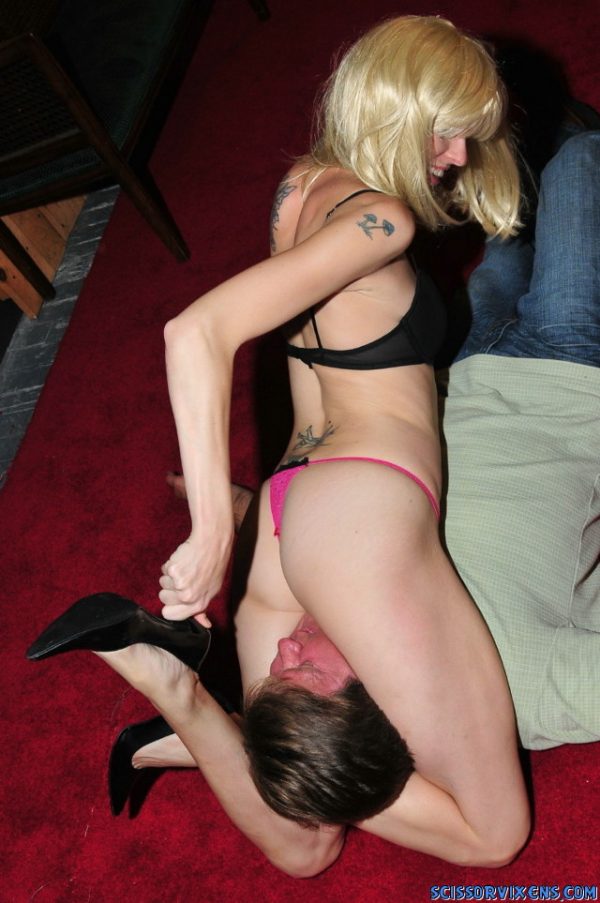 Hover
Hover
Hover
Hover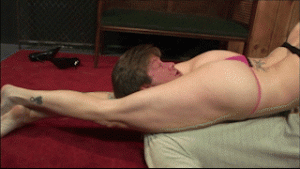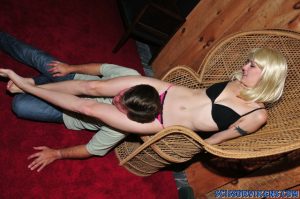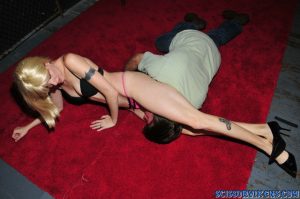 This annoying asshole needs a little discipline and my Swedish thighs are ready to administer some serious pain!
Video Length : 30 mins. | Video Size : 856×480 | File Size: 339 MB
Video Preview
Video Description
Carly is working with a photographer when the assistant repeatedly interrupts with stupid questions. Carly, a stunning six-footer in heels, smiles and sends the photographer away and after he leaves she turns to the pushy assistant and tells him that she's Swedish and would like to give him a 'Swedish massage' but what he gets instead is her 'Swedish Scissors'!
Carly's legs are a mile long and exceptionally strong as she laces them around his neck and head over and over, making him beg for mercy! The length of those legs makes her a bodyscissor lover's dream come true, as she snaps him in all manner of rib-cracking leg locks! Her calves are crushers in figure fours as she folds 'em up into his face and tugs hard on them, nearly busting his nose! The next time he tries to interrupt a Carly photo shoot, the memory of the pain he felt in those potent pipes will certainly make him think twice about barging in again!
More Videos You Might Like!