SVDL-0376 'Wrong Text, Right Scissors!' featuring Kerri Taylor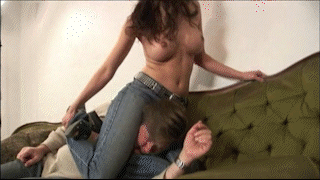 Hover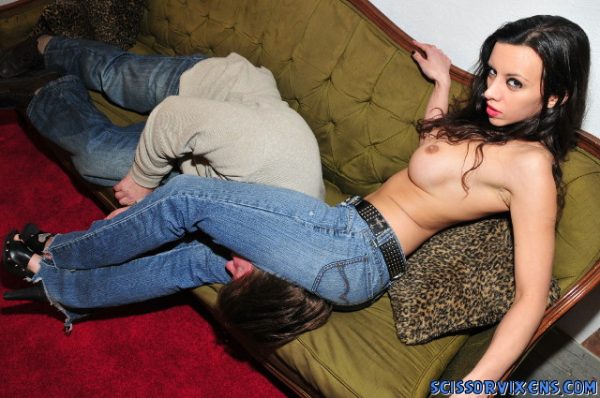 Hover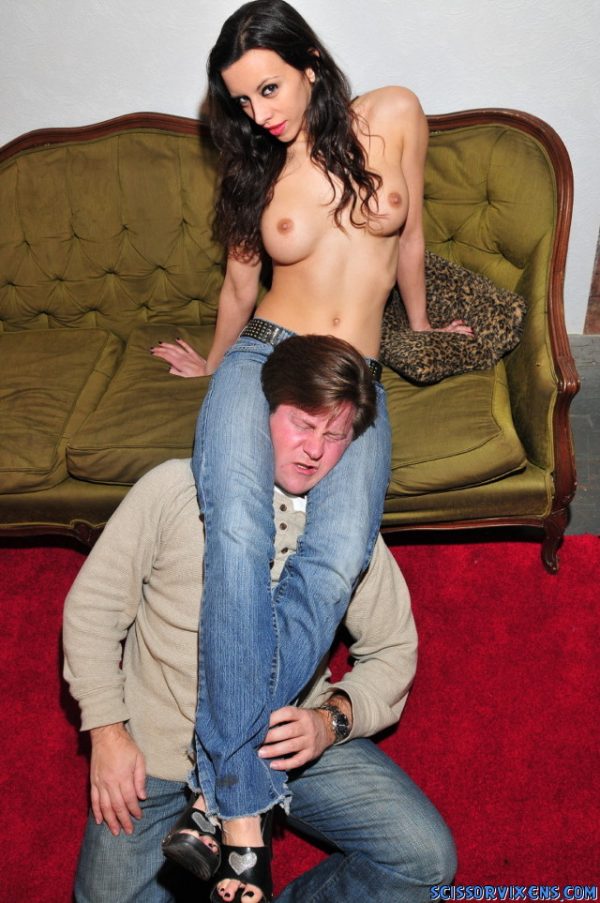 Hover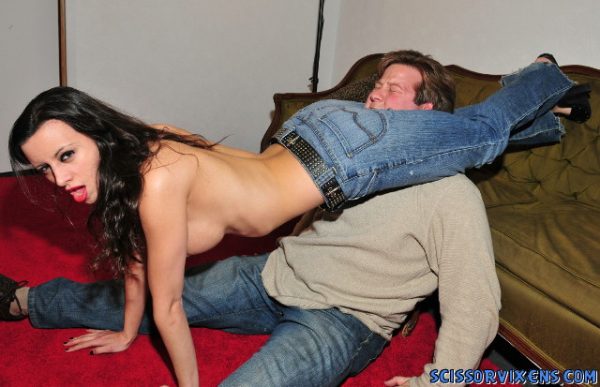 Hover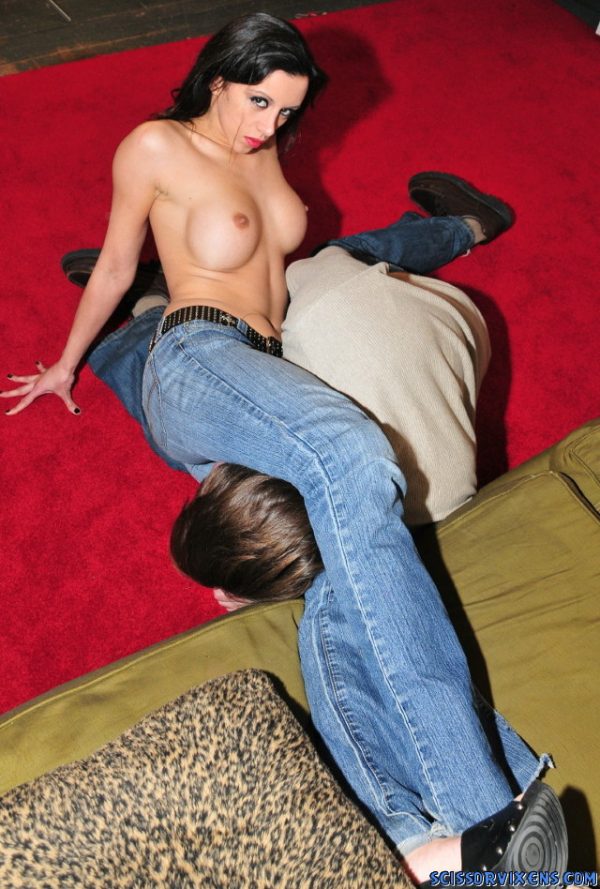 Hover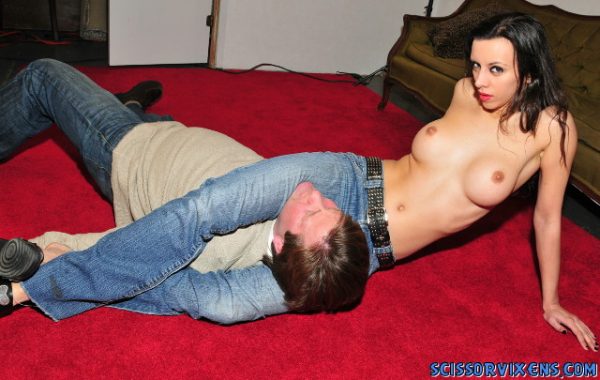 Hover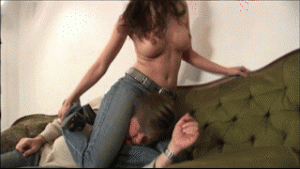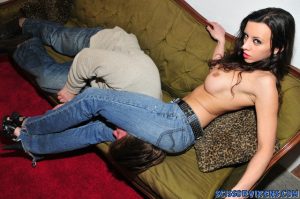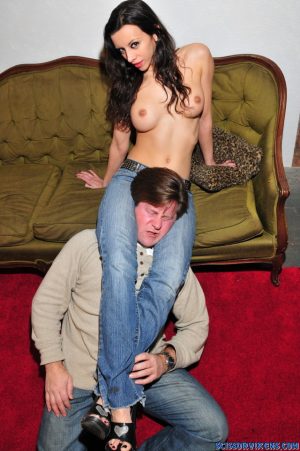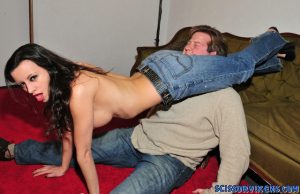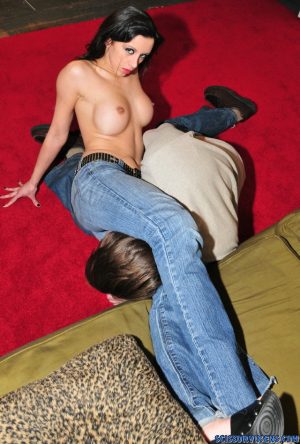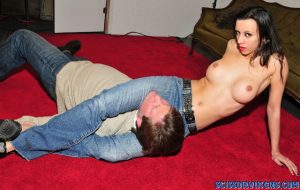 He thought he was texting his assistant and texted me instead referring to me as a bitch!  Oh, he is about to find out what a real bitch I can be!
Video Length : 31 mins. | Video Size : 856×480 | File Size: 367 MB
Video Preview
Video Description
Kerri shows up for a shoot a little pissed. Seems Drew, the photog, accidentally sent her a text destined for his assistant, Kandor, referring to Kerri as a 'bitch' who's running late for the shoot again! Wasting no time, she strips down to the most sinfully tight jeans ever, molding perfectly to her perfect ass, and tears into him with a non-stop onslaught of outright scissor fury!
Her muscular young thighs pack her tight jeans as she works him over in an endless array of straight-on headscissors, neck-wracking figure fours and a sexy abundance of reverse scissors, pulsating and flexing her jean-clad muscle rump in his face over and over and over! Seems she got the wrong text, but Drew got the RIGHT SCISSORS!
More Videos You Might Like!
SVDL-0272 'Cuckold Crush!' featuring Dakota

$

9.99

My husband just doesn't cut it anymore so before I head out to find a real man...I need to beat him down first! Video Length : 31 mins. | Video Size : 856x480 | File Size: 341 MB