SVDL-0328 'Gia's Savage Scissors!' featuring Gia Primo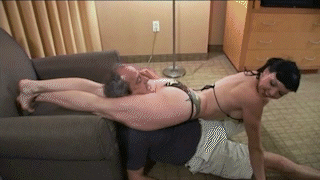 Hover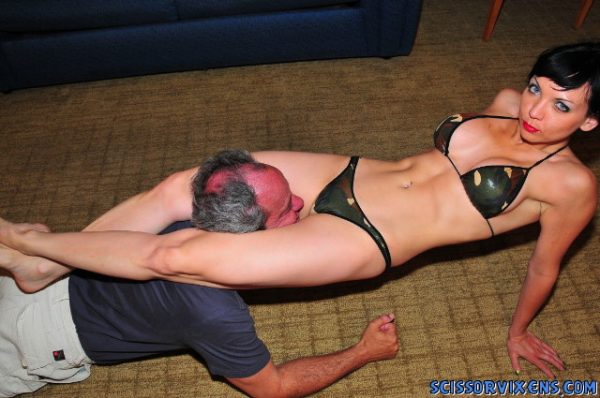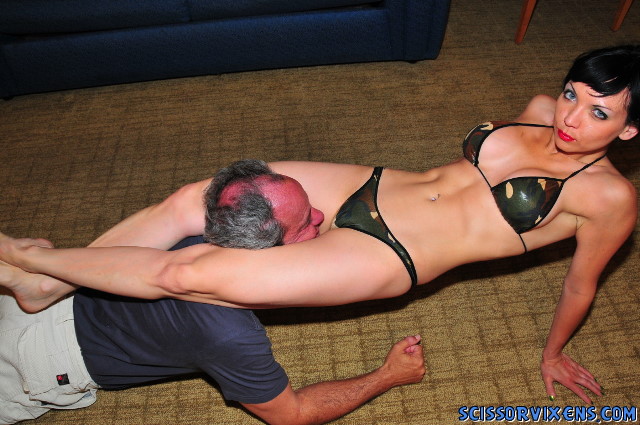 Hover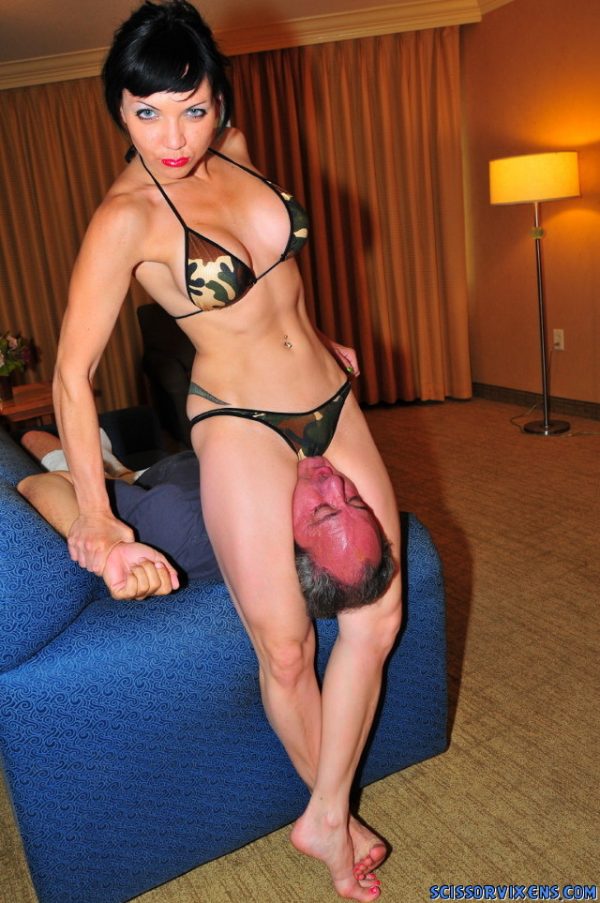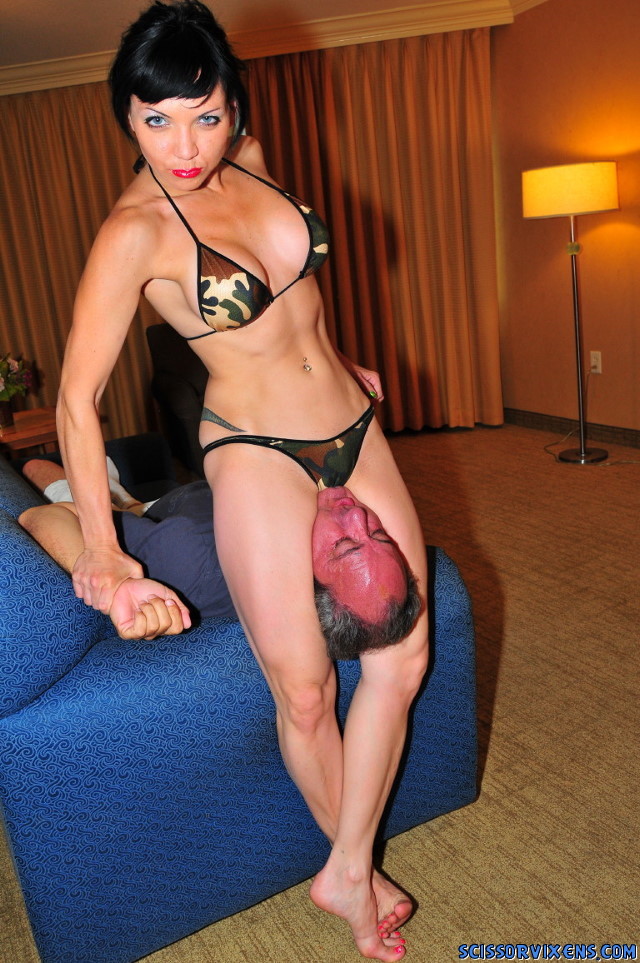 Hover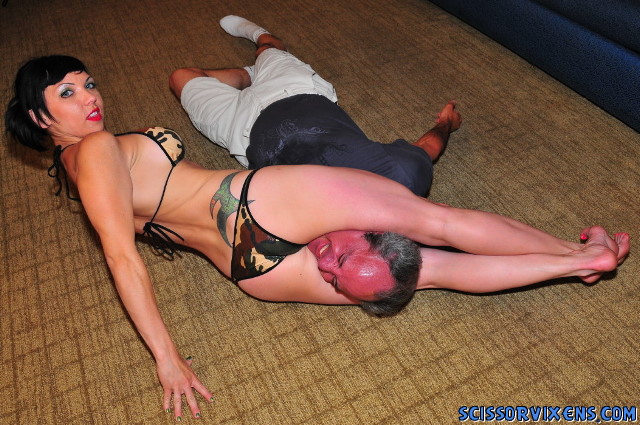 Hover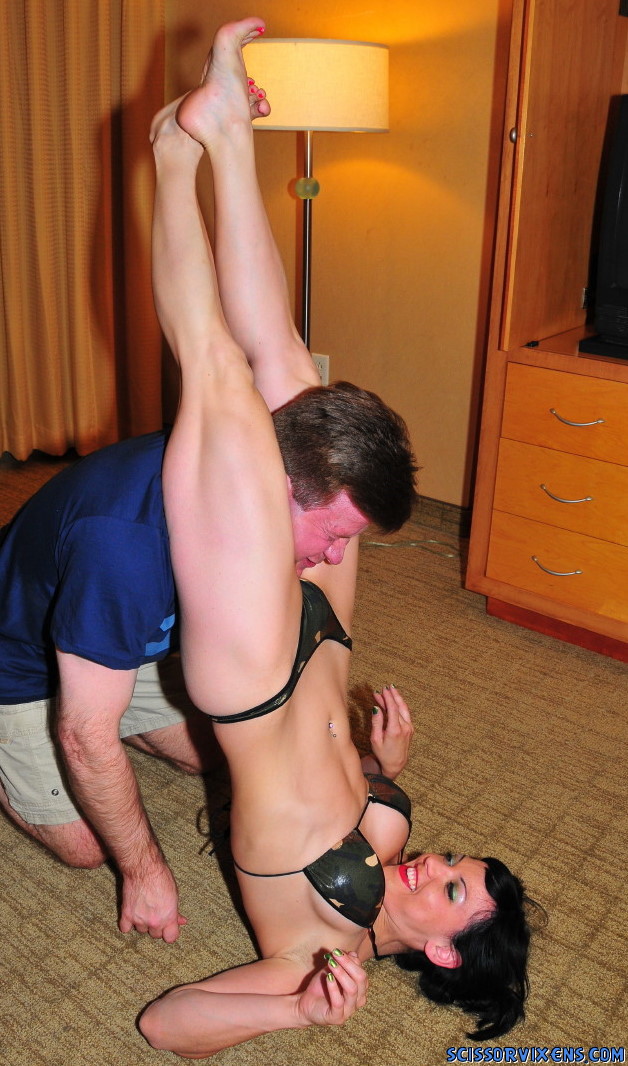 Hover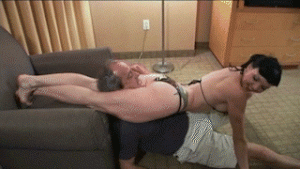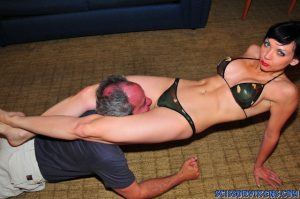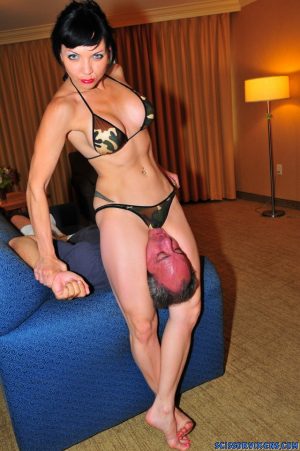 Once again…we feature some of the most SAVAGE SCISSORS on the planet and now it's Gia Primo's turn to show us what her thighs can do!
Video Length : 19 mins. | Video Size : 856×480 | File Size: 231 MB
Video Preview
Video Description
We've featured some of the most feared ScissorVixens to date in our continuing 'ScissorVixens Savage Scissors Submission Series' videos and finally got the opportunity to allow Gia Primo to showcase her terrifying thigh power! Right off the bat…Gia knocked out her first victim, Alex, in a revere head scissors but much to my disappointment and Gia's anger…I forgot to hit the damn record button and never captured the KO! So…we had to start again but this time…Alex was better prepared for Gia's crushing thighs…or so he thought.
Gia had Alex seeing stars again in the same exact scissors but this time…he quickly tapped out and pleaded for her release. When she loosened her grip and he told her that he was about to pass out…she said…"Oh really!?"….and clamped her thighs around his head again but Alex was in full panic mode and I had to give her the signal to let him breath before the poor fella' went under again. Of course…whenever we do these types of savage scissors videos…we always alternate between two or more victims…there's simply no way one man can take 15 to 20 minutes of non-stop, full-out scissor fury by himself. So yes…after watching Gia demolish Alex for the first 10 minutes or so…I had to hand over the camera to Alex, suck it up and take my savage scissor beating as well. It wasn't long before I was screaming, pleading, begging and tapping out in hopes that Gia would let me live to see another scissored day!
More Videos You Might Like!
SVDL-0278 'The Scissoring Elf!' featuring Karyna

$

9.99

He thinks my Elf outfit is too inappropriate for the store.  I wonder if he thinks scissoring his head is inappropriate as well!? Video Length : 30 mins. | Video Size : 856x480 | File Size: 354 MB