SVDL-0268 'Scissoring The Eavesdropper!' featuring Alexes Jordan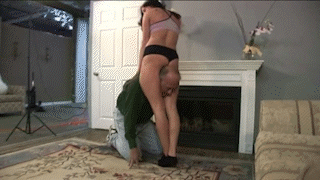 Hover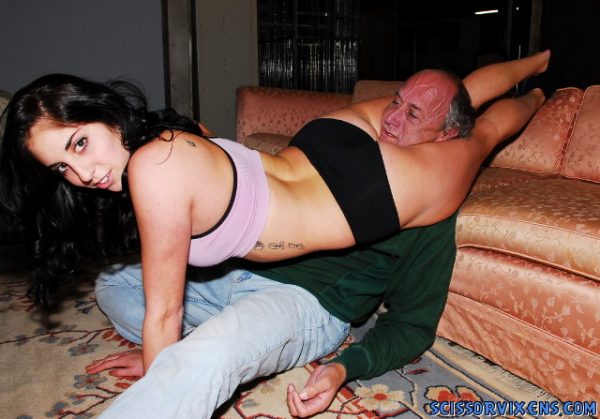 Hover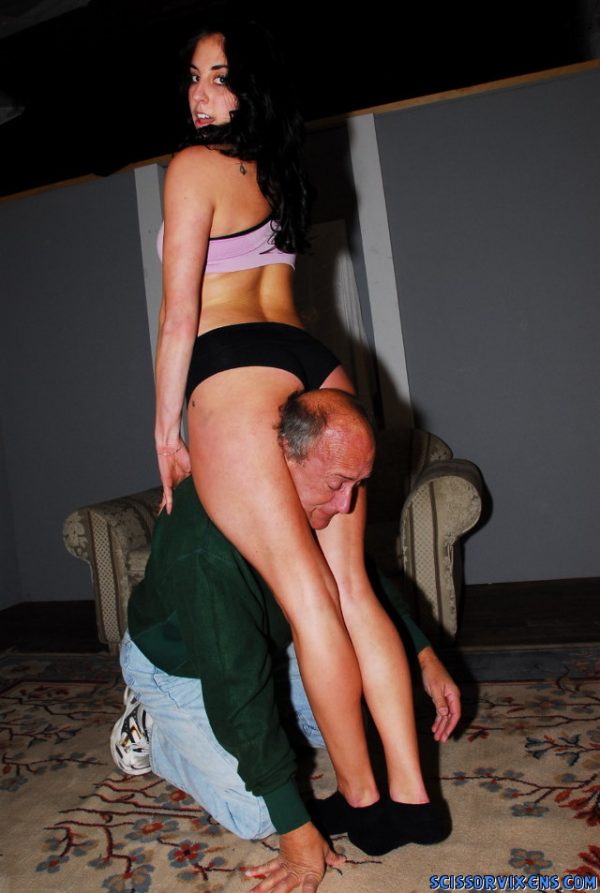 Hover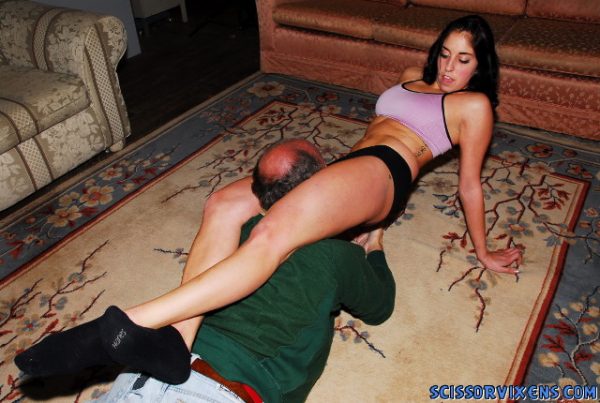 Hover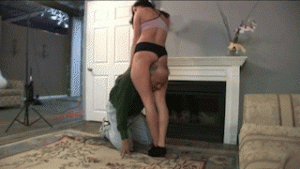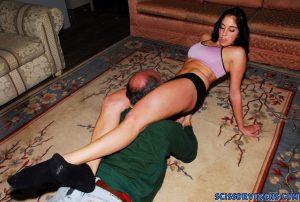 He's should have minded his own business but since he wanted to eavesdrop on my conversation…I decided to demonstrate my LETHAL SCISSORS for him!
Video Length : 30 mins. | Video Size : 856×480 | File Size: 332 MB
Video Preview
Video Description
Alexes in tiny boy shorts, top and black ankle socks relaxes on her dorm couch as a college maintenance man fixes her fireplace and eavesdrops on her phone conversation as she tells a friend how she kicked a big dude's ass the night before – in her legs! His disbelieving disgust gets to her and finally, she hangs up to show him exactly how she put the dude in the hospital, with a blurry-fast demonstration of some of the most savage scissoring you'll ever see!
Alexes fluidly flips from one crusher hold to the next, mixing in head-popping straight-out scissors to spine-tingling bodyscissors to reverse facescissors, the latter being her favorite as the RAMS the dude's face up her oh-so beautiful ass to let her muscular thighs devour his head! Watch where you're listening around this gal or you'll end up as he did, "The Scissored Eavesdropper!"
More Videos You Might Like!