SVDL-0269 'The Proof Is In My Thighs!' featuring Veronica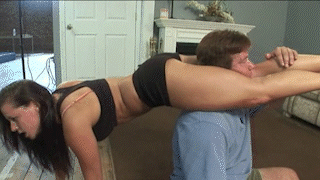 Hover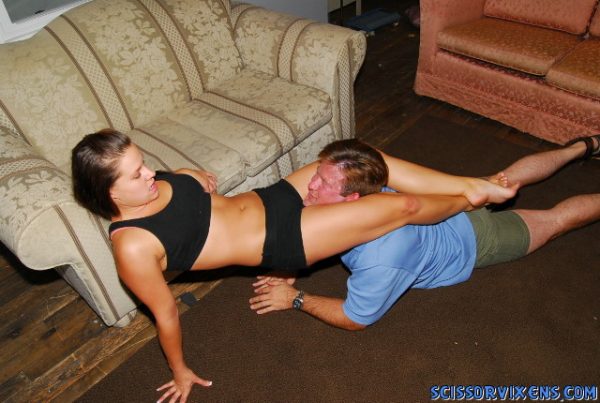 Hover
Hover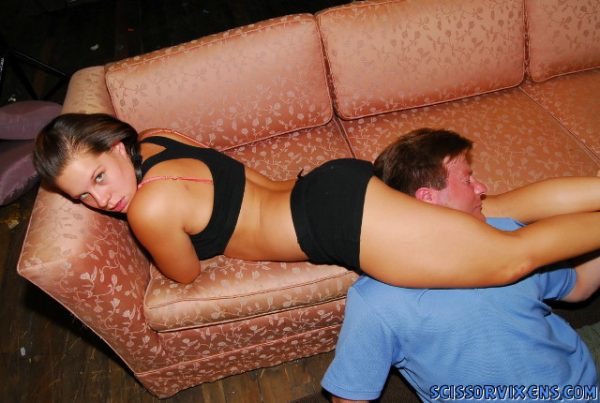 Hover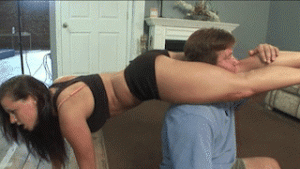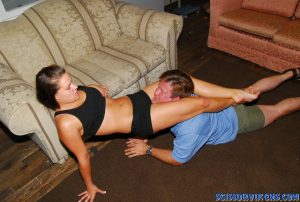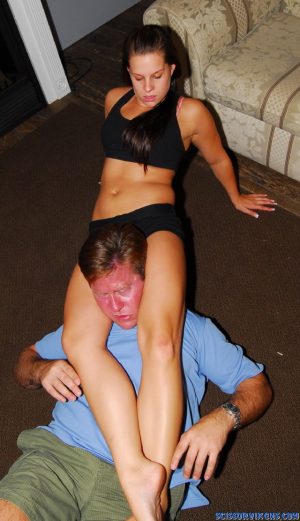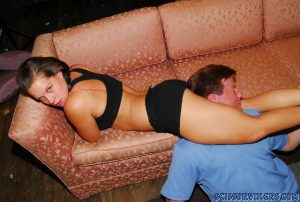 He wanted me to prove I was a gymnast so I let him feel my thighs.  Problem is, he got a little to touchy so now it's time to touch his skull between my powerful gymnast thighs!
Video Length : 30 mins. | Video Size : 856×480 | File Size: 325 MB
Video Preview
Video Description
Veronica bangs on Drew's door to collect money for her school's gymnastics team, but he doubts she's a gymnast, asking to feel her legs to prove it since gymnasts have great legs. She says it's ok to poke her thigh muscles but when he starts getting a little too feely, she starts getting a LOT dominant, unleashing her real-life gymnast legs all over his head, neck and body in a brutal, animated display of scissor power!
Veronica's thighs are solid and strong and totally capable of wrenching his neck, which she does over and over, her calves cracking his throat in choking figure fours, her thighs punishing his middle in gut-churning bodyscissors! She proves her point – and lightens his wallet in "The Proof is in MY THIGHS!"
More Videos You Might Like!
SVDL-0129 'Scissoring Soccer Mom!' featuring Michelle

$

9.99

This clueless soccer coach kicked my kid off of the team saying she doesn't have the legs for the sport.  OK, lets see if I've got the LEGS to kick his ass!? Video Length : 31 mins. | Video Size : HD (1920x1080) | File Size: 279MB