SVDL-0264 'The Scissor Compactor!' featuring Leila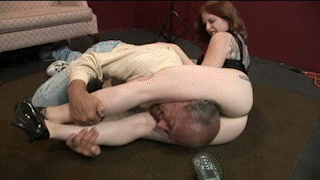 Hover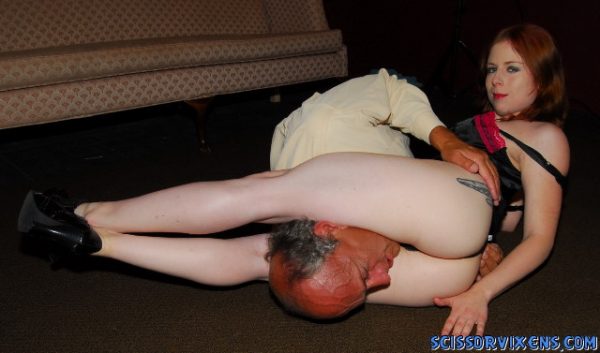 Hover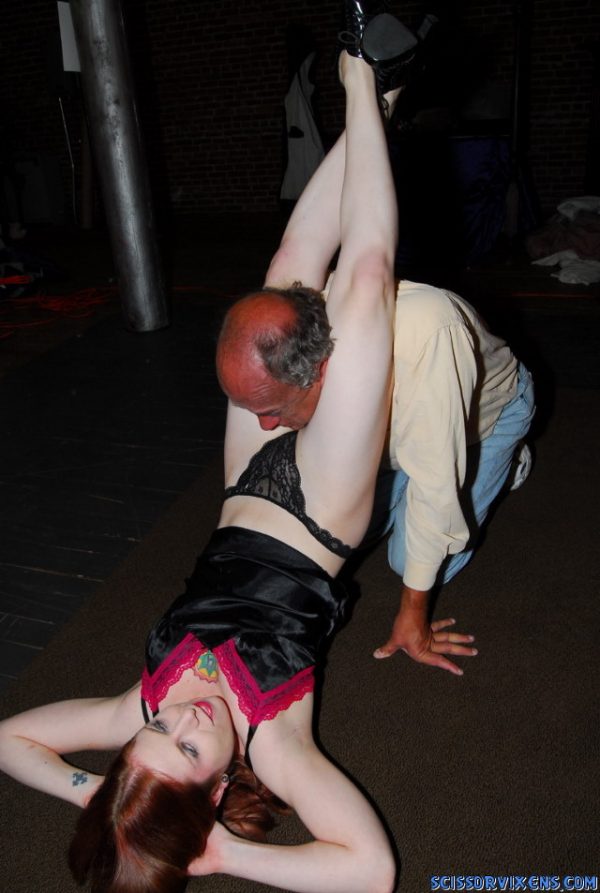 Hover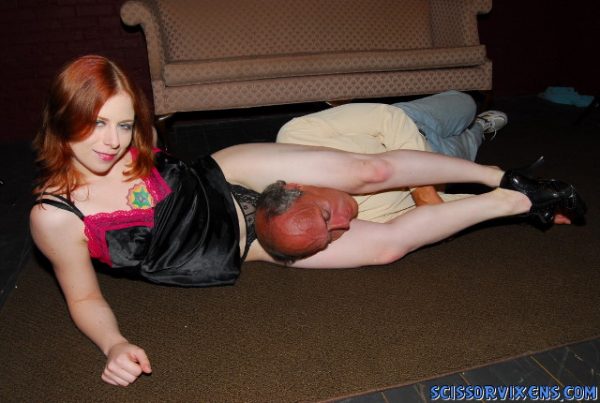 Hover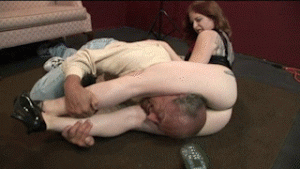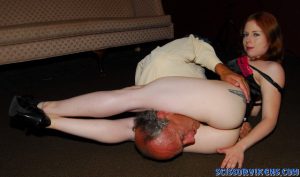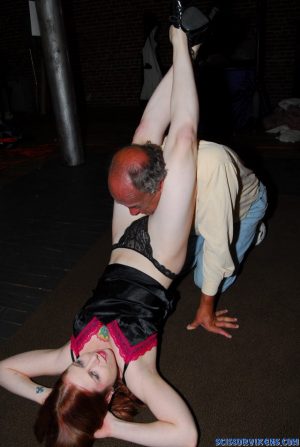 I like CRUSHING things with my thighs and including plastic bottles, cans and even the SKULLS of assholes like this guy!
Video Length : 30 mins. | Video Size : 856×480 | File Size: 307 MB
Video Preview
Video Description
Leila, a hot redheaded vixen, walks into an apartment that's a mess, with plastic bottles strewn about and complains. "Hey, you don't like it, pick it up yourself," the lazy slob sitting there says. She does – by compacting the bottles in her scissoring thighs, which he proclaims downright weird. "Yeah?" she says, scooting up behind him, "Well I like CRUSHING other things too!" and thus begins 30 minutes of scissor mayhem!
Her muscular thighs and calves scissor him endlessly in all manner of positions, and Leila's a pro at the face-slap scissors – lifting one leg high and SLAMMING it into the side of his head, that meaty, muscular thigh producing an audible slap and grunts of genuine pain from her victim! In the end, she declares herself the "Scissor Compactor" and proceeds to crush two bottles at a time against his head – with her THIGHS!!!
More Videos You Might Like!