SVDL-0245 'Wrestle Time!' featuring Mona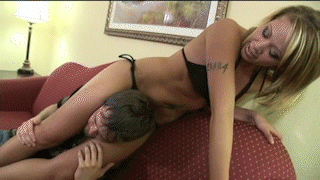 Hover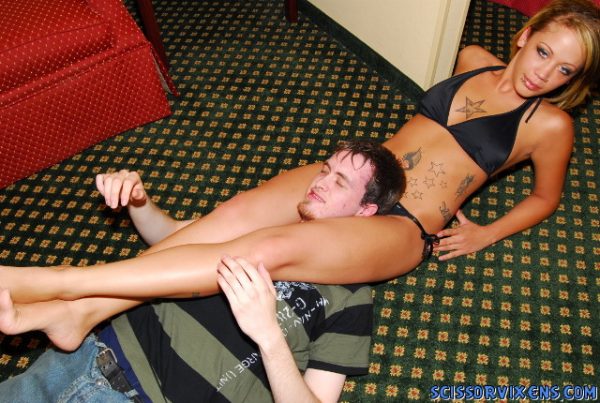 Hover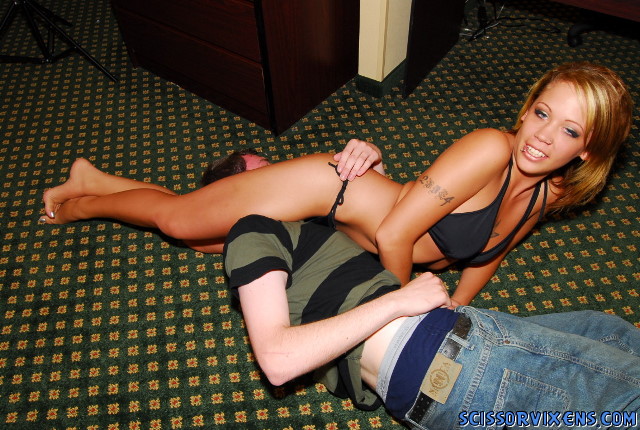 Hover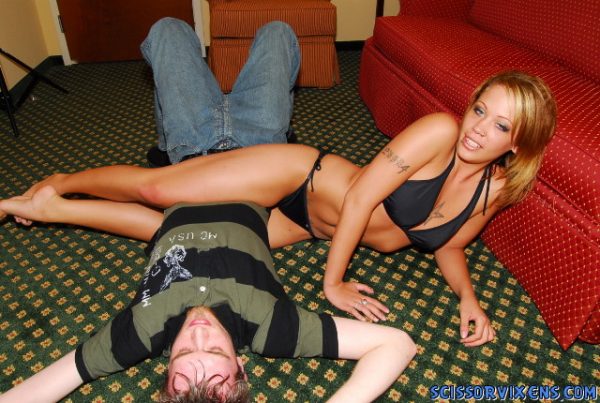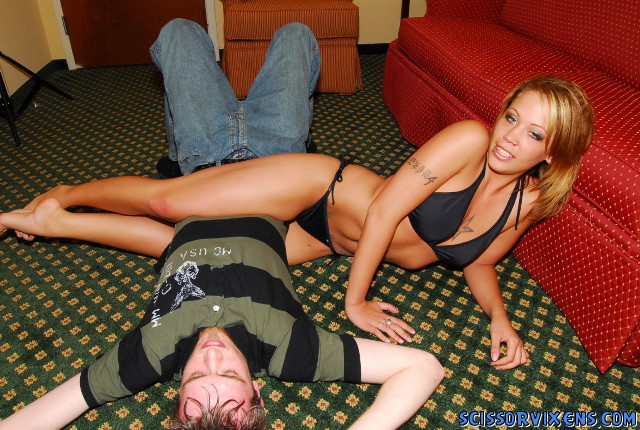 Hover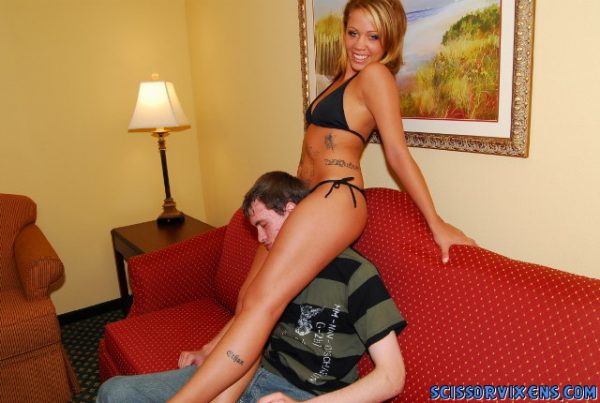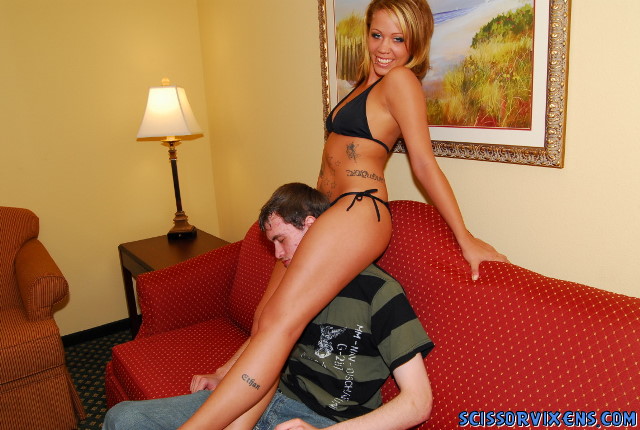 Hover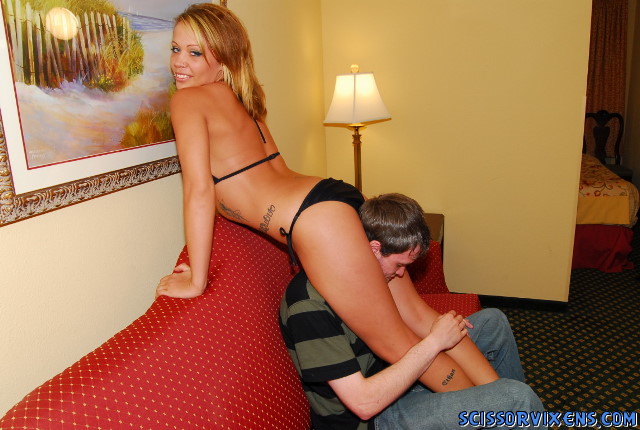 Hover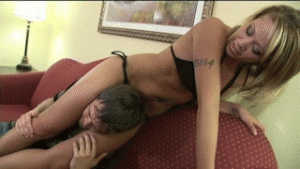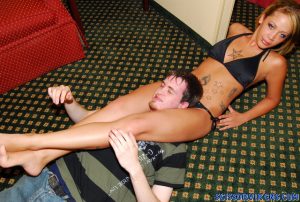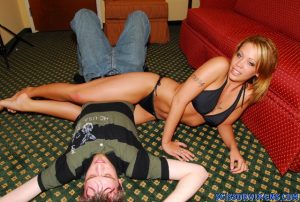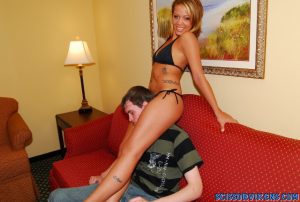 I wanted to go to bed but he wanted to stay up watching wrestling.  Ok, now it's Wrestle Time!
Video Length : 29 mins. | Video Size : 856×480 | File Size: 299 MB
Video Preview
Video Description
When your woman suggest that it's bed time….it's probably not wise to argue as Derek quickly discovers in this video titled 'Wrestle Time!'.  Mona, a tall, leggy, gorgeous blonde tells her boyfriend that she's ready for bed but it seems that Derek is too busy getting his weekly fix of wrestling on the tube.  So Mona decides that it's time to bring the action a little closer to her boyfriend and suggest that it may be more fun wrestling her instead.
Well…Derek doesn't have much choice in the matter as Mona slips behind him and clamps on a crushing head scissors from behind and decides to show Derek what a strong pair of female thighs can do to a man…just one of many excruciating scissors Derek must endure before Mona decides it's time to turn out the lights!
More Videos You Might Like!
SVDL-0399 'Scissoring Overtime!' featuring Mandy

$

9.99

Drew's the new employee who doesn't like working  overtime.  Too bad for him, the boss lady is keeping him late to 'Scissor Overtime'!. Video Length : 30 mins. | Video Size : 856x480 | File Size: 359 MB