SVDL-0063 'Scissoring Intruder!' featuring Paige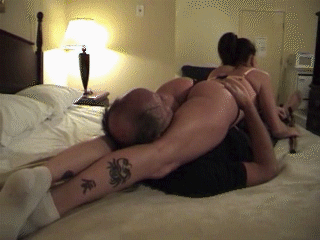 Hover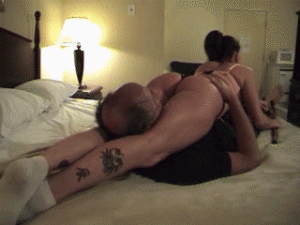 I tried to rob him blind but then he woke up.  Oh well…time to SCISSOR him blind and put him back to sleep!
Video Length : 30 mins. | Video Size : 480×360 | File Size: 166MB
Video Preview
Video Description
Ordinarily, seeing a gorgeous woman like Paige walk into your room while you're sleeping would be anything but a nightmare, but when this long-legged beauty is there to rob you, it's another story!
Paige, tall and lean, breaks into a sleeping man's room to steal him blind. He awakens and confronts her, and can't believe an unarmed woman is going to rob him.
It's not an armed robbery, she says, but a LEGGED robbery!
Dressed in sweat pants and shirt, she jumps him and scissors him senseless in a mad display of crushing scissors before stripping down to sexy lace bottoms and a bra to resume the leg-lashing!
Paige is power personified, a tall, rangy gal with lean, absolutely lethal legs that make you feel like you're being sliced in half in a bodyscissors or your head is about to be torn from your shoulders in her brutal and choking neckscissors!
She is tireless in her attack, jumping up and down on him and blasting him with scissor after scissor!
In one particularly savage move, she has him in a standing headscissors while he's face down on the bed and then tries launching herself over the top of him, very nearly and very much for real, nearly breaking his neck.
His resulting scream of abject agony will make you wince, as will watching this brutal punishment in the thighs of "The Scissoring Intruder!"
More Videos You Might Like!
SVDL-0274 'Scissors On His Mind!' featuring Piper

$

9.99

He couldn't keep his eyes off of my thighs.  I know what he wants and I'm more than happy to give it to him...SCISSORS On His Mind! Video Length : 30 mins. | Video Size : 856x480 | File Size: 350 MB