SVDL-0045 'Stormee's SAVAGE Scissors!' with Stormee Knights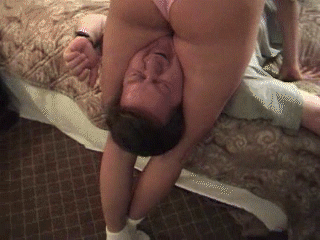 Hover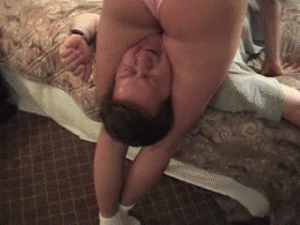 No scenario needed when you've got thighs as SAVAGE as Stormee Knights' THIGHS!
Video Length : 30 mins. | Video Size : 480×360 | File Size: 170MB
Video Preview
Video Description
Ok folks…you want 100% REAL bone crushing, skull splitting scissors and submissions?
Then welcome to the first in a series of videos we will feature from time to time called the "Savage Scissors Submission Series"!
First up is one of our most powerful ScissorVixens, the 5'10" tall Stormee Knights!
This girl can bring some serious pain and induce blood curling screams of true submissions between her long, powerful dancer trained thighs and you will see and hear plenty of that in this video!
This is 30 minutes of non-stop scissor packed entertainment as Stormee forces one screaming scissor submission after another from Kandor and Drew.
Although all of our scissors are as real as it gets…this takes it to an all new level since the only lines to follow in this script is one "savage scissors submission" after another!
More Videos You Might Like!