SVDL-0138 'All Scissors Are Relative!' featuring Kristiana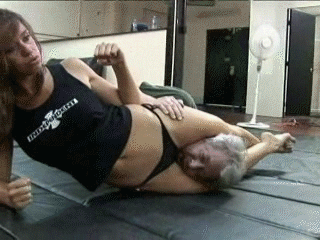 Hover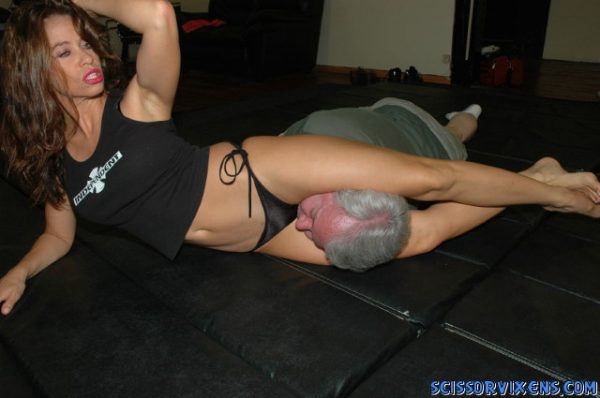 Hover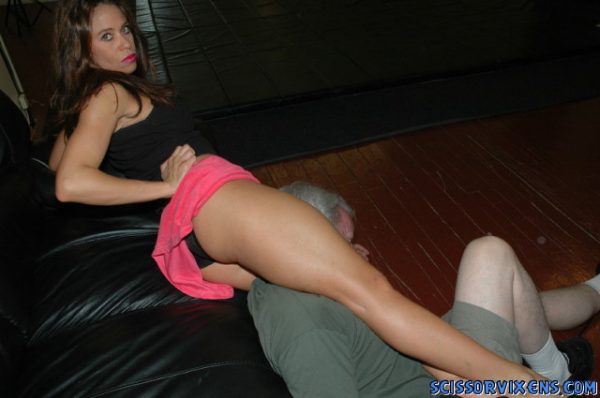 Hover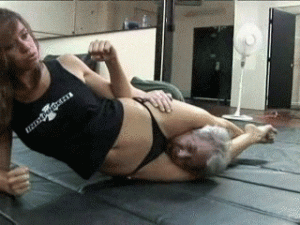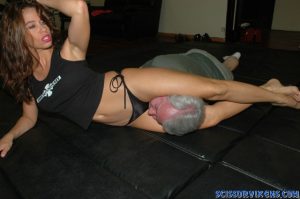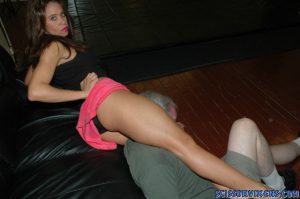 If you disrespect any of my relatives, you get to feel the WRATH of my powerful SCISSORS!
Video Length : 30 mins. | Video Size : 640×480 | File Size: 268MB
Video Preview
Video Description
Kristiana is flexing her magnificent body on the mat when Al, a dorky driver, comes by to take her to the airport.
He picks up a photo album and starts guffawing at one of the photos of what he claims is one ugly baby.
Turns out it's a relative of Kristiana's…her nephew to be exact and you do NOT dis Kristiana's family!
She explodes in a protective rage all over his goofy ass, pulling him into insanely tight headscissors with her insanely long legs, over and over, first working him over on the couch, then tossing him like a piece of driftwood to the mats to really start the scissor ball rolling!
Her legs are lean, muscular, oh-so smooth and lethal as she pounds them around him in bodyscissors, neck scissors, figure fours, reverse scissors, you name it, Kristiana uses it!
At one point in a headscissors, she turns to face the floor and pounds his face down, screaming "How's the mat taste?" Admonished, he agrees to take her to the airport gratis and to never make comments on baby pictures again!
More Videos You Might Like!