SVDL-0116 'Model Misbehavior!' featuring Sydney Morgan and Jasmine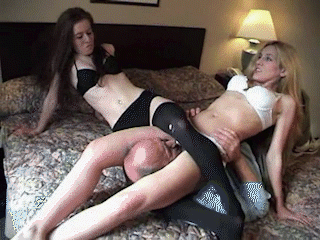 Hover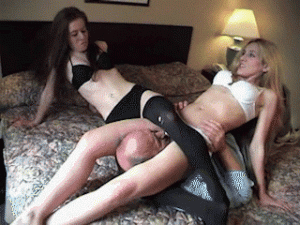 Two models but only one modeling job.  He wanted them to wrestle each other for it but they decided to wrestle him instead!
Video Length : 30 mins. | Video Size : 640×480 | File Size: 226MB
Video Preview
Video Description
In 'Model Misbehavior', Jasmine, a beautiful blonde, and Sydney, a very sexy little brunette, are both fighting for the same modeling job.
When Kan, the sleazy agency owner, suggests the scantily clad gals fight it out between them, they instead fight it out on HIM!
They toss him down and in a blindingly painful display of two-on-one scissoring, absolutely destroy him in a mind-blowing array of rib-cracking, head-snapping and joint-popping scissor holds!
At one point, Sydney squats happily on his face as it is exposed in the crushing thighs of Jasmine!
He agrees to call his partner in to discuss matters and they then kick the shit out of him, bending him into a pretzel to put on some killer double scissor holds!
There are two-on-one scissors and then there are two-on-one scissors that should be the 'Model Misbehavior' for all scissor girls to follow!
More Videos You Might Like!