SVDL-0111 'My Fake Scissors!' featuring Scarlet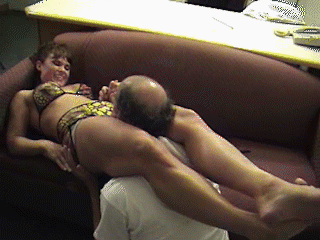 Hover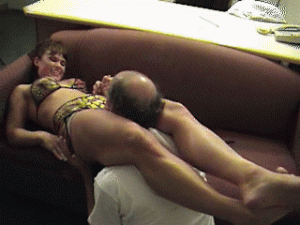 He didn't believe woman can be professional wrestlers but my 23-inch THIGHS made him think otherwise!
Video Length : 29 mins. | Video Size : 640×480 | File Size: 216MB
Video Preview
Video Description
Scarlet is a wrestler. Kan is a doubting reporter, sent to do a story on female wrestling.
He thinks she's cute and all but seriously wonders if she has the goods to deliver.
With Scarlet's 16-inch calves and titanic 23 and 1/2 inch thighs, she's got the goods – in her astounding legs – to deliver and then some, showing him the ropes of wrestling, Scarlet Scissors Style!
She rips him apart with a devastating array of rib-bending, ear-popping scissors, rippling her sexy, huge thighs into his skull over and over, nearly ripping his head off with her mind-blowing figure fours as that monster of a calf slices into his throat, and completely encases his face in her all-encompassing reverse facescissors,
Her shapely, hard butt just inches from his screaming face. Is Scarlet's wrestling and her crushing scissors for real? You watch and be the judge!
More Videos You Might Like!