SVDL-0430 'Afternoon Scissor Nap!' featuring Nikki Jackson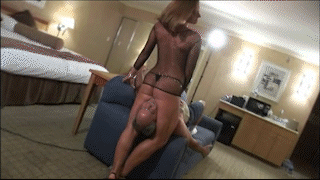 Hover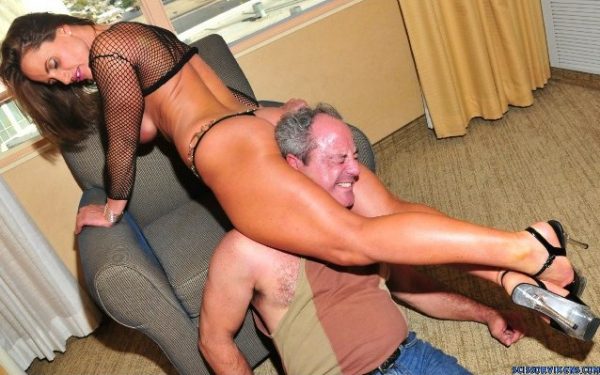 Hover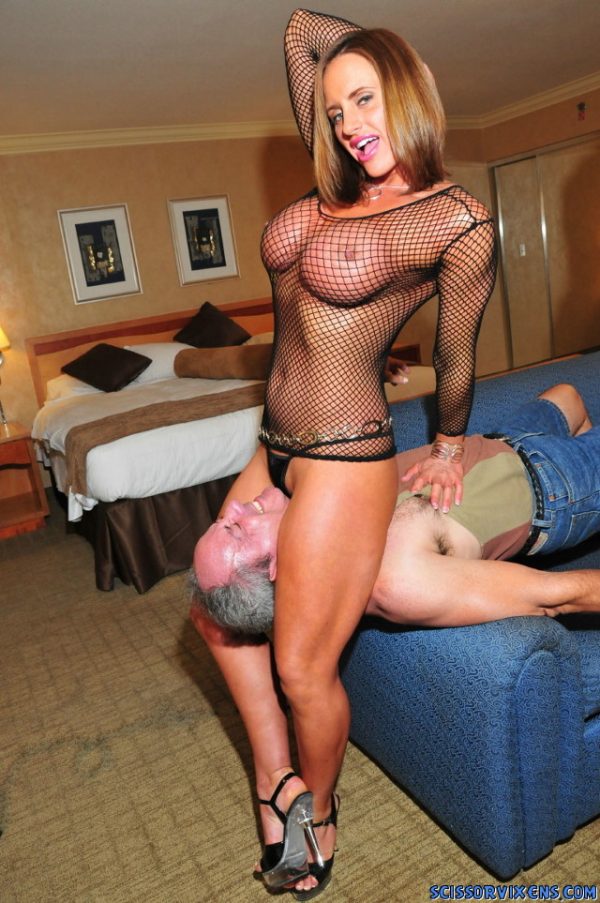 Hover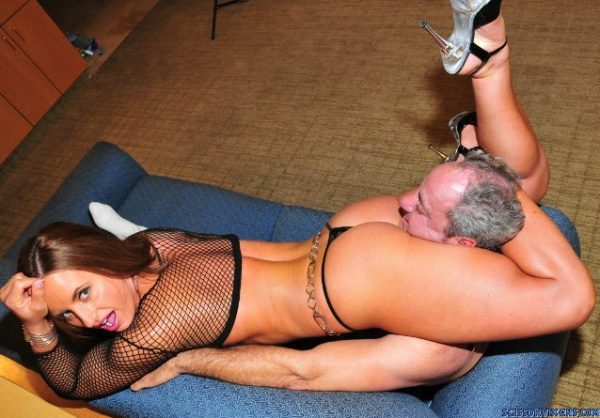 Hover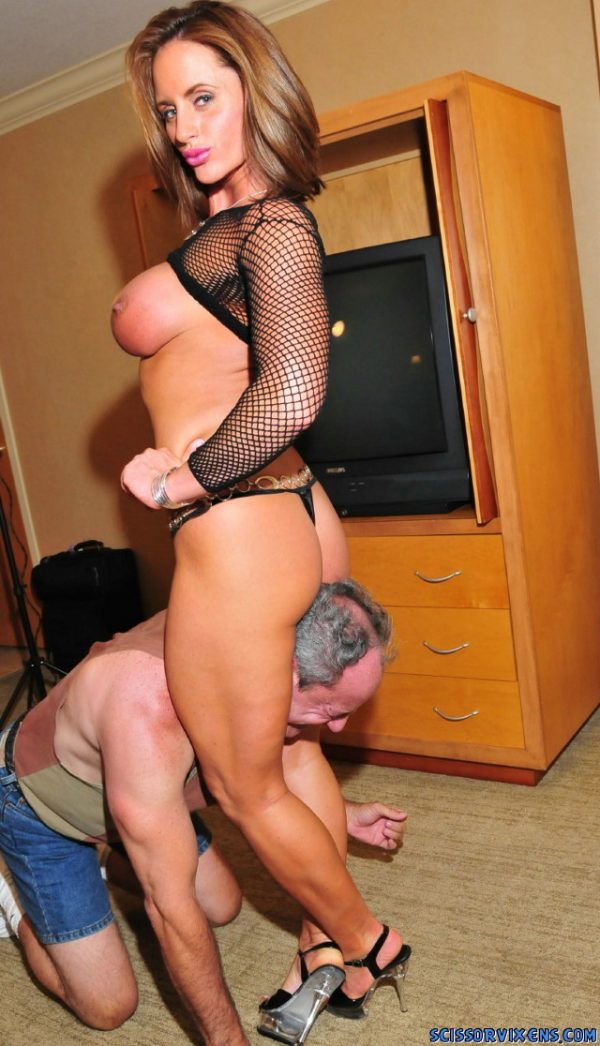 Hover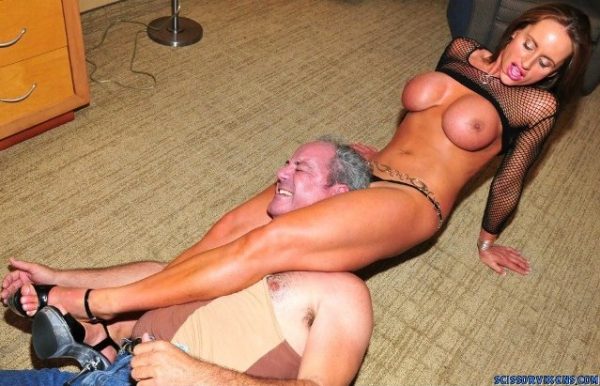 Hover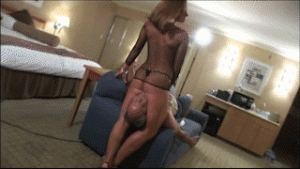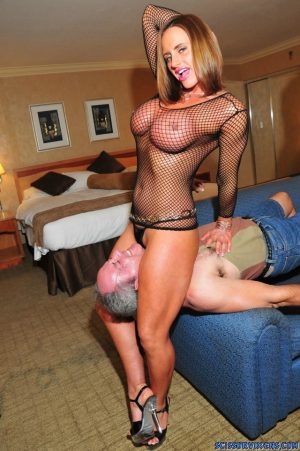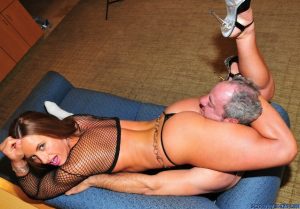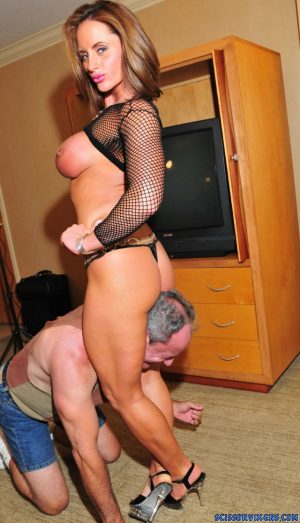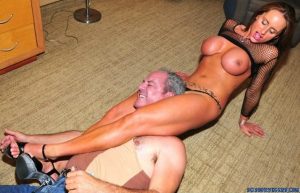 My lazy husband loves taking afternoon naps…perhaps it's time for an 'Afternoon Scissor Nap' instead!?
Video Length : 30 mins. | Video Size : 856×480 | File Size: 395 MB
Video Preview
Video Description
Nikki Jackson comes home to find her lazy-ass husband once again…taking another afternoon nap! Finally fed-up with his snoozing in the middle of the day she walks over to where he's sleeping, grabs his head to hang it over the end of the couch and while standing overtop of him wearing an incredibly sexy black thong, high heels and fishnet see-through top, she tells him…"You wanna' afternoon nap baby!?…I'll give you an 'Afternoon Scissor Nap' instead!".
And so the scissor fun begins as Nikki works her husband over in every torturous scissor hold imaginable wearing a big smile on her face and visibly getting off on nearly murdering him between her muscular, athletic thighs! At one point she tells him she thinks he's had enough and offers him a massage only to nearly rip his head off of his shoulders in a crushing straight-out headscissors telling him…"How 'bout I give you a massage with my quads!?". In the end Nikki finally decides to do her part in helping her hubby get a good 'Afternoon Scissor Nap' by putting him to sleep in an incredibly SEXY standing reverse headscissors!
More Videos You Might Like!